She offered what she called a "sincere apology" to Valerie Jarrett, the former aide to President Barack Obama who was the target of her tirade. However, Barr also retweeted a series of other inflammatory comments, including one that placed Jarrett's face next to an image from "Planet of the Apes."
The initial tweet that got Roseanne's show canceled said, "Muslim brotherhood & planet of the apes had a baby=vj," with the initials referring to Jarrett.
After apologizing, she announced she was leaving Twitter, a departure that lasted a little more than 12 hours.
On returning, she called on supporters not to defend her, said the tweet was unforgivable and appeared to blame the sleep drug Ambien:
She later deleted this tweet, and several others about Ambien. However, around 8:40 a.m. ET on Wednesday, she tweeted again about Ambien:
"Ambien" was trending on Twitter on Wednesday morning.
During her overnight Twitter session, she called on supporters not to defend her, but she also retweeted some of the people doing just that.
The retweets included attacks on ESPN host Keith Olbermann, ABC host Joy Behar and HBO host Bill Maher as well as a false meme about Jarrett that purports to be a Stanford yearbook quote. She later deleted that retweet, and retweeted others who called it out for being fake.
She also retweeted a critic who called her out over the retweets:
Barr also shared a longer statement of apology that she had given to BuzzFeed:
Jarrett addressed the incident later in the day.
This story has been updated with information on Barr deleting tweets about Ambien.
Before You Go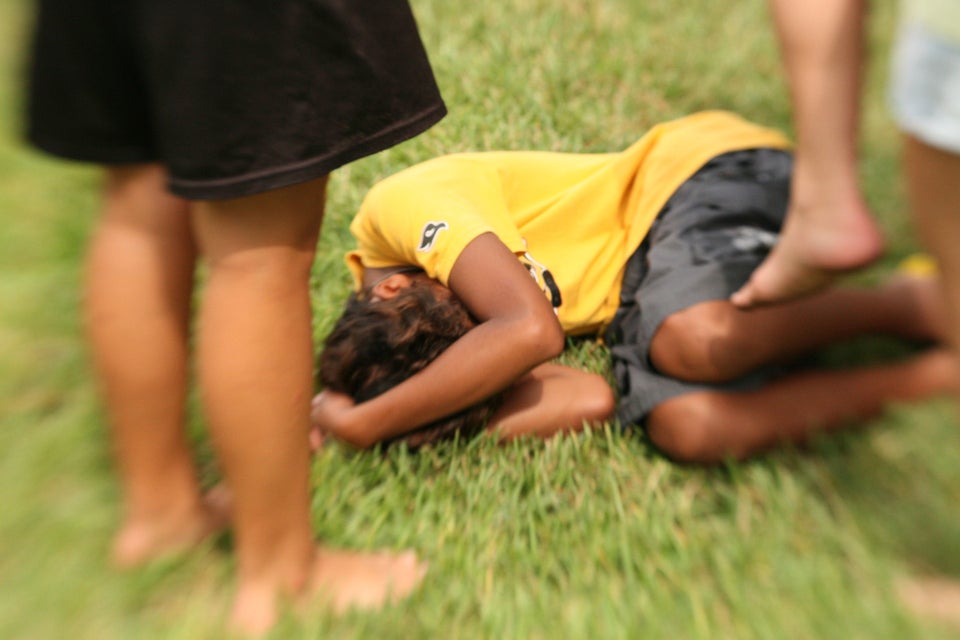 Fighting Racism And Discrimination Everyday
Popular in the Community