It's almost time to return to Lanford.
On Friday, ABC released a teaser trailer for the return of "Roseanne" that also named the date. The highly anticipated nine-episode series will premiere on March 27, 2018, with an hourlong special.
The show will then settle into Tuesdays at 8 p.m. EDT, which was the time slot for the original series' final two-and-a-half seasons, per Deadline.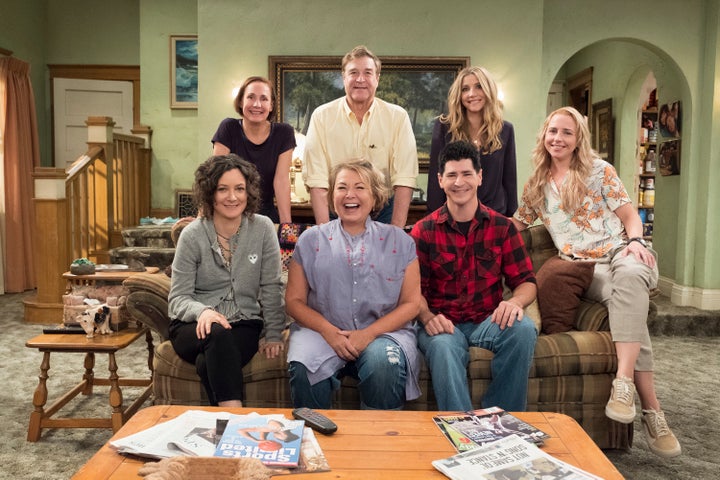 The original cast of the show ― including Roseanne Barr (Roseanne), Sara Gilbert (Darlene), Laurie Metcalf (Jackie), Michael Fishman (D.J.) and Lecy Goranson (Becky) ― will return. Even John Goodman, whose character, Dan, died of a heart attack in the show's original finale, will be back.
We just can't wait until the hilarious and heartwarming sitcom returns!
Popular in the Community