"The House has now signed our death warrants and the death warrants of our children and grandchildren. The Rosebud Sioux Tribe will not allow this pipeline through our lands," President Cyril Scott said in a statement. "We will close our reservation borders to Keystone XL."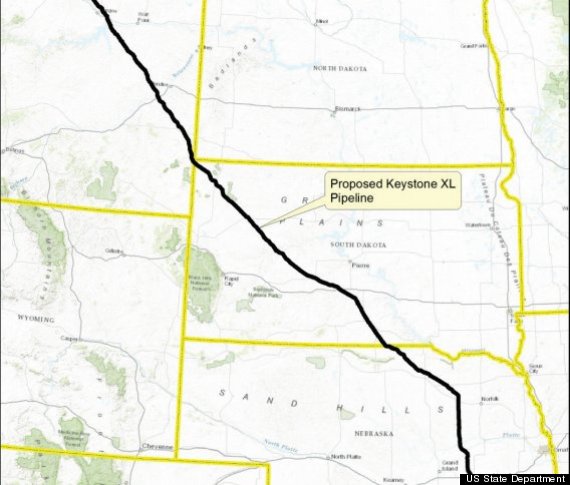 "The Lakota people have always been stewards of this land," said Scott. "We feel it is imperative that we provide safe and responsible alternative energy resources not only to tribal members but to non-tribal members as well. We need to stop focusing and investing in risky fossil fuel projects like TransCanada's Keystone XL pipeline. We need to start remembering that the earth is our mother and stop polluting her and start taking steps to preserve the land, water, and our grandchildren's future."
The Rosebud tribe and other members of the Great Sioux Nation have adopted tribal resolutions opposing the Keystone XL project in February, according to the Grand Island Independent.
Several Democratic lawmakers said on Sunday that President Obama would veto a bill authorizing the pipeline. White House officials have also indicated that the president is leaning toward a veto. Because the pipeline would cross an international border, the decision on whether to approve falls to the State Department. The State Department has delayed a decision on the project until after a court in Nebraska decides on the legality of the proposed route through the state.
Before You Go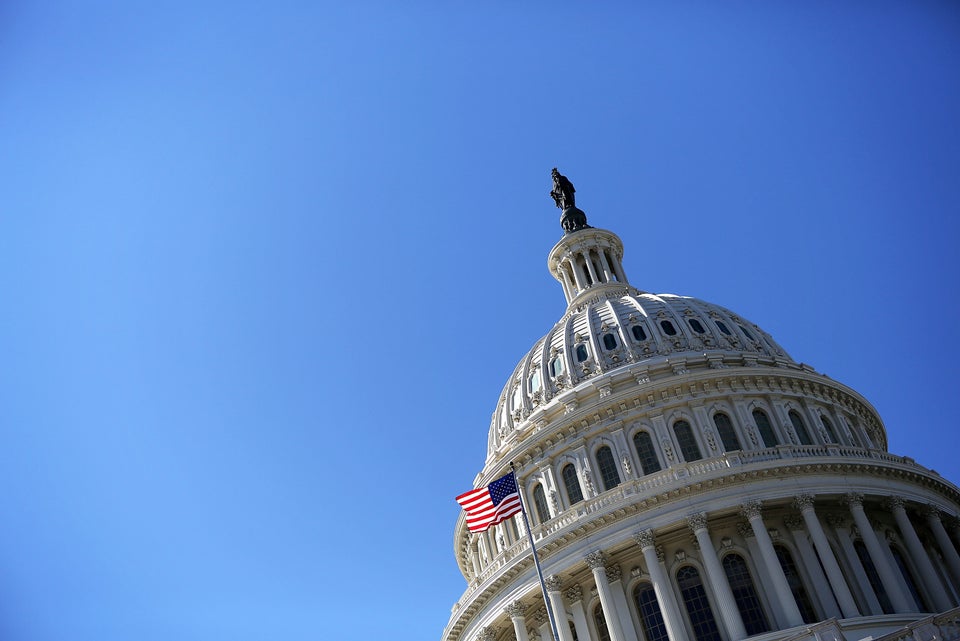 Least Environmental Senators
Popular in the Community