Over at HuffPost Style, we're big fans of rosewater -- between its calming, anti-inflammatory properties and moisturizing capabilities, there doesn't seem to be anything the age-old tonic can't fix.
So our colleagues over at HuffPost Live, Caitlyn Becker and Caroline Modarressy-Tehrani, decided to delve deeper into rosewater's benefits. Aside from using it as toner on your face, they discovered that you can dab it on your eyelids to reduce puffiness in lieu of using cucumber slices. But the most surprising tidbit we found out? Rosewater supposedly helps with bladder infections.
Yes, really. Watch the video above to find out all of the crafty uses for rosewater.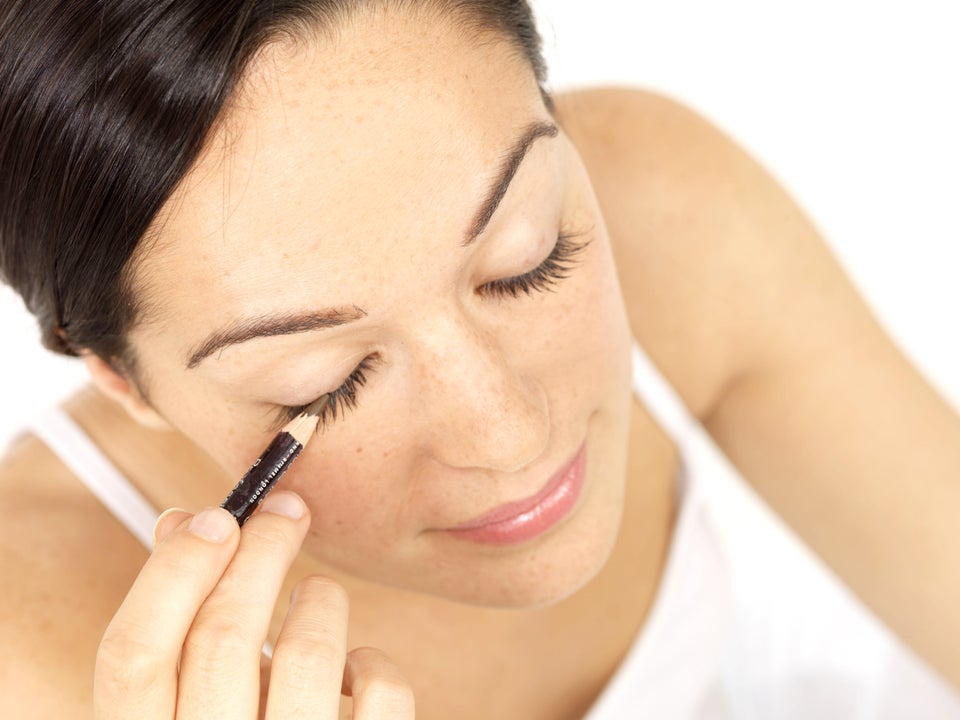 50 Beauty Tips
Related