The Jewish New Year, Rosh Hashanah, began last night at sundown. To celebrate the start of a new year (per the Jewish calendar), those who observe eat a symbolic meal of apples and honey to represent hopes for sweetness in the months to come.
And while they're a meaningful symbol for many, the duo of foods could also be viewed as nutritional powerhouses. Fiber and antioxidant-rich apples help control appetite, reduce the risk of some chronic diseases and aid digestion. Honey has antimicrobial properties and acts as an effective cough suppressant, immune booster and topical skin treatment.
Want to learn more? Click on for all the ways that apples and honey maintain and sustain our health.
And for our readers who are celebrating the new year, we hope it is a sweet and healthy one!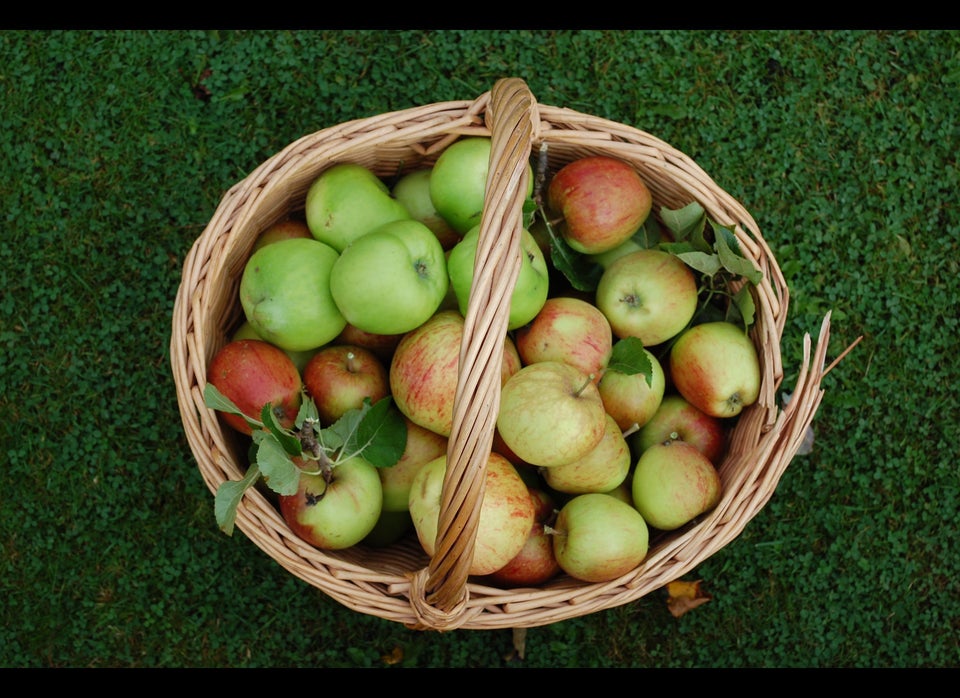 Health Benefits Of Apples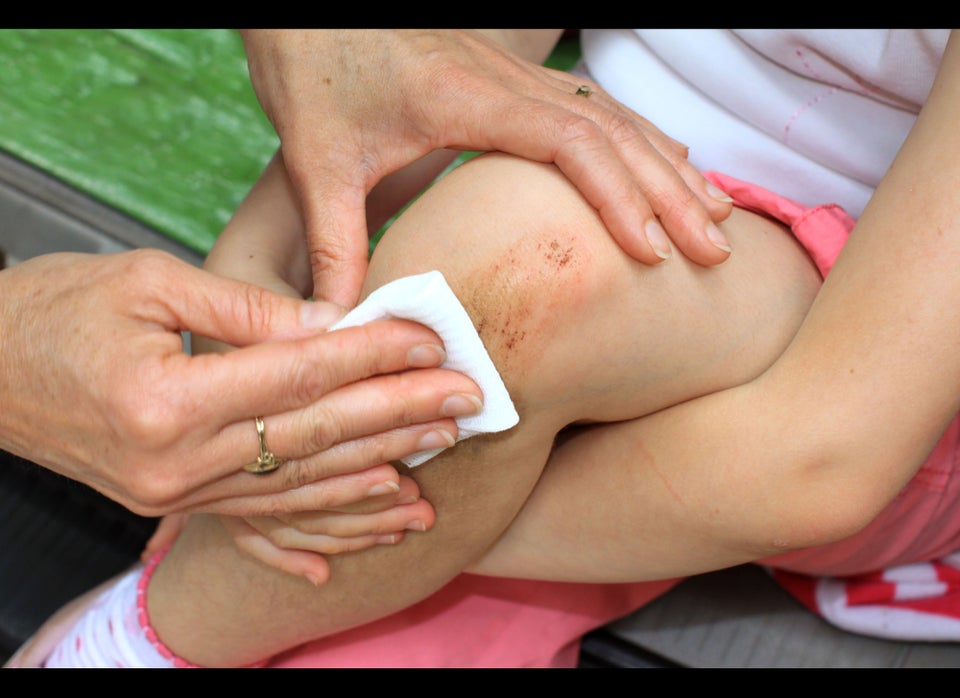 Health Benefits Of Honey
Popular in the Community