Photographer Rosie Holtom has been volunteering at the charity Shelter from the Storm for years. As London's only free homeless shelter, it's a privately funded organization that relies on the efforts of people like Holtom to keep the movement going.
Holtom has gone one step farther, however. Motivated by the overwhelmingly negative perception of homelessness she's observed in the UK, she began photographing the individuals she encountered at SFTS. Capturing stunning portraits of 13 people in all, she asked them to pose and dress as they wished to be seen, whether that meant a pinstriped suit and smile or graphic hoodie and smirk. The result is a collection of positive, vibrant portraits that reveal the "real" people behind misinformed generalities.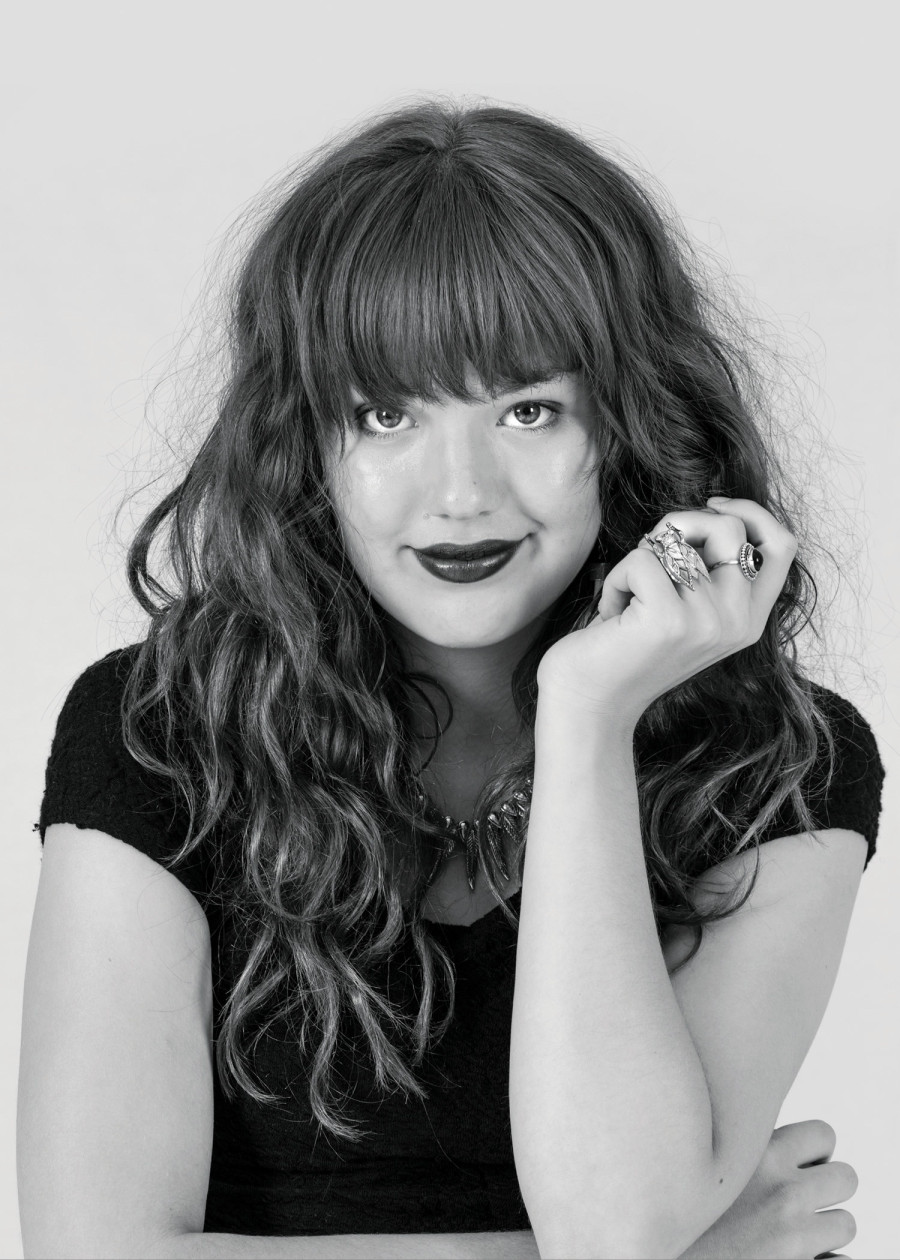 "I was inspired to start this photography project because I felt a huge disconnect between the interesting people I'd met at Shelter from the Storm throughout my years volunteering there and the stereotypes we constantly see depicting homeless people in London, especially in the run-up to Christmas," Holtom explained to FastCo.Design.
Holtom spent a significant amount of time with her subjects, describing the project as "collaborative," a process that allowed her the opportunity to learn about the men and women who sought shelter at SFTS. She ultimately hopes that her project will lead to increased visibility for the organization -- in fact, she encourages everyone to donate to SFTS's JustGiving page here.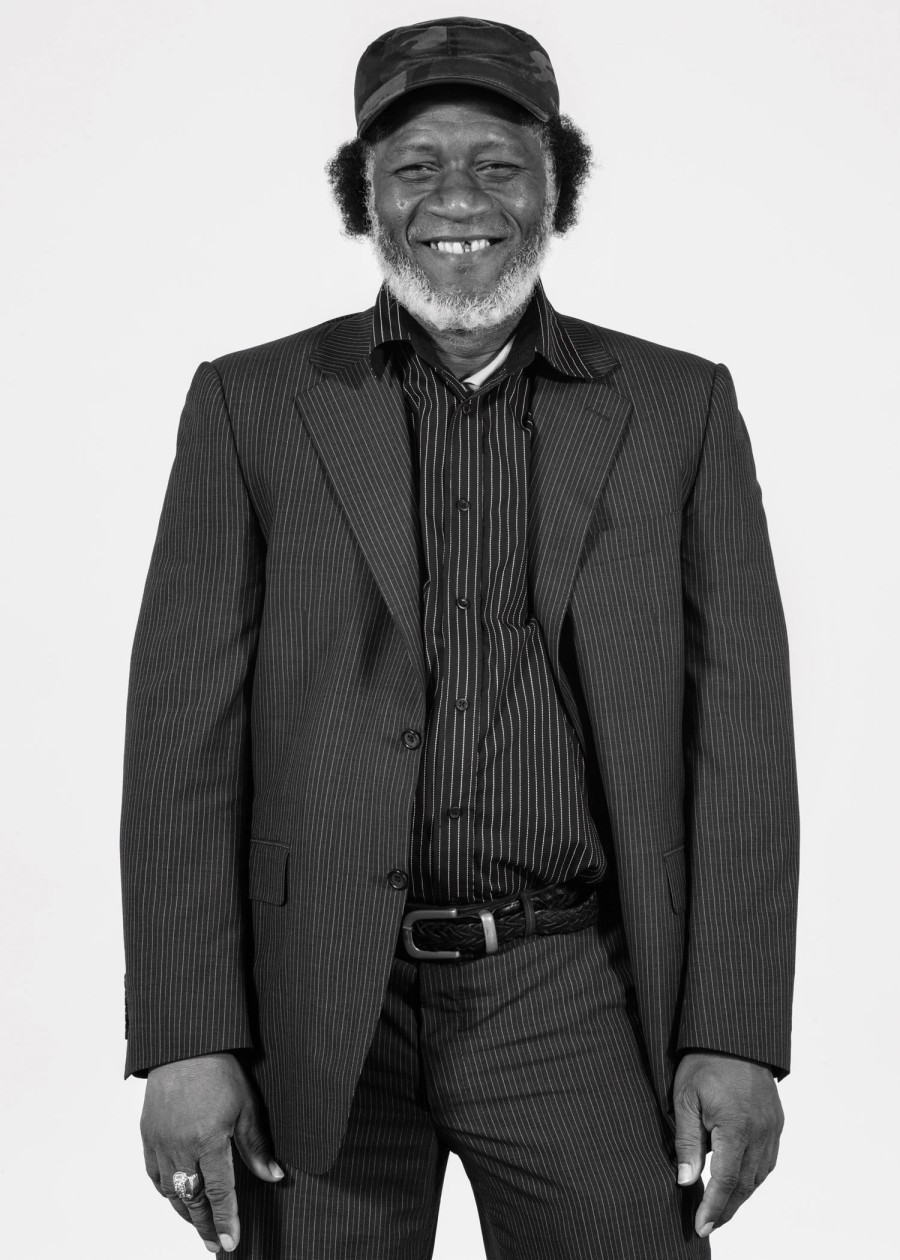 Scroll through Holtom's photos below and make sure to visit the SFTS website to learn more about their efforts. Let us know your thoughts on the project in the comments.