Rosie Huntington-Whiteley looked stunning at the premiere of "Mad Max: Fury Road" in Hollywood Thursday.
The supermodel wore a Rodarte top with rainbow embellishments and skirt with a flower design to the showing at the TCL Chinese Theatre. In the action flick, due in theaters May 15, she plays a woman named Splendid. This is her second acting role since "Transformers: Dark of the Moon."
"It was incredibly physically and mentally grueling and a lot of hard work," Huntington-Whiteley told Esquire of shooting "Mad Max" in the desert. "It was a tough shoot for sure, but I feel lucky to have had such a nurturing and brilliant director like George Miller and to have had four other young, cool chicks to hang out with. [We] kept each other's spirits up if any of us were low."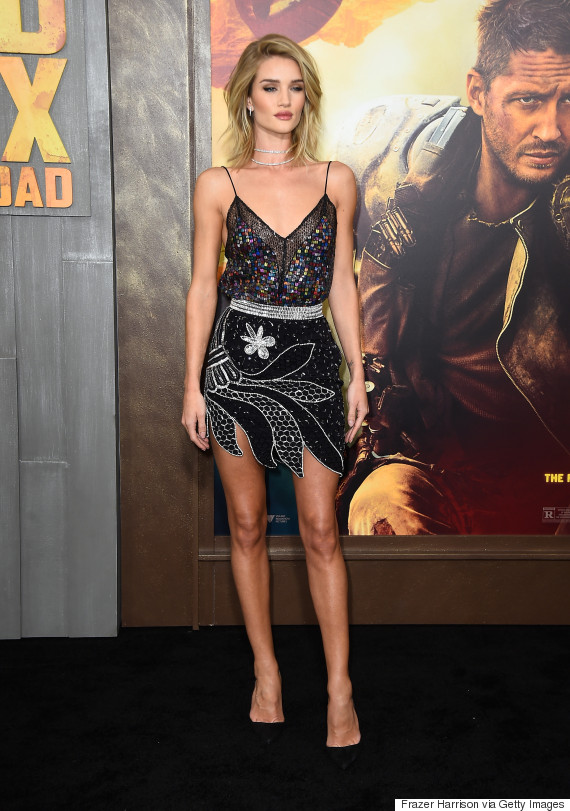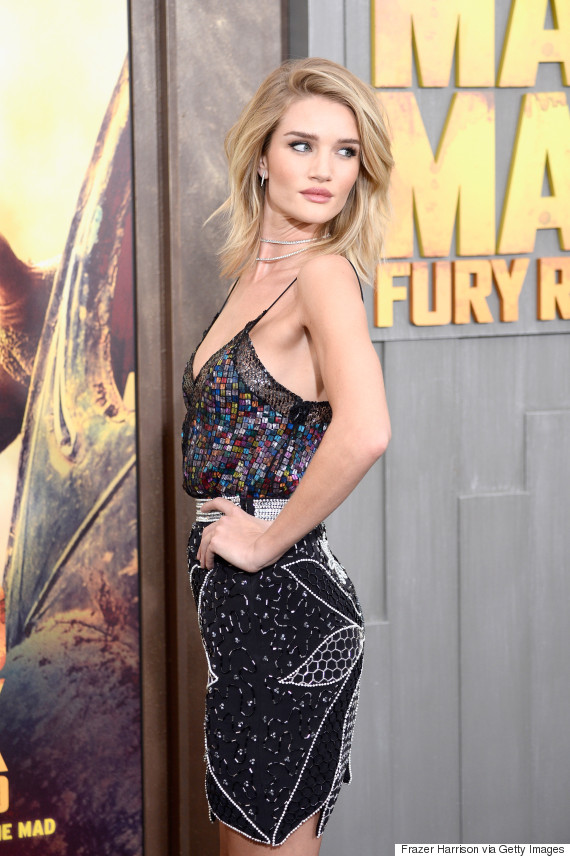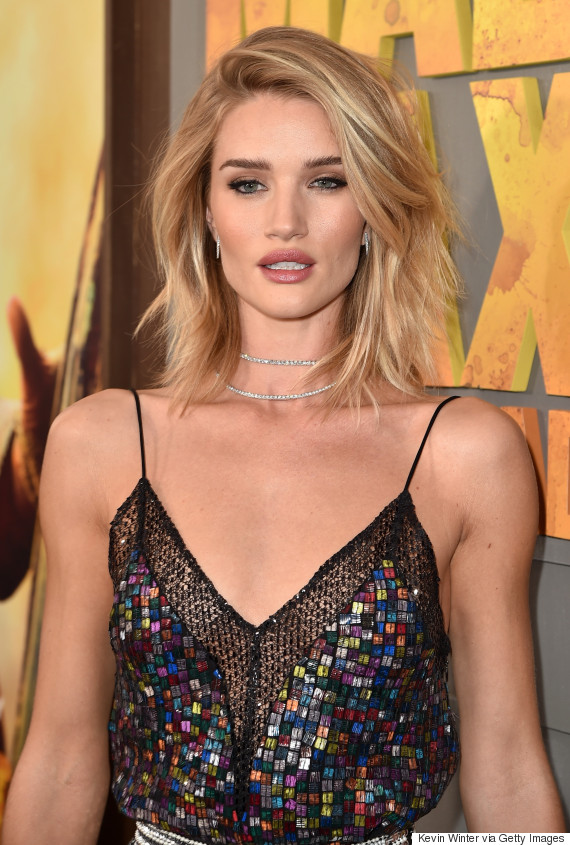 Before You Go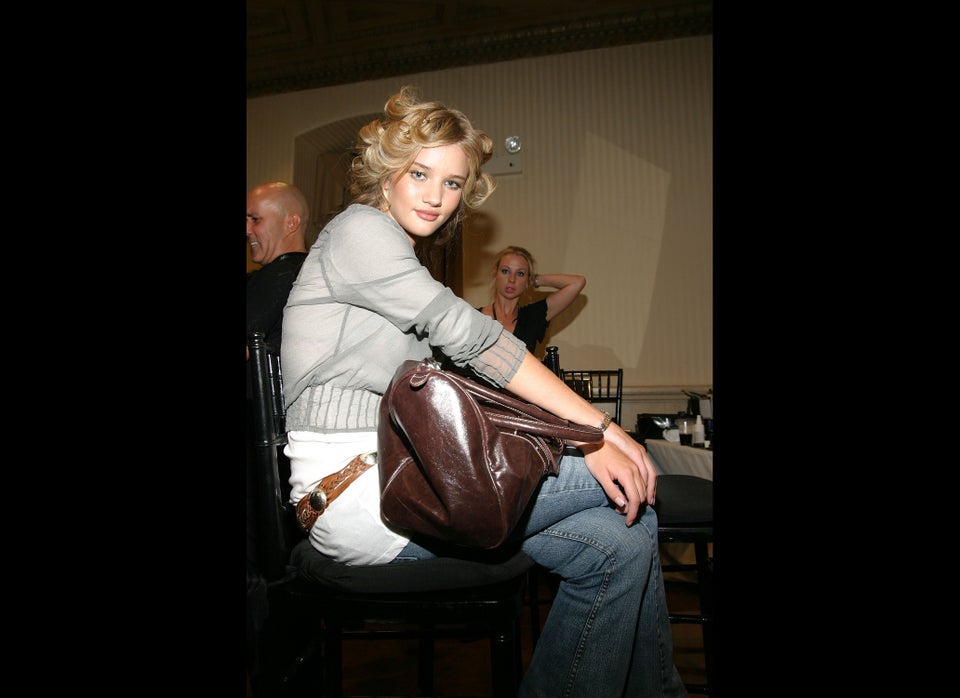 Rosie Huntington-Whiteley's Style Evolution
Popular in the Community