While a model posing nude for a magazine spread is hardly a new concept, it's a decision that seems in line with the can-do spirit in which Huntington-Whiteley says she was raised. In an interview with HuffPost Live that touched on her feminist beliefs, she explains:
"I've been lucky in my career. Modeling is kind of a female's world, and I feel very lucky for that. I never felt too many limitations in that industry, but it's certainly something you think about more and more and it's certainly something we're seeing more and more in the media. For me, I would totally, comfortably call myself a feminist. I believe in equal rights and for women to do what they want to do," she said.
Clearly, doing whatever they want to do includes nude photoshoots. More power to you, Rosie.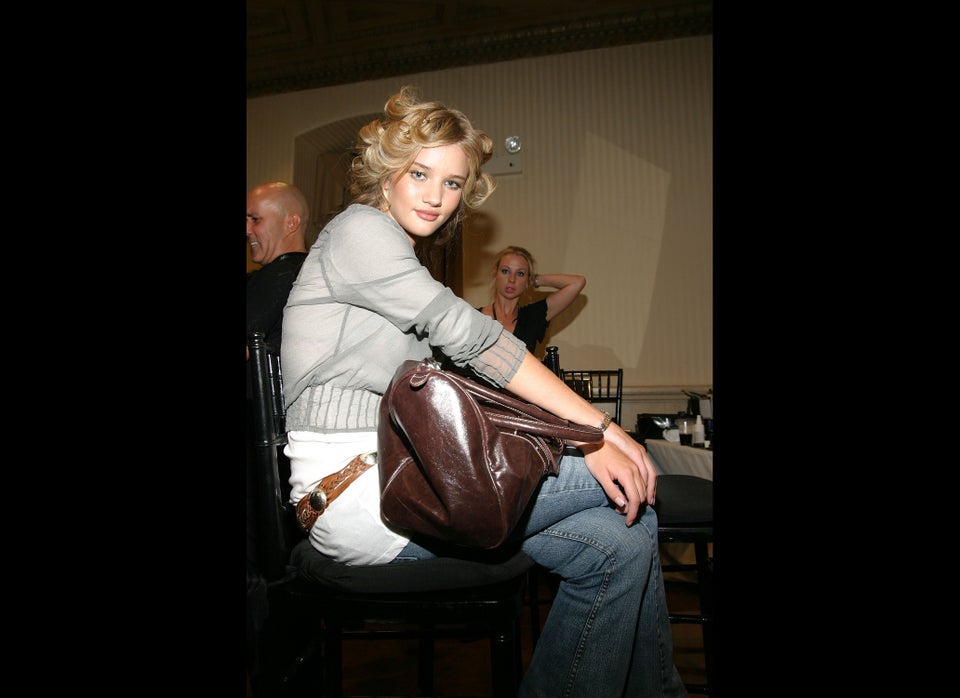 Rosie Huntington-Whiteley's Style Evolution