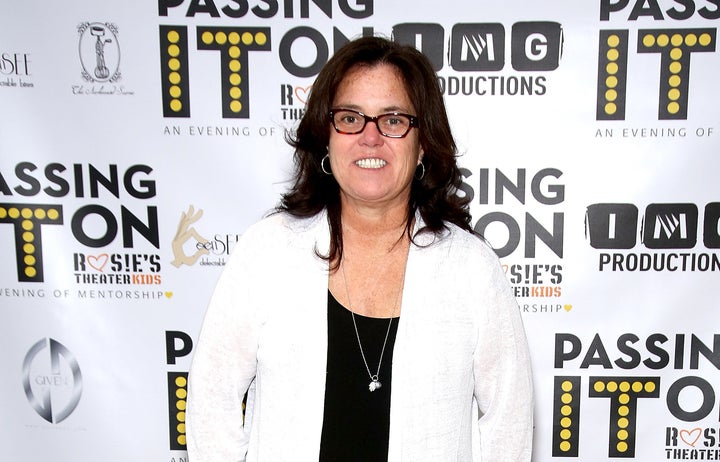 It's no secret that Rosie O'Donnell and Donald Trump don't see eye to eye when it comes to, well, pretty much everything, including the latter's presidential campaign.
"It's a nightmare," O'Donnell told The Associated Press, regarding her thoughts on his campaign. And adding no frills, she continued, "That's my quote."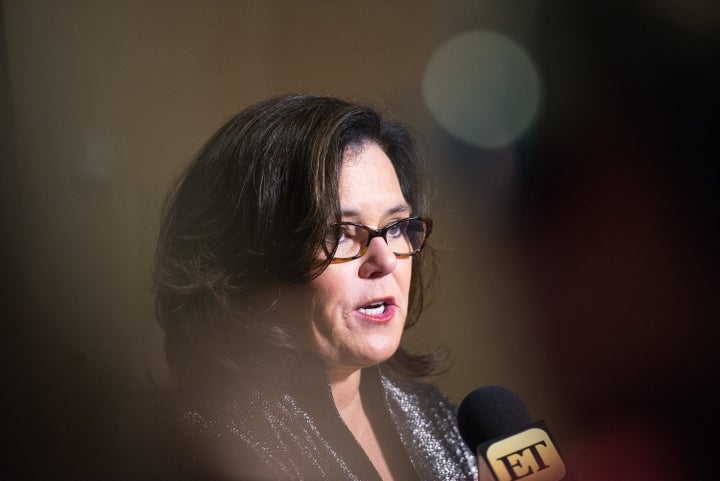 When she announced her engagement to Michelle Rounds in 2011, Trump, of course had to voice his opinion on the matter. He sent a tweet that read, "I feel sorry for Rosie's new partner in love whose parents are devastated at the thought of their daughter being with @Rosie--a true loser." (So mature!)
For the next few years, the two would exchange more public insults. Not only has Trump called O'Donnell a "loser," he's also called her a "fat pig." In return, O'Donnell's criticized the former "Apprentice" host's business skills, his hairstyle and compared him to the "snake oil salesman" from "Little House on the Prairie."
So yeah, you can probably understand why she wouldn't stand behind Trump's presidential campaign.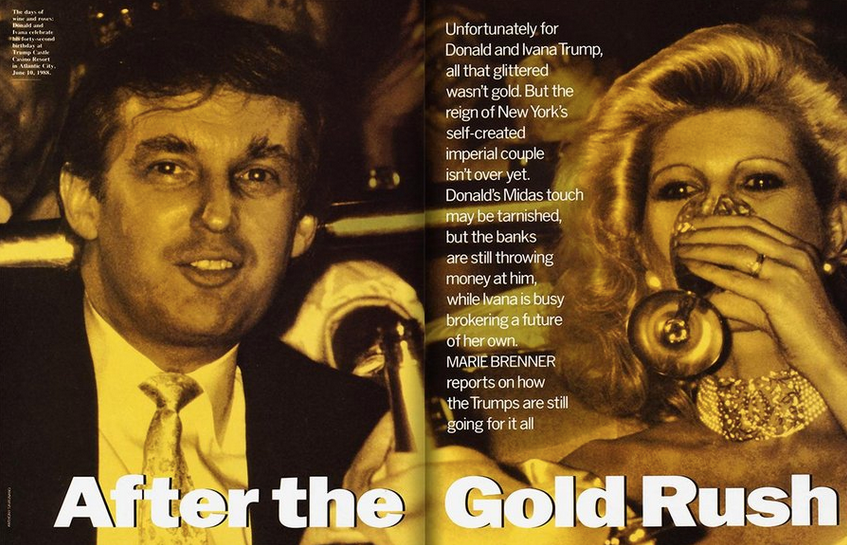 18 Real Things Donald Trump Has Said About Women
Popular in the Community