 "Rosie and Howard have had a tough past but now they are great friends," a friend of Howard's tells The Huffington Post. "He thinks she is a great talent and will bring a new energy to that show."
"NBC wants to keep Howard happy, and the chemistry between the judges is what makes the show a huge success," a network insider says. "Just think what Rosie did when she joined 'The View' -- suddenly the show became must-see TV again. At the moment, a list of names exists, but if it were solely up to Howard, Rosie would get the job."

Rosie told The Huffington Post that if offered the position she would definitely consider it.
NBC did not return calls for comment.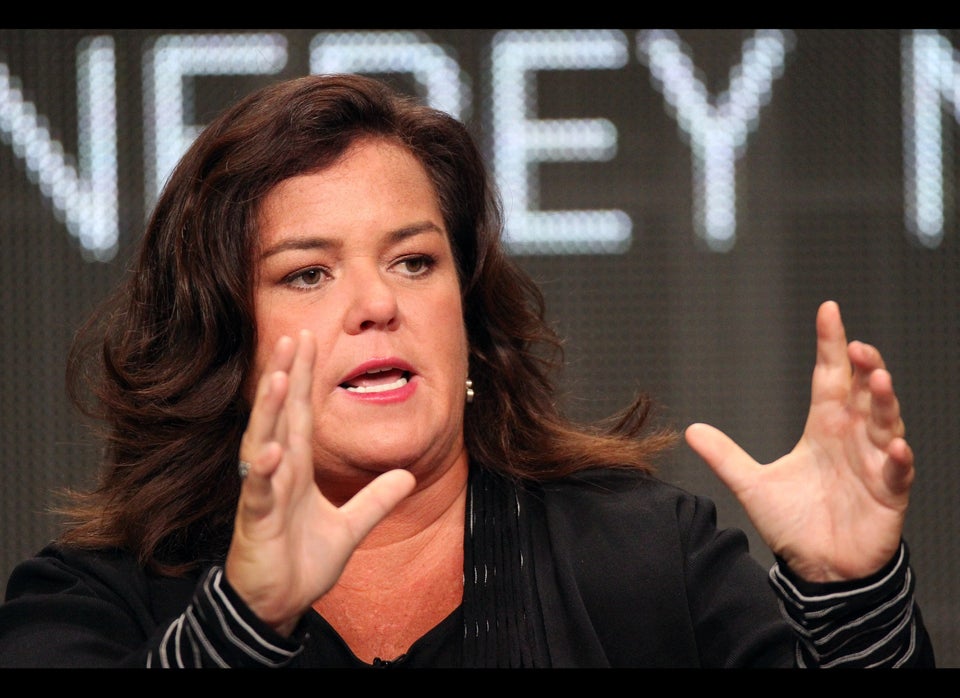 Rosie O'Donnell
Related
Popular in the Community