Someone in the audience at the Beacon Theater in New York yelled "Baba Booey!" which is a nickname for longtime Howard Stern producer Gary Dell'Abate.
O'Donnell noted that she and Dell'Abate have feuded in the past, but are friends now.
However, she added, Dell'Abate is also friends with Trump.
"He is friends with the shit stain, which worries me," she said. "I worry if his shit stains have a tinge of orange."
Then she asked the audience: "Too much? Too negative?"
Cries of "NO!" echoed back.
"Eat me, Donald," she said.
O'Donnell is also active on Twitter, and on Thursday pinned a tweet predicting Trump will fall short in November:
The pair have been feuding for years, which may have began when O'Donnell memorably mimicked Trump when she was on The View in 2006:
Trump has in turn repeatedly launched his own verbal bombs at O'Donnell, which came up during a debate last year when he was asked about his history of insulting women.
Related
Before You Go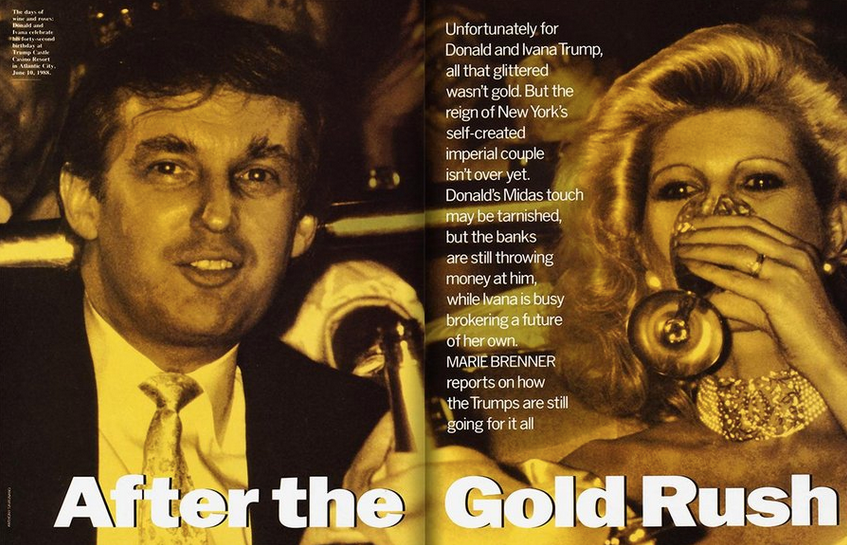 18 Real Things Donald Trump Has Said About Women
Popular in the Community