The comedian and veteran talk show host, 53, sounded off on a variety of topics during the chat. She praised Signorile as "helpful and provocative" in her own public coming out journey, and also cited Ellen DeGeneres as a personal influence.
"I was so overwhelmed by the trajectory of what happened to her," she recalled. "It was terrifying to me to watch what happened to her, but it also was empowering and knocked the door down that I waltzed easily through."
"Not even lesbians would [cater their weddings with pizza]," O'Donnell quipped. "We might have a potluck, we might have bring-your-own chili, but that's only if financial situations are tough."
She had high praise for Lena Dunham, calling the "Girls" creator and star a "child of Gloria Steinem" when it came to women's rights.
O'Donnell and Signorile didn't mince words when it came to closeted politicians who vote against the interests of the lesbian, gay, bisexual and transgender (LGBT) community.
"Let's get those f**kers," she quipped.
The full interview, "SiruisXM's Town Hall with Michelangelo Signorile," will debut April 13 on SiriusXM Progress channel 127. It will then air on SiriusXM OutQ channel 106 on April 16, as well as via satellite and through the SiriusXM Internet Radio App on smartphones and other connected devices.
Before You Go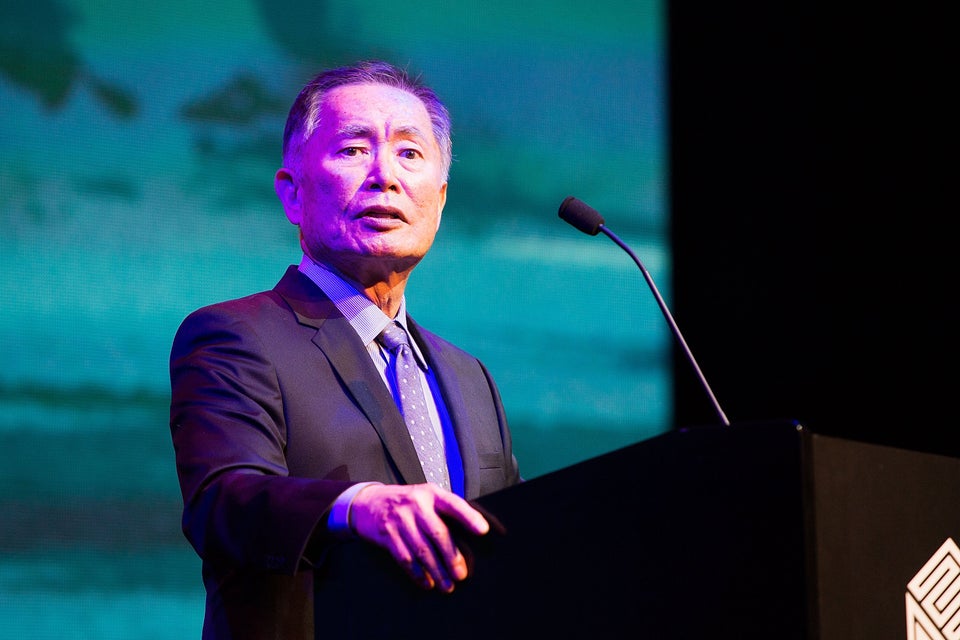 Reactions To Indiana's 'Religious Freedom' Law
Popular in the Community