Congratulations, Rosie O'Donnell!
The former talk show host took to her Twitter to announce the good news to fans. "We r thrilled to announce the arrival of r daughter Dakota - #withloveandthanks - AMEN," O'Donnell tweeted on Wednesday afternoon. She also shared an Instagram shot of their daughter.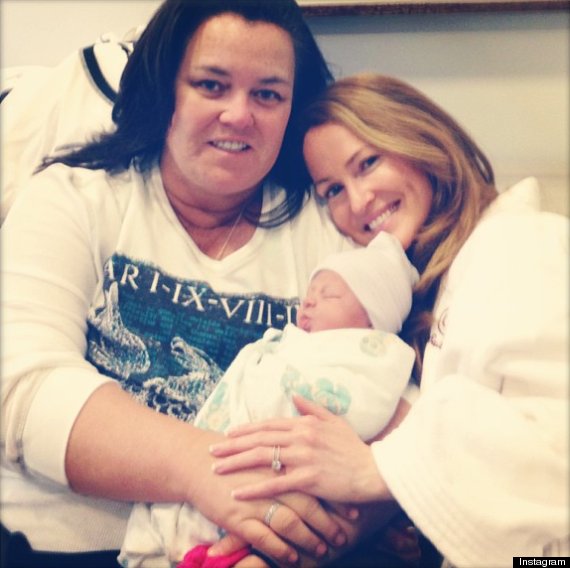 "Michelle is seeing a fertility doctor," a source close to O'Donnell told Us Weekly at the time. "She is really excited and they cannot wait to add to their family. Rosie goes to all of her doctors' appointments with her and is really supportive. She isn't pregnant yet but they hope as soon as possible she will be."
A baby is joyous news for 2013, after a year of difficulties for the couple.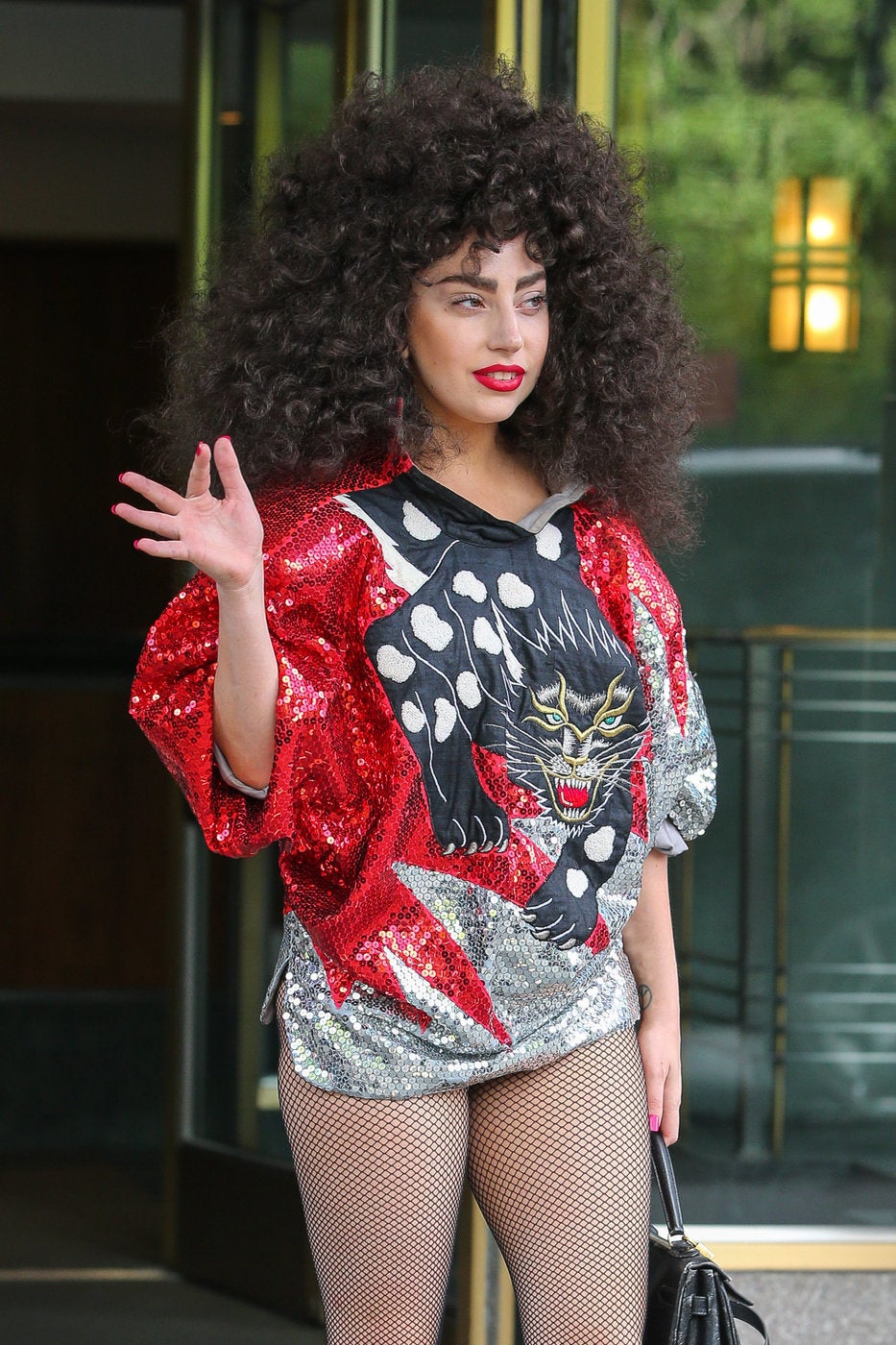 Celebrity News & Photos
Popular in the Community