 When Rosie O'Donnell listed her 12-room, 6,000-square-foot house in Lakeview Chicago for $2.5 million last Monday, many speculated that her show was over. However, that couldn't be further from the truth. Rosie and her show are moving to New York.

"It was a mistake to take the show to Chicago just because Oprah's old studio was sitting there empty," an insider tells me. "Rosie loves New York. This is where she grew up, goes to the theater and has dinner with her friends. No one was more part of this city. But instead of standing up for what she knew in her gut, she agreed to film out of Chicago and even work with Oprah's old staff rather than hire her own. But it's not just Rosie that isn't happy about flying to Chicago to film. It's proved much harder to get guests to travel to Chicago than come to New York"
Rosie's spokeswoman told the Chicago Tribune that her client bought the house "impulsively" and did not need such a large space. O'Donnell's children only visit on weekends, making the apartment the Oprah Winfrey Network (OWN) supplied for her sufficient.
The move to New York is the latest in several changes to hit "The Rosie Show" since it debuted on OWN in December. The show is now taping more one-on-one interviews, which was O'Donnell's original concept. The program also removed its game show segment.
The changes seem to be paying off. According to Variety, the show averaged 204,000 viewers last month, which marked a big improvement for the network.

A spokeswoman for Rosie had no comment.
Before You Go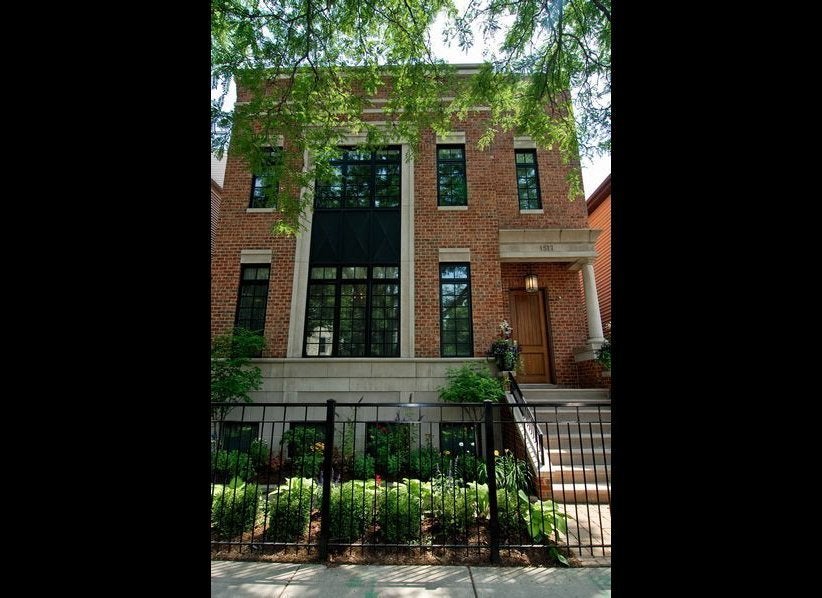 Rosie O'Donnell Buys $2.5 Million Lakeview Home
Popular in the Community