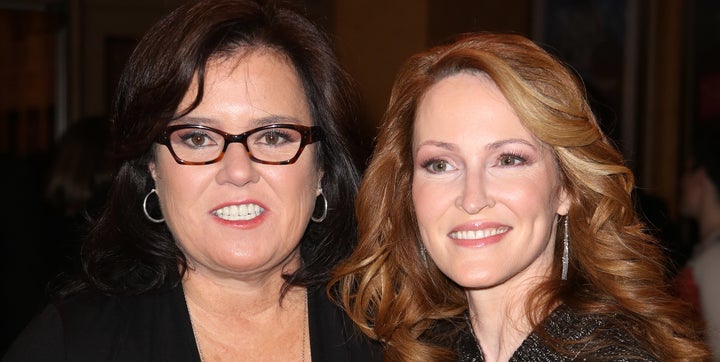 "There's peace in the Middle East," O'Donnell, 53, told reporters on Wednesday, after spending three hours in a Manhattan courthouse. "It's done. We've settled. We're both very happy about the outcome."
Rounds' lawyer told New York Post's Page Six that the pair had agreed to joint legal custody of their two-year-old daughter.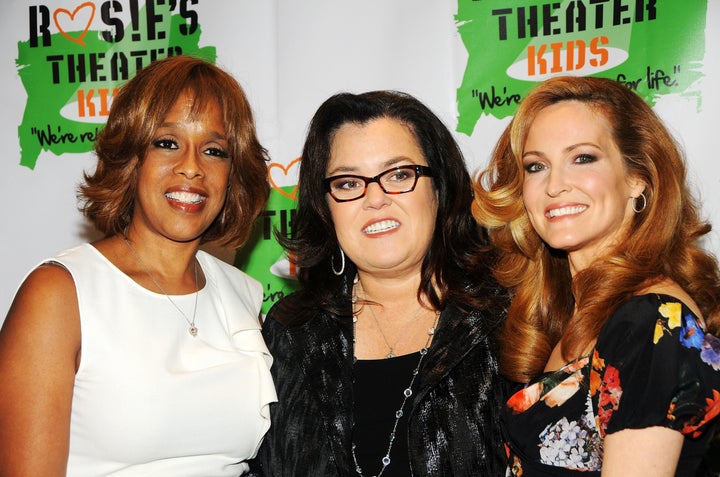 Rounds told Page Six on Wednesday that she felt "great" about the agreed-upon custody arrangement.
"I love all of my kids. My daughter has been in the news. It's been in the news, but it's not news to the family. It's been a decade long," O'Donnell reportedly told the crowd on Saturday. "Chelsea just turned 18. For adopted children, 18 is a magic number. At 18, they're gonna rebel any way they can, any way they can get your attention."