Rosie Perez is no exception. In a conversation with HuffPost Live, the 50-year-old actress and "The View" co-host spoke about the time one of her reps told her to go under the knife in order to look less ethnic.
Perez found Hollywood success in films like Spike Lee's "Do The Right Thing" (1989) and "White Men Can't Jump" (1992) opposite Woody Harrelson and Wesley Snipes. But when HuffPost Live host Ricky Camilleri asked about prejudices she'd felt throughout her career, the Puerto Rican star mentioned the incident with a former agent.
"I had this one representative, early on, told me 'like if you get just a little plastic surgery you could pass for white'," Perez said.
Camilleri and others on set were quick to vocalize their shock.
"I said, 'oh you're fired'," Perez said, when asked about her response to her former rep's words.
Earlier on in the conversation the HuffPost Live host had touched upon other incidences of prejudice against Perez, including those who mocked the actress' accent. "The View" host noted that when she "wouldn't stand" for that type of behavior, she was labeled as "feisty."
"Why is that bad?," Camilleri asked.
"It's bad because it's a negative, negative, prejudiced statement against Latins: the feisty spitfire," Perez responded. "And I would get it all the time. What's so crazy is that they were like 'why do you have to be so ethnic?' [And I'd say] 'What do you mean? Why do you have to be a human being? What are you talking about?'"
"And now it's celebrated," the actress continued. "Basically back then a lot of Latin performers would whitewash themselves in order to be relevant and stay in the business and get jobs. And I get it. But nowadays everybody is like 'hey, i'm Latin! I'm loud and I'm proud.' And I think it's a wonderful thing. So I took some knocks to get that. That's fine."

Check out Rosie Perez talk more about Latino stereotypes and prejudices in the clip above and her full interview below.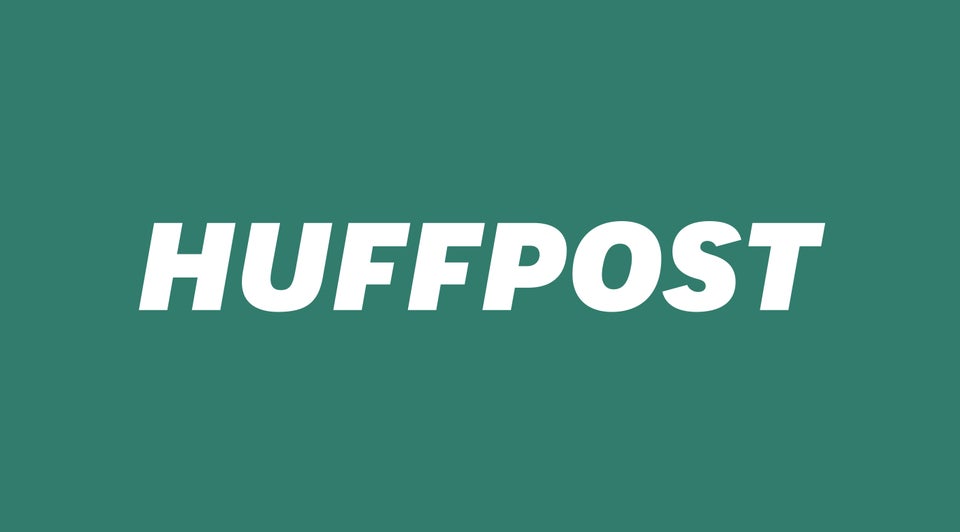 Funny moments on The View