When Díaz-Balart asked the actress if she was happy about how Republicans and Democrats have dealt with the debt crisis in Puerto Rico she gave her honest opinion:
No, I am not. I think that people treat the island and the people that live on the island as second-class citizens, [as if] they are sub-par, [as if] they are not important. Puerto Ricans are United States citizens and I think that the issue of statehood or independence needs to be addressed and needs to be resolved. And right now, on the island, the majority of people want statehood. Why isn't that addressed? Why is that not respected?
Watch Rosie Perez discuss Puerto Rico's status and why she's worried about this year's election in the video above.
Before You Go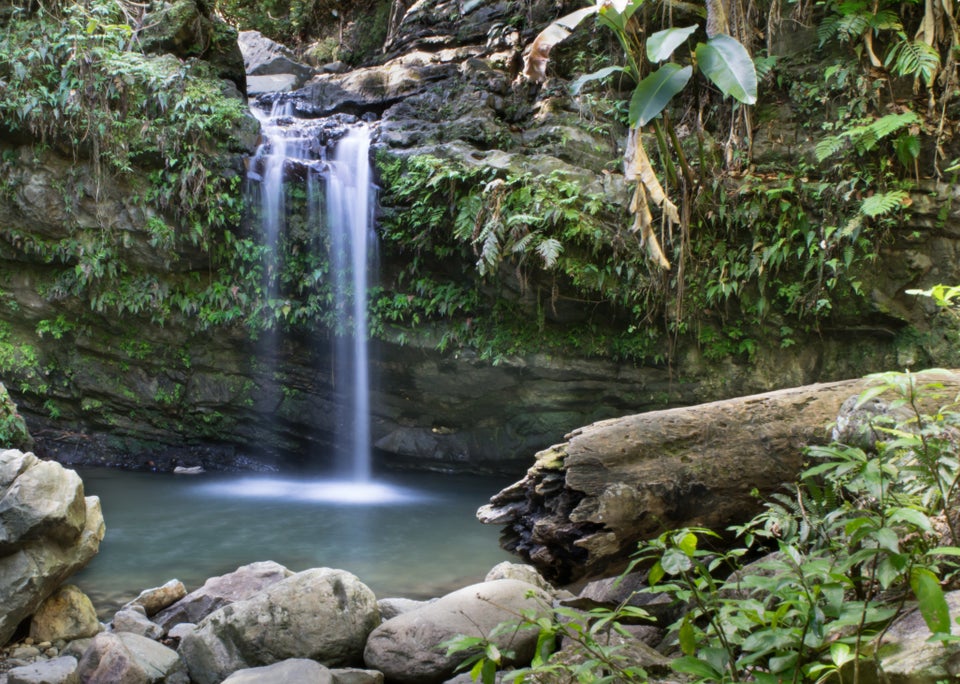 10 Things You Didn't Know About Puerto Rico
Popular in the Community