"Stepping into the role of talk show host at the same time she has been starring on Broadway has been incredibly impressive," Executive Producer Bill Wolff said in an email to staff, per ABC. "And beyond being an enormously talented performer, Rosie is a dedicated advocate who has brought passion and insight to the panel every day … [She] will always be a part of 'The View' family, and we will welcome her back as a guest anytime to catch up."
This isn't the first time that reports have surfaced about Perez's impending departure from the show. In January, Variety reported that Perez had been fired from "The View" after ABC executives determined that she wasn't the "right fit." However, ABC is said to have "backpedaled on the plan," and Perez stayed on the air.
It remains unclear who will be filling Perez's seat on the show. Her last day will be in August.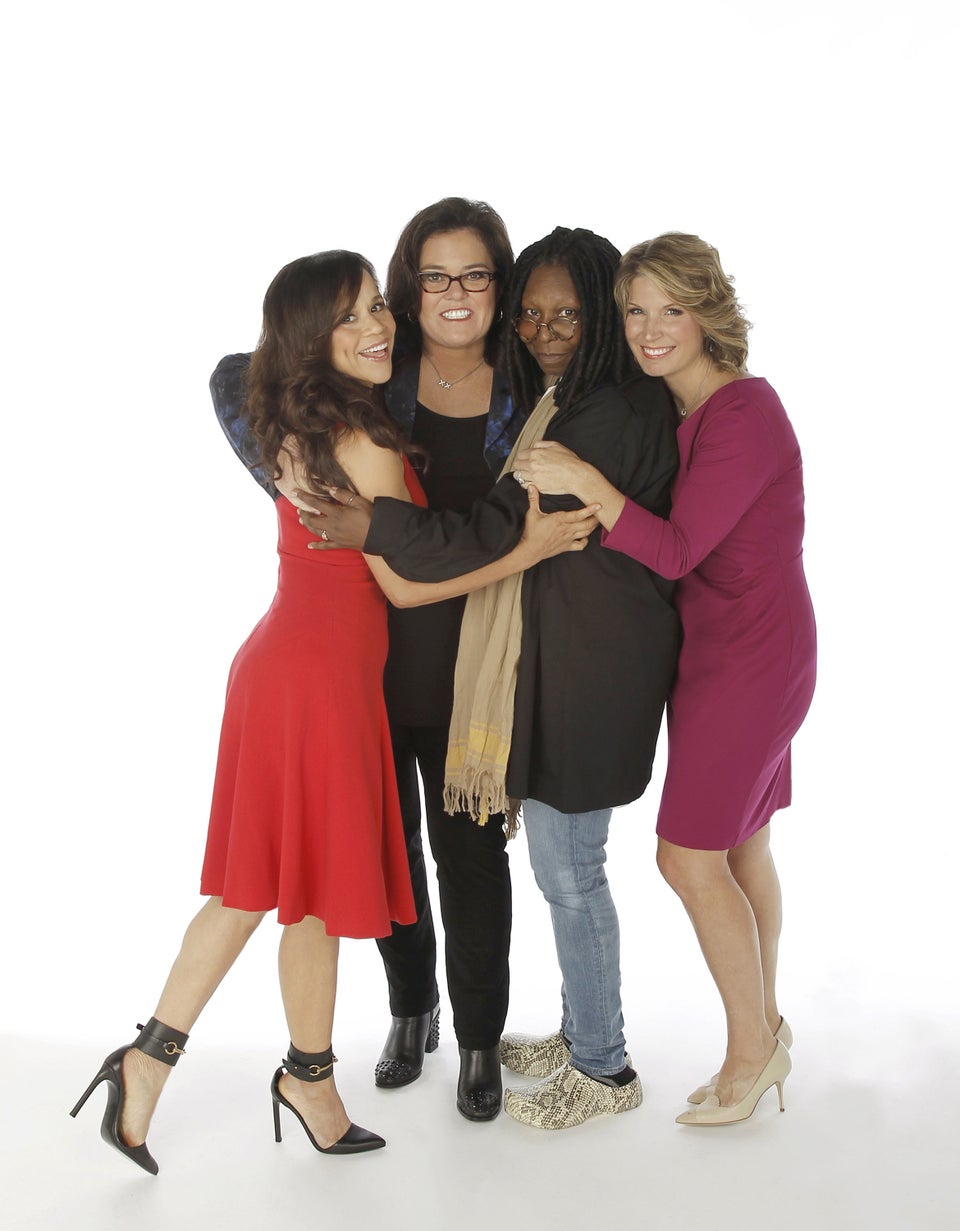 'The View'
Popular in the Community