Rosie Perez has a question for anyone who plans on voting for Donald Trump in November: Why?
In an interview with Cafecito host Feliciano Garcia, during the League Of United Latin American Citizens (LULAC) 87th national convention in July, the Puerto Rican actress-activist said she doesn't quite understand how anyone could support the Republican presidential candidate but she wants to figure it out.
"I really, honestly, want to understand how can you support someone who said such racist comments, who said such hateful comments," she explained. "How can we have that person represent us as American citizens? And that's all I really want to say to those Trump supporters. I don't hate you. I don't think you're ignorant. I don't think you're stupid. I just want to understand your choice, because I don't understand it."
Perez also had a few words for people who aren't voting for Trump.
"I think that it's really important to not make enemies because you'e adding to the hate," she advised. "But open up a dialogue, open up a conversation with those people and say, 'Why?'"
"She has put in the time," explained Perez. "She has put in the work. She's a person that says, 'listen, I've made some mistakes and I've learned from them and I have grown.'"
Watch the video above to hear what else Perez has to say about the presidential nominees and more.
Before You Go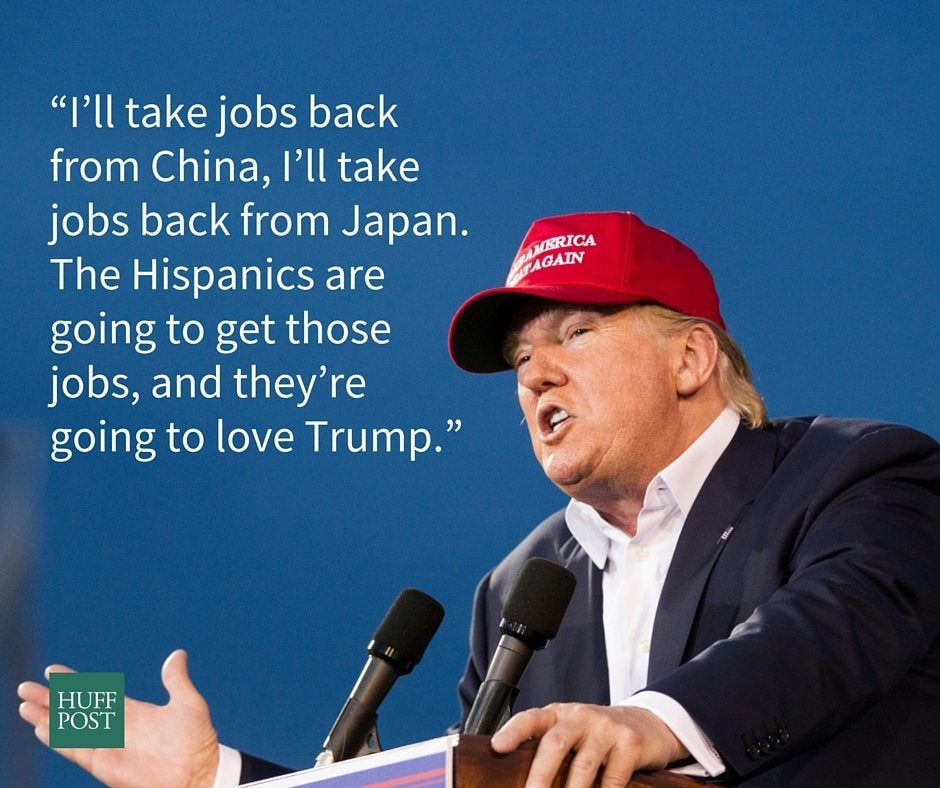 9 Other Absurd Things Donald Trump Has Said About Latinos
Popular in the Community