Geraldine Hoff Doyle, the inspiration for "Rosie the Riveter," died on Sunday at the age of 86 due to complications from arthritis, the Washington Post reports.
Rosie's story began in the 1940s, when the 17-year-old Doyle was working at a metal factory in Ann Arbor, Michigan. A visiting United Press International photographer snapped a pic of her on the job.
The image was then used by artist J. Howard Miller for the "We Can Do It!" poster, released during World War II. As the Washington Post writes, "For millions of Americans throughout the decades since World War II, the stunning brunette in the red and white polka-dot bandanna was Rosie the Riveter."
A later "Rosie the Riveter" interpretation, done by Norman Rockwell, was featured on the Saturday Evening Post in 1943. Ultimately, the idea of "Rosie the Riveter" came to represent all female factory workers at the time.
Mrs. Doyle was unaware of the poster's existence until 1982, when, while thumbing through a magazine, she saw a photograph of it and recognized herself. Her daughter said that the face on the poster was her mother's, but that the muscles were not.

"She didn't have big, muscular arms," [her daughter Stephanie] Gregg said. "She was 5-foot-10 and very slender. She was a glamour girl. The arched eyebrows, the beautiful lips, the shape of the face -- that's her."
According to the Wall Street Journal, Doyle quit after just one week at the factory where her picture was made famous. "She later married a dentist and raised a family in Lansing, Mich.," the Journal reports.
Doyle is survived by five children, 18 grandchildren and 25 great-grandchildren.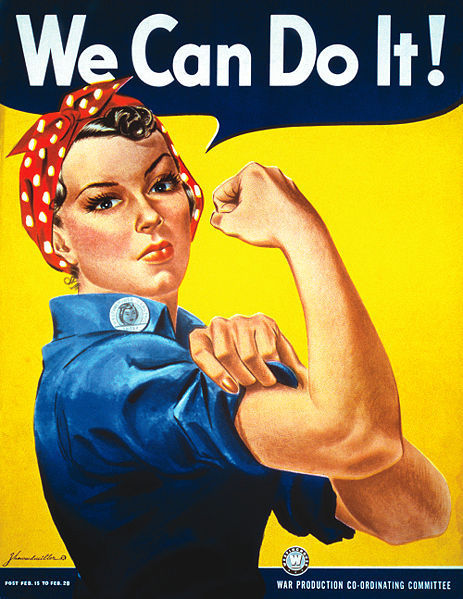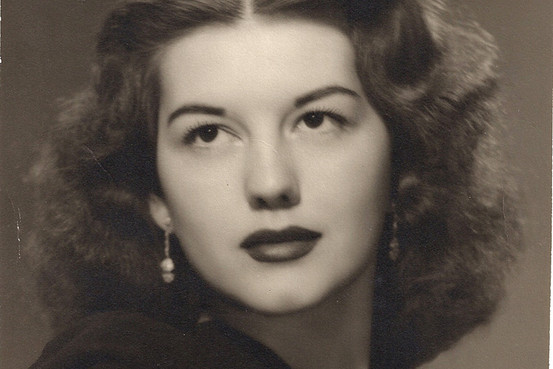 Norman Rockwell's Rosie cover: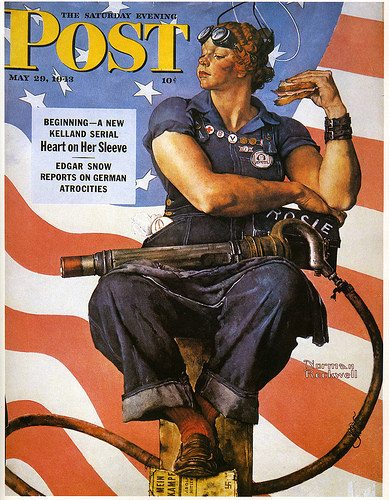 WATCH a video on Rosie the Riveter:
Related
Popular in the Community