Out and proud E! News personality Ross Mathews recalled the moment he first learned to love himself in an interview with HuffPost Live this week.
"I remember specifically being a kid and thinking, 'This is different. This is different than other people,'" he said, gesturing to his body. "You can either hate...the man boobs, and the high voice, or you can be all in."
Although he learned to "never apologize" when he was 8 or 9 years old, Mathews said he still considers himself "a work in progress." As to what advice he'd give his younger fans, he added, "Embrace what makes you different and use it to stand out."
"There's a reason when you take a walk on the beach you pick up the rock that looks a little different, because they're more interesting," Mathews, who was also featured as a judge on "RuPaul's Drag Race" last season, said. "If you're you, you're gonna be more interesting, and I think life will open up."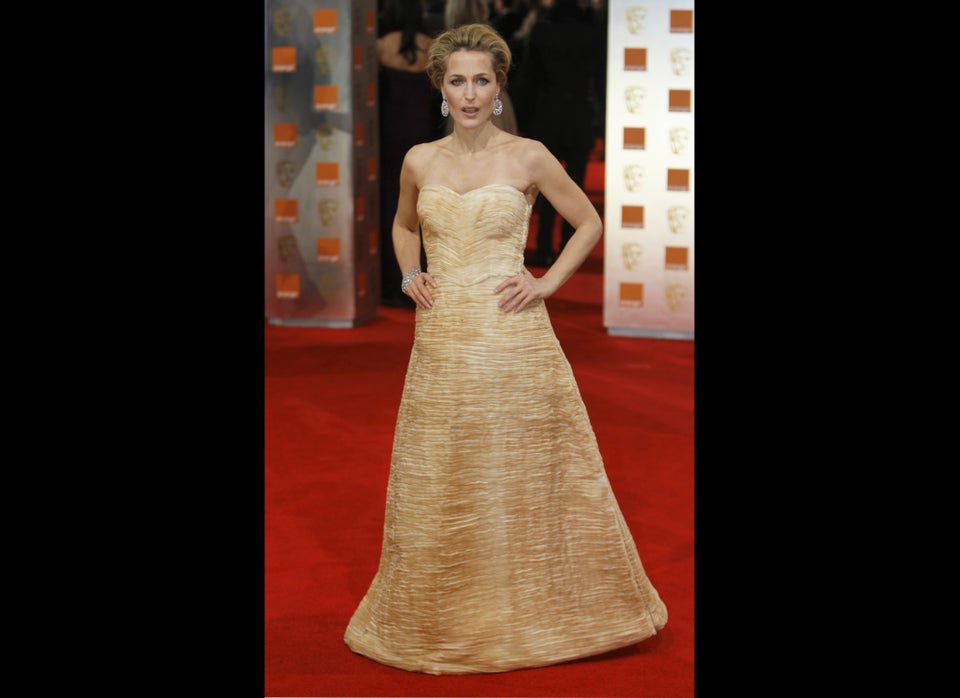 Celebrity Coming Out Stories
Popular in the Community