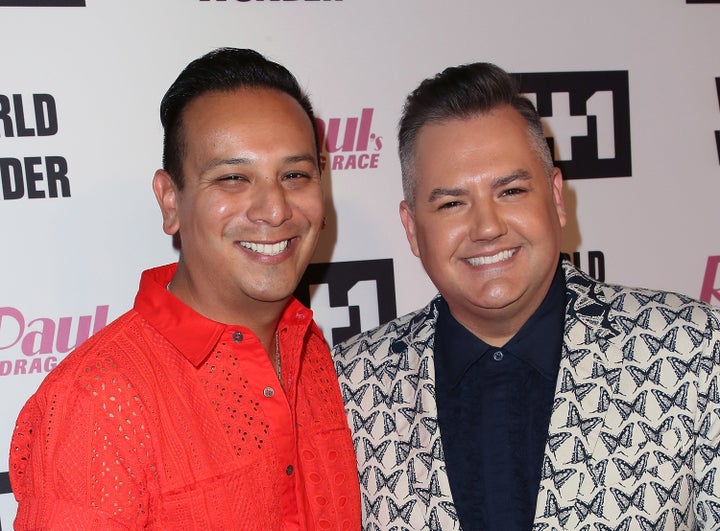 TV personality and author Ross Mathews and his boyfriend, Salvador Camarena, have called it quits after nearly a decade together. 
"This split is amicable and filled with kindness, compassion and a genuine love for one another," Matthews, who works on "Live From E!" and "RuPaul's Drag Race," wrote. "As we go forward, each of us feels as if he has a cheerleader in our corner — a family member for life." 
Camarena, who works as a stylist, shared a nearly identical post on his Instagram page, along with the hashtag #consciousuncoupling, that same day.  
The Los Angeles-based couple had reportedly been dating since 2008. In 2013, their search for a Palm Springs, California, vacation home was documented in an episode of HGTV's "House Hunters." 
Matthews has been vocal about his desire to become a father. 
"I feel like I've been married and raising my career," he told HuffPost last year. "I'm ready pretty soon to think about having some babies." 
BEFORE YOU GO