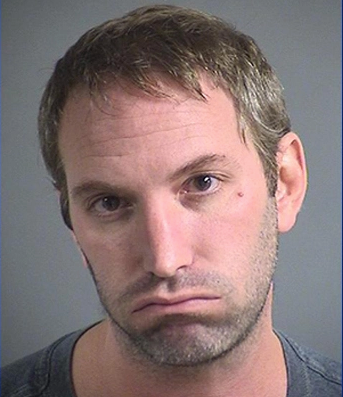 He was trying to wipe away his criminal record.
McDonald, 39, was pulled over around 3 a.m. after officers noticed he was driving the wrong way on the road, according to TurnTo10.com.
Officers said McDonald seemed "extremely confused" and could not tell officers "what bar he was coming from." He maintained that he only consumed two drinks.
McDonald's eyes were bloodshot, his speech slurry and his balance unsteady, according to a police report obtained by The Smoking Gun.
McDonald was taken to the University of Iowa Department of Public Safety's drunken driving processing room, where he initially refused to take a breathalyzer test.
The toilet paper plan didn't work. He allegedly blew a .165, more than double the state's legal limit.
McDonald was arrested and charged with third-offense drunken driving, a Class D felony punishable by up to five years in prison, according to KCCI.com.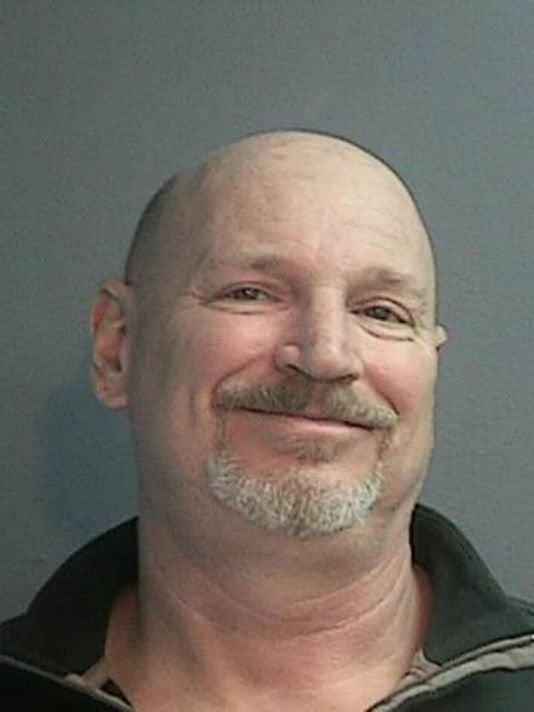 Too Much To Drink?
Related
Popular in the Community