 Former two-time presidential candidate Ross Perot announced he was backing Mitt Romney for the presidency Tuesday, just weeks after declining to endorse a candidate.
"Our country faces a serious choice," Perot said in a statement released Tuesday morning by the Romney campaign. "The fact of the matter is that the United States is on unsustainable course. At stake is nothing less than our position in the world, our standard of living at home, and our constitutional freedoms. That is why I am endorsing Mitt Romney in his quest for the presidency. We can't afford four more years in which national debt mushrooms out of control, our government grows, and our military is weakened. Mitt has the background, experience, intelligence, and integrity to turn things around. He has my absolute support."
Perot recently declined to endorse a candidate in the 2012 election. On his biggest cause, the debt, he told USA Today on Oct. 1, "Nobody that's running really talks about it, about what we have to do and why we have to do it. They would prefer not to have it discussed."
Perot's support dropped precipitously following his 1996 run when he garnered about 8 percent of the vote, after winning 19 percent in 1992. He endorsed George W. Bush for president in the closing days of the 2000 election, and endorsed Mitt Romney for president in 2008.
Perot has an estimated net worth of $1.4 billion.
Support HuffPost
The Stakes Have Never Been Higher
Before You Go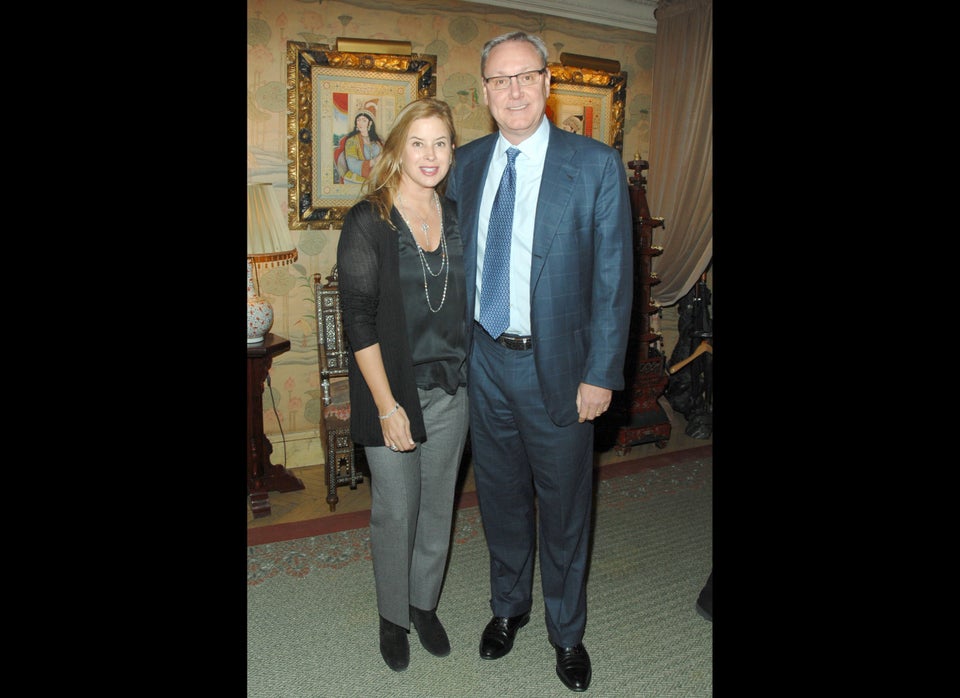 Romney Super PAC Donors
Popular in the Community