The theme park has vowed to find the cause of Friday's tragic incident, which happened as witnesses and Esparza's family stood in line at the Arlington, Texas park.
At about 6:45 p.m., Esparza got on the ride with her son. Witness Carmen Brown said she was next in line, and saw Esparza fall.
"She goes up like this," Brown said raising her hand up in the air. "Then when it drops to come down that's when it released and she just tumbled ... and I said, 'That could have been me, because I don't do roller coasters."
Esparza's son, clearly distraught, reportedly tried to run onto the tracks but workers escorted him off the ride.
The Texas Giant reaches 14 stories high and has a drop of 79 degrees as well as a bank of 95 degrees. It can carry 24 riders. The ride first opened in 1990 as an all-wooden coaster. It underwent a $10 million renovation in 2010 to install steel-hybrid rails, and reopened in 2011.
Six Flags released an official statement not long after the fall:
We are deeply saddened to share that earlier this evening an adult woman died in the park while on the Texas Giant. Park medical staff and local paramedics responded immediately. Since the safety of our guests and employees is our number one priority, the ride has been closed pending further investigation. Our thoughts and prayers are with the family and friends during this difficult time.
Before You Go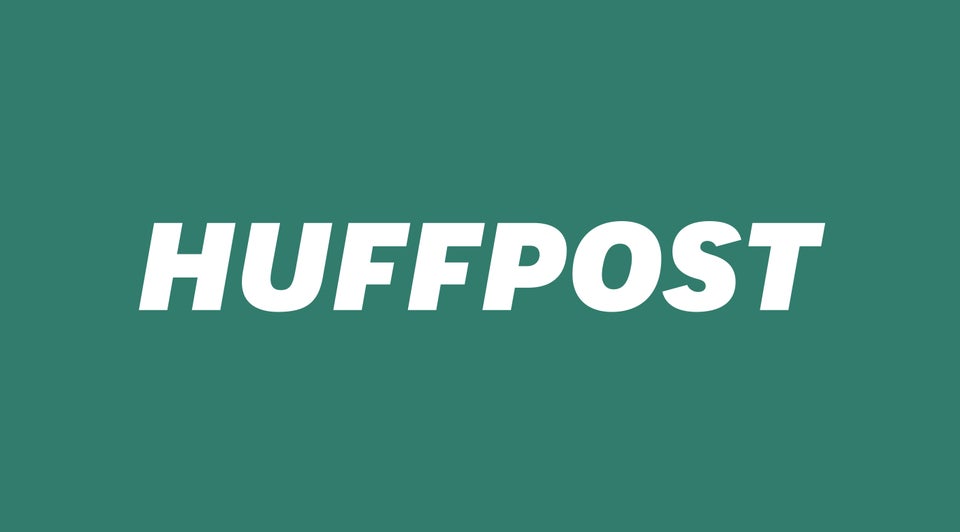 Caught On Camera
Popular in the Community