Letting your mind wander to beautiful sunny beaches with attractive men surfing and saying "G'day mate" could become something of a hobby. Especially when you find a gem of a place like Rottnest Island.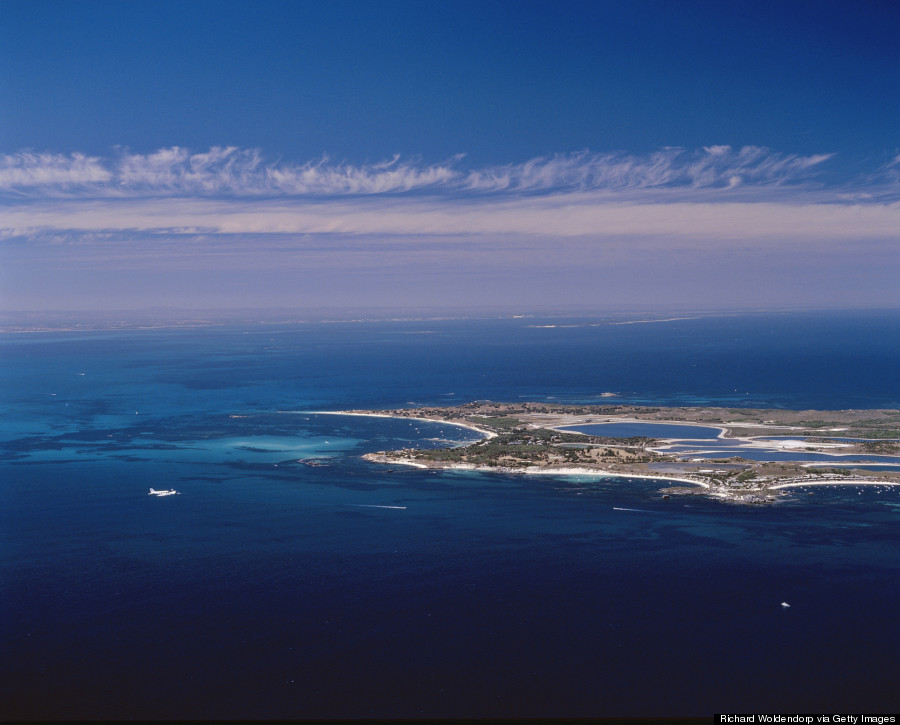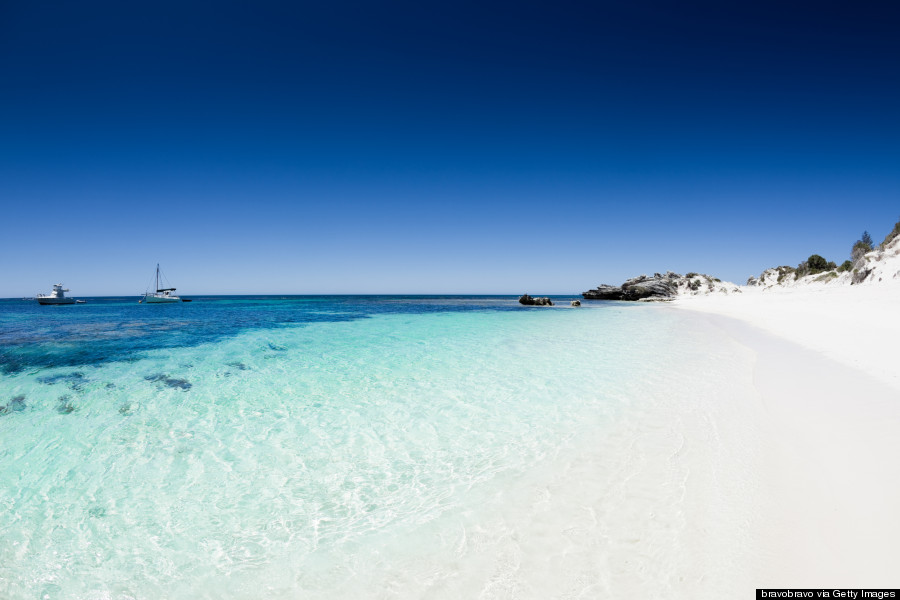 It's a popular destination with the Perth locals because of its scenic landscape and secluded beaches and bays. Oh, and did we mention it's car-free? The most popular way to get around the island is by bicycle. You can rent one or bring your own and explore the entire island as it's only about 7 miles long and 3 miles wide.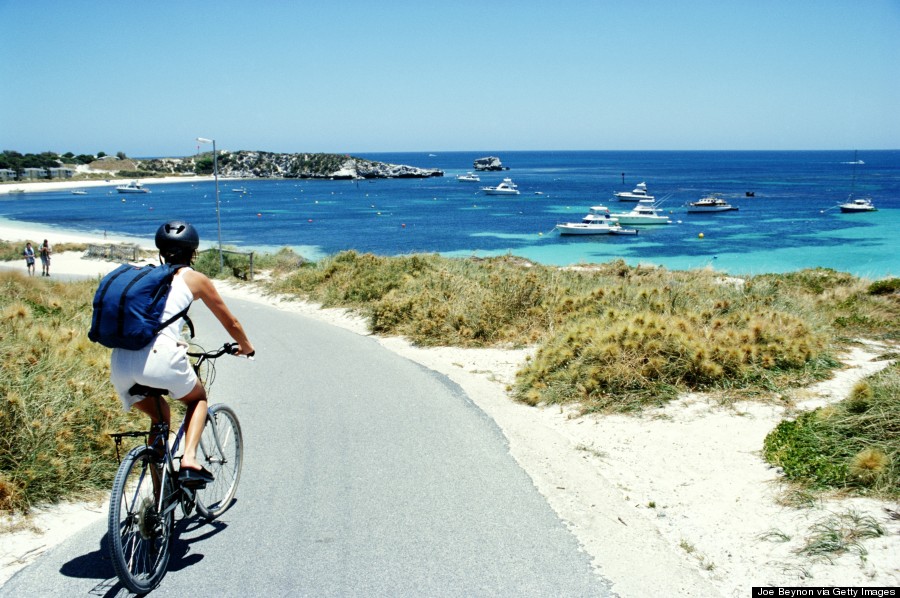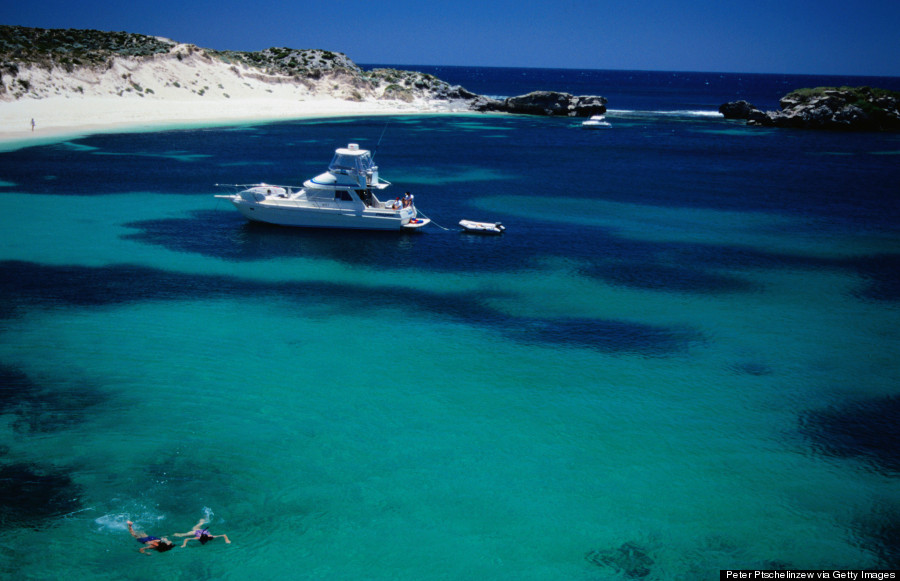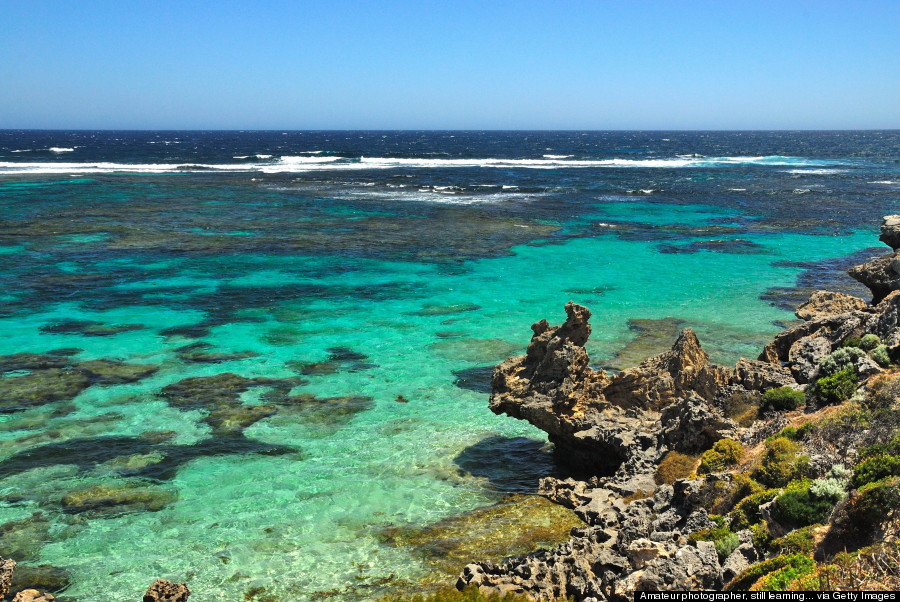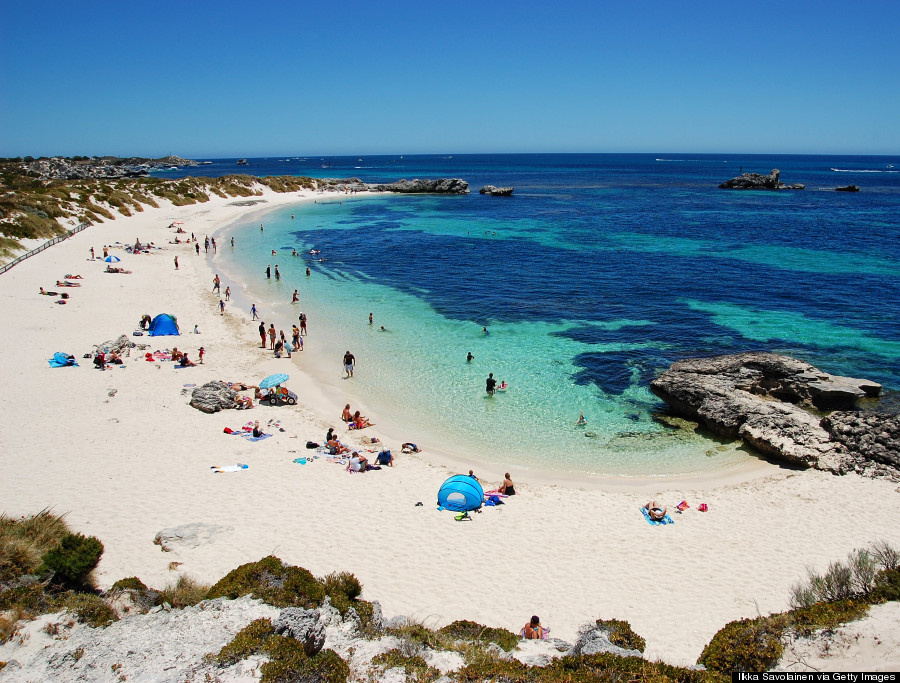 The island is also famous for the surfing conditions so if you know how to "hang loose" on a surfboard, this may be your heaven.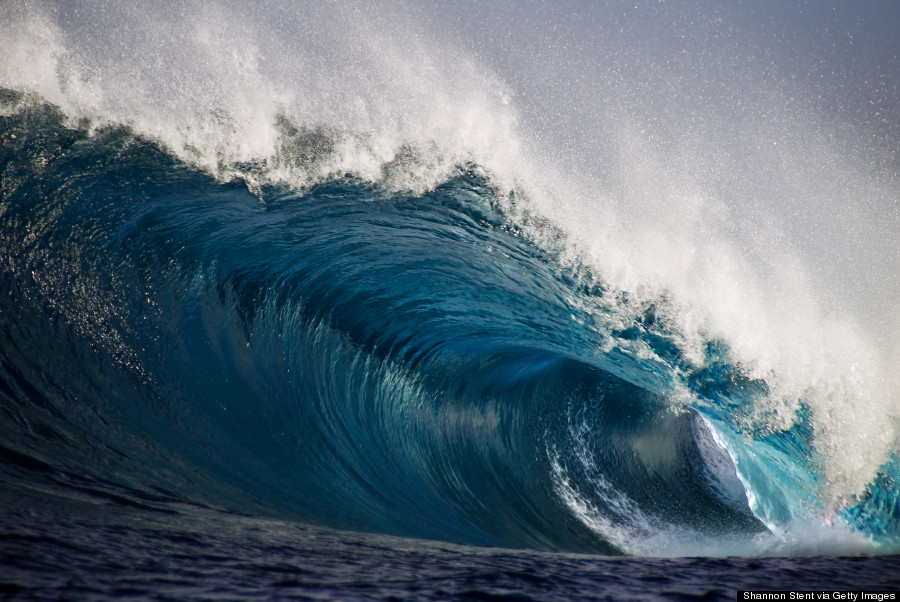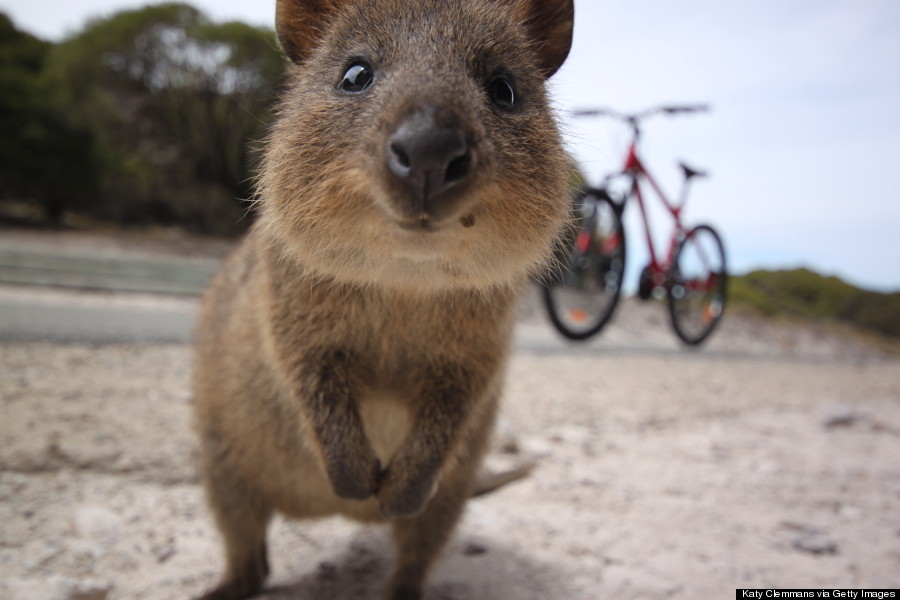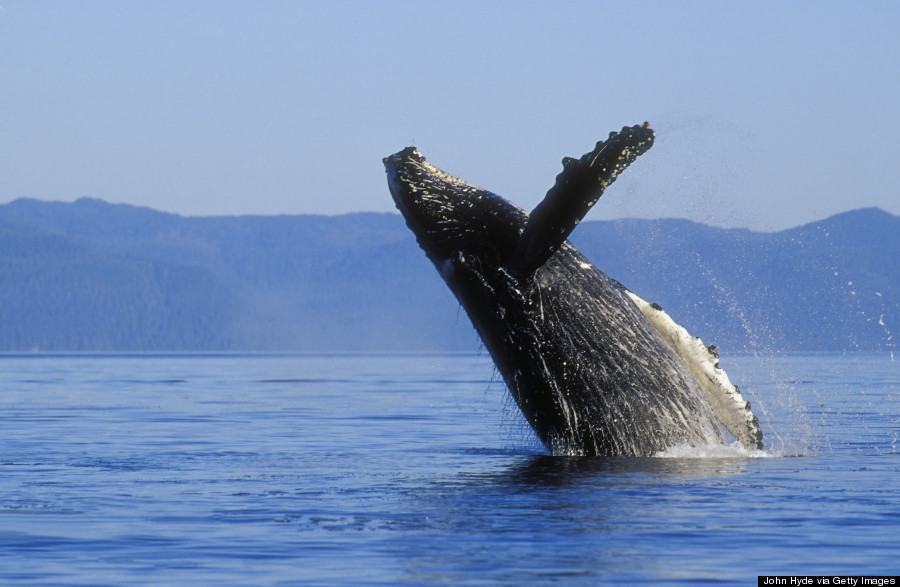 But oh, the beaches. How we wish we were here right now.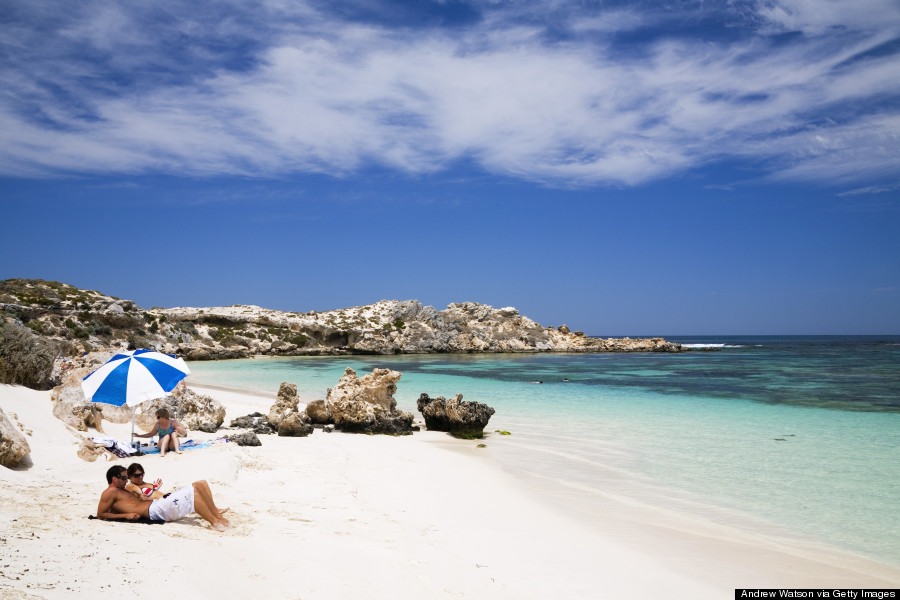 The verdict is in. It's a winner.