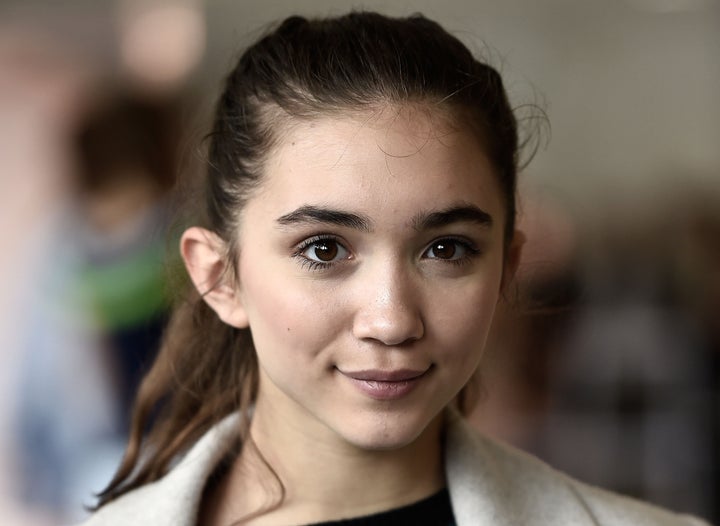 Rowan Blanchard continues to prove that she's not only one of the most talented, but the most aware young actresses in Hollywood today.
The 13-year-old star of Disney Channel's "Girl Meets World" revealed in an Elle interview posted on Sept. 28 that she once had to call out an interviewer for asking her a sexist question on the red carpet.
"Someone recently asked if I had any dieting tips for other teenage girls," Blanchard said. "Try and reverse that. 'Do you have any dieting tips for other teenage boys?'"
For the young actress, being asked about her dieting habits is not only rude, but absolutely absurd. "I mean, come on. I don't diet! I'm thirteen! Nobody my age should be dieting or trying to change themselves because society says so. And seriously, I'm thirteen!"
Blanchard then continued with some of the best dieting advice ever given: "The only 'dieting tip' I have is, like, if you don't order fries, you'll probably be mad."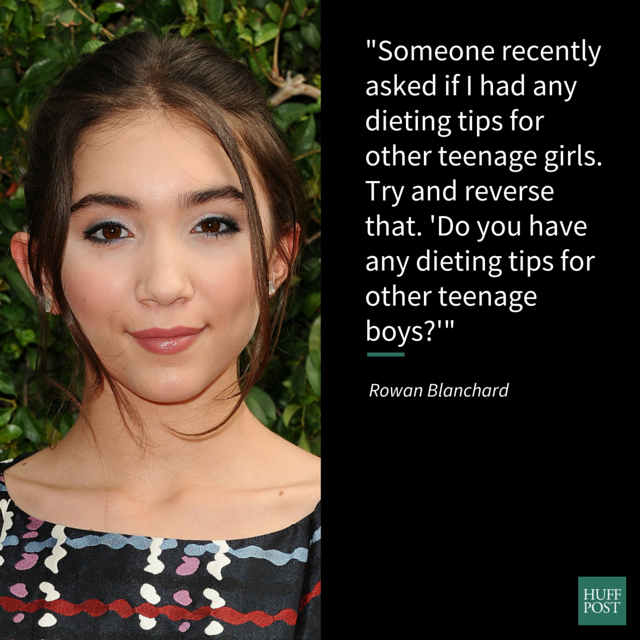 Blanchard, an ambassador for the #TeamHeForShe feminism campaign, says that she's fine with answering questions about who she's "wearing" on the red carpet, but that shouldn't be the focus.
"It's cool to spotlight a new designer on the runway, and to contribute to the fashion world that I love," Blanchard added, "But don't make my story, and who I am, be my dress, while my male co-star's story is how he picks scripts and gets inspired."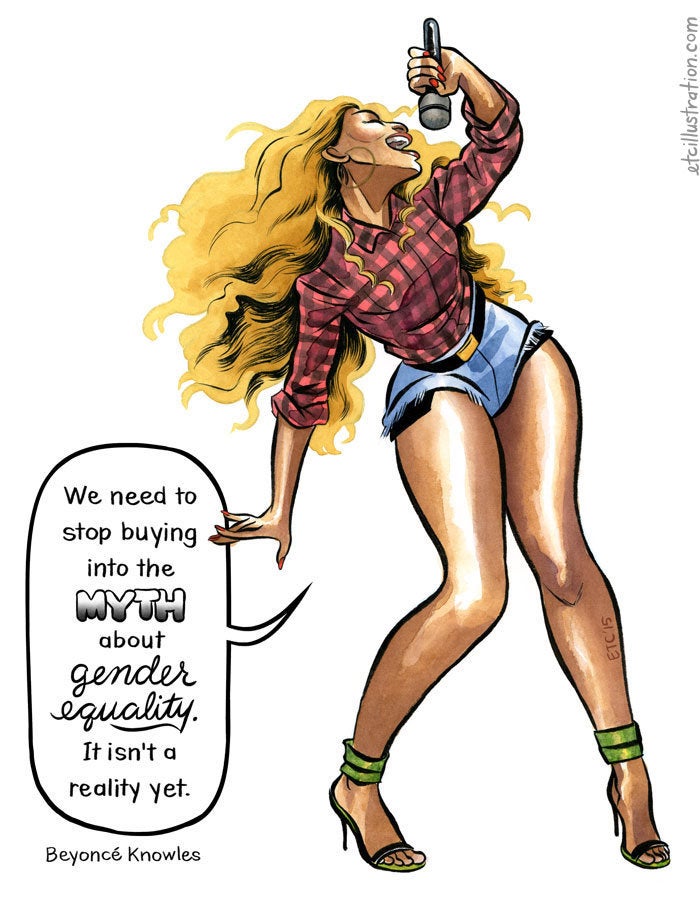 10 Women On Why Feminism Still Matters
Related
Popular in the Community