A little girl clopping around the kitchen, feet swimming in her mother's high heels. A tween sneaking daubs of her mom's lipstick and trying on her pearls. A teenager borrowing a coat, now stylishly vintage, from the back of her mom's closet without asking.
The trope of girls trying on their mothers' clothes is the story of girls learning how to perform femininity, cloaking their young bodies in disguises of maturity and experience. The torch of traditional womanhood is passed down in enamel bracelets, pencil skirts, pumps and scarves, each girl trying out adulthood by pretending, however briefly, to be her own mother.
Photographer Rowan Metzner chose never to stop this mother-daughter game of make-believe. In her photo series, "In My Mother's Clothes," which she began working on in 2009, Metzner takes on characters based on elements of her mother's extensive and striking wardrobe and shoots self-portraits.
"Each photograph is designed to be a vignette and window into a narrative," Metzner told The Huffington Post via email. "It struck me how many different types of characters could be created out of one person's wardrobe and that on any given day that person could be totally different from the next." Her self-portraits as different assumed characters draw inspiration from the work of Cindy Sherman, as well as celebrating the artistry of the fashion world.
While each portrait is inspired by individual items from her mother's wardrobe and portrays a unique character, Metzner says the project stemmed from a childhood fascination with her mother's clothes. "For as long as I can remember, and I am sure longer, I have played dress-up in my mom's clothes," she said. "I always looked up to my mom as a role model and how she presented herself to the world. To me she was the ideal archetype of woman, insanely smart, drop-dead gorgeous, confident, everything I wanted to be. I would play dress-up and pretend to be that woman."
"We learn so much from our mothers. We learn how to be a woman," Metzner told me. "I think clothes and accessories play a huge part in that."
While Metzner's series emphasizes the deep connection between women, mothers, and the transmission of identity through clothes, it's also interested in teasing out the inextricable role of performance in how women present themselves and how they're judged.
"There are two constants in this series; all of the garments come from one woman's closet and I always act as the mannequin," she pointed out. "The fact that all of these looks and characters came from one wardrobe demonstrates the flaw in making visual judgments about people."
And as for her mom, the wardrobe supplier behind the project? "She loves it!" Metzner said. "She has been such a great help; there is no way I could have done it without her."
Check out more photos from the series below, and more of Metzner's work on her website.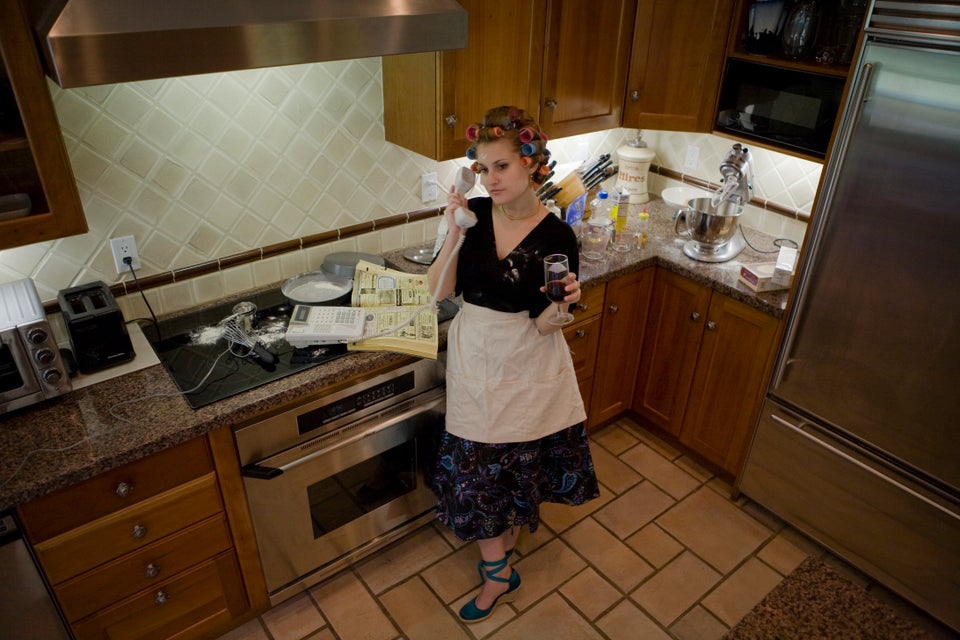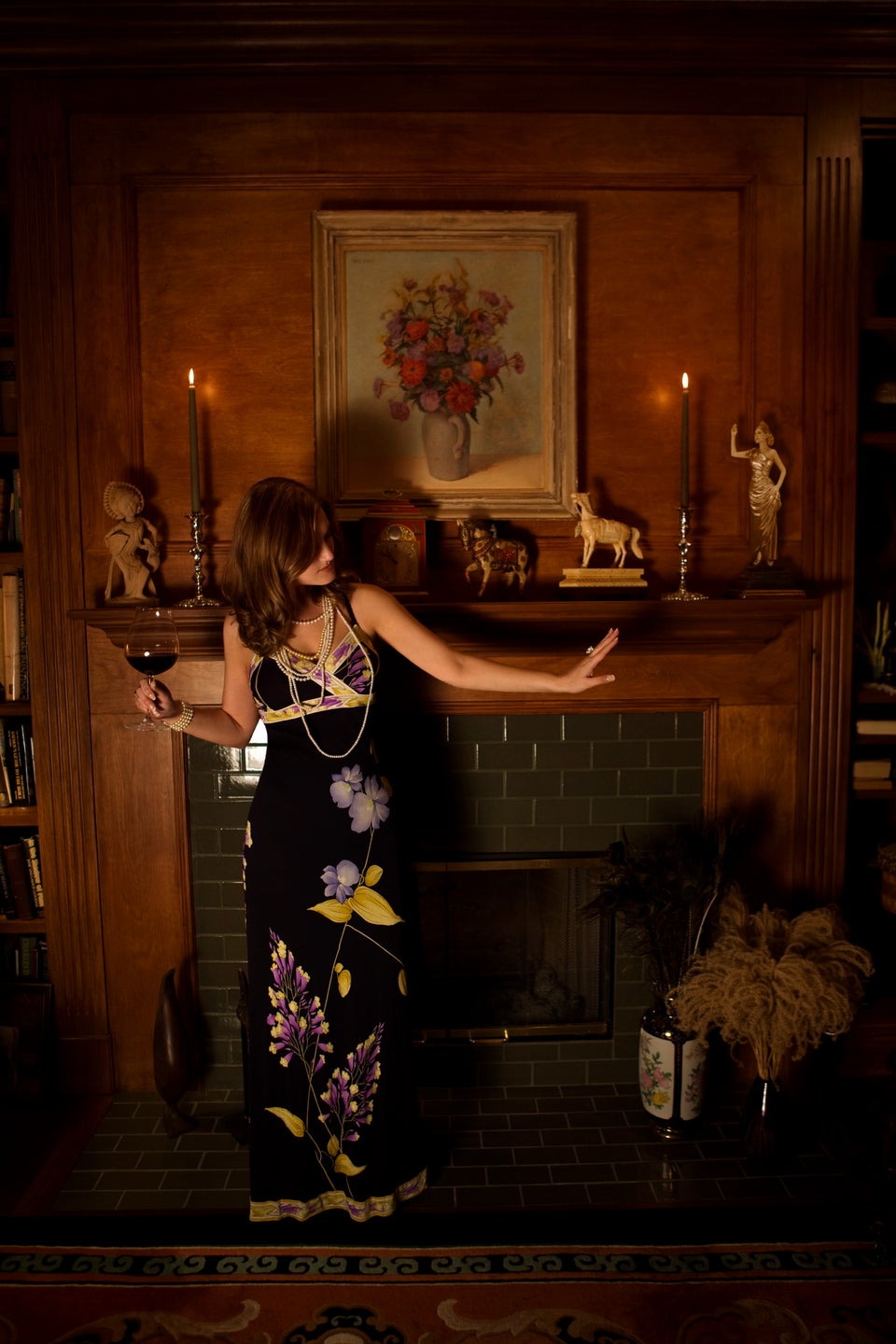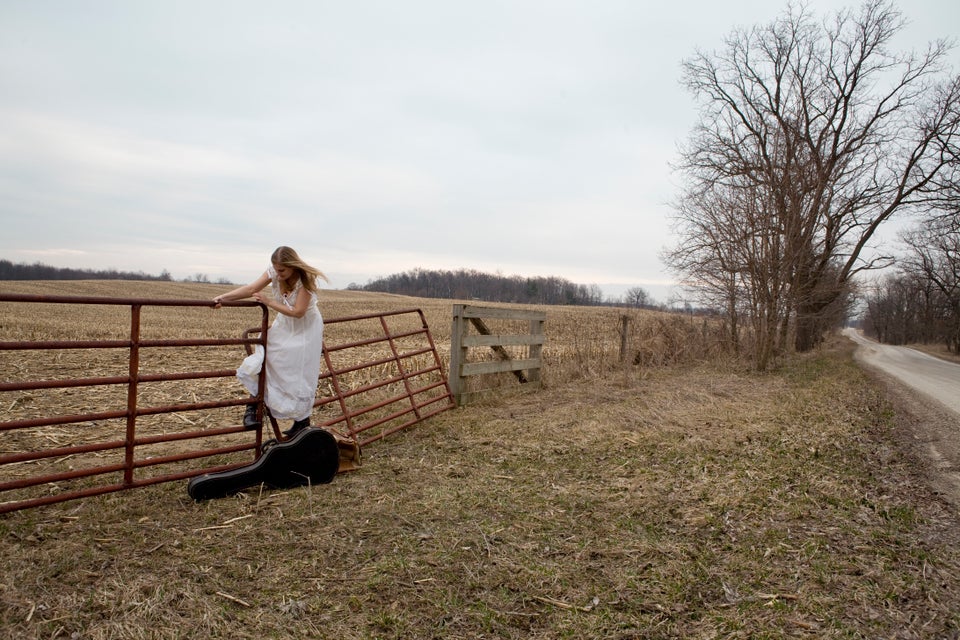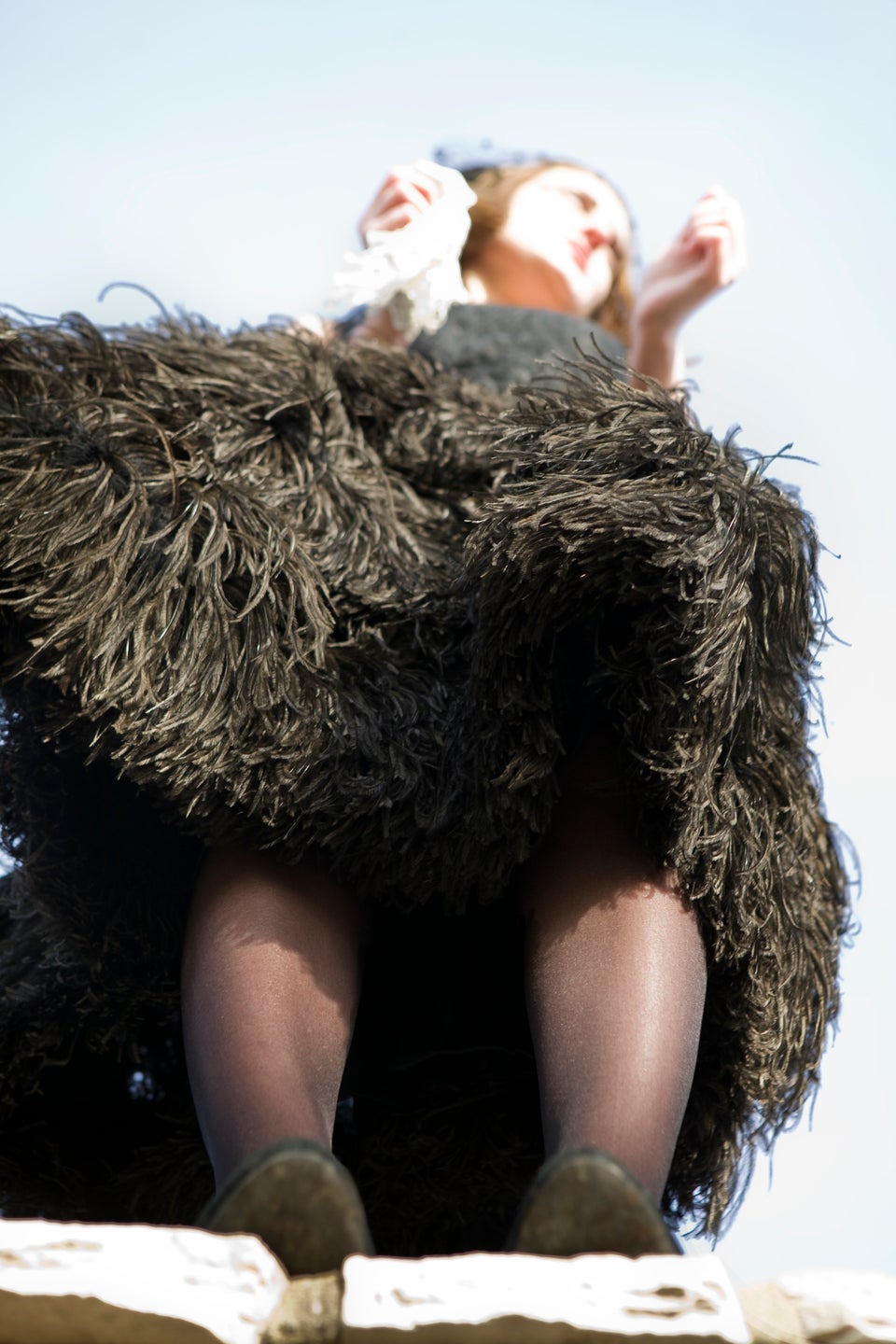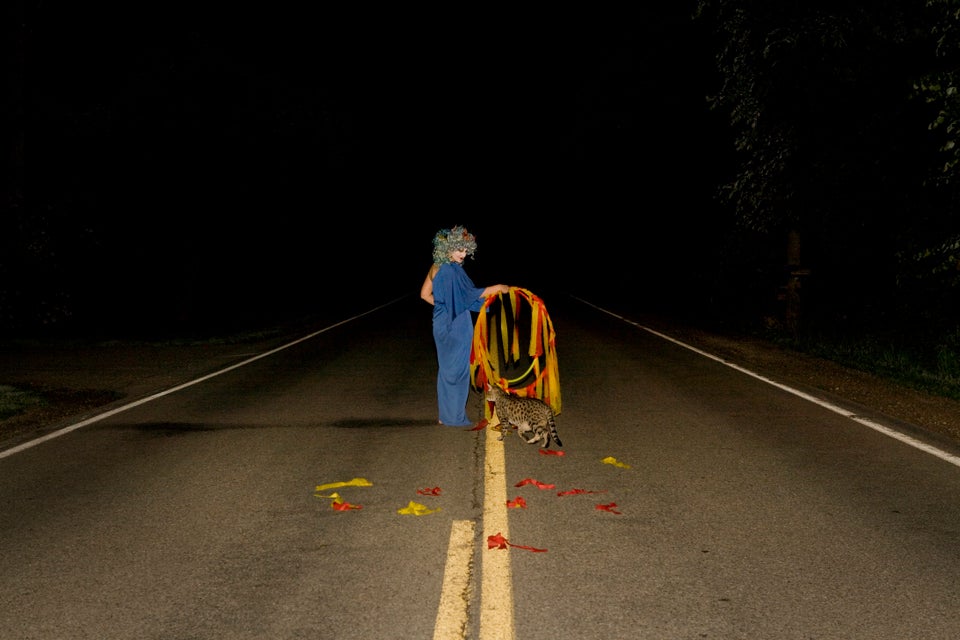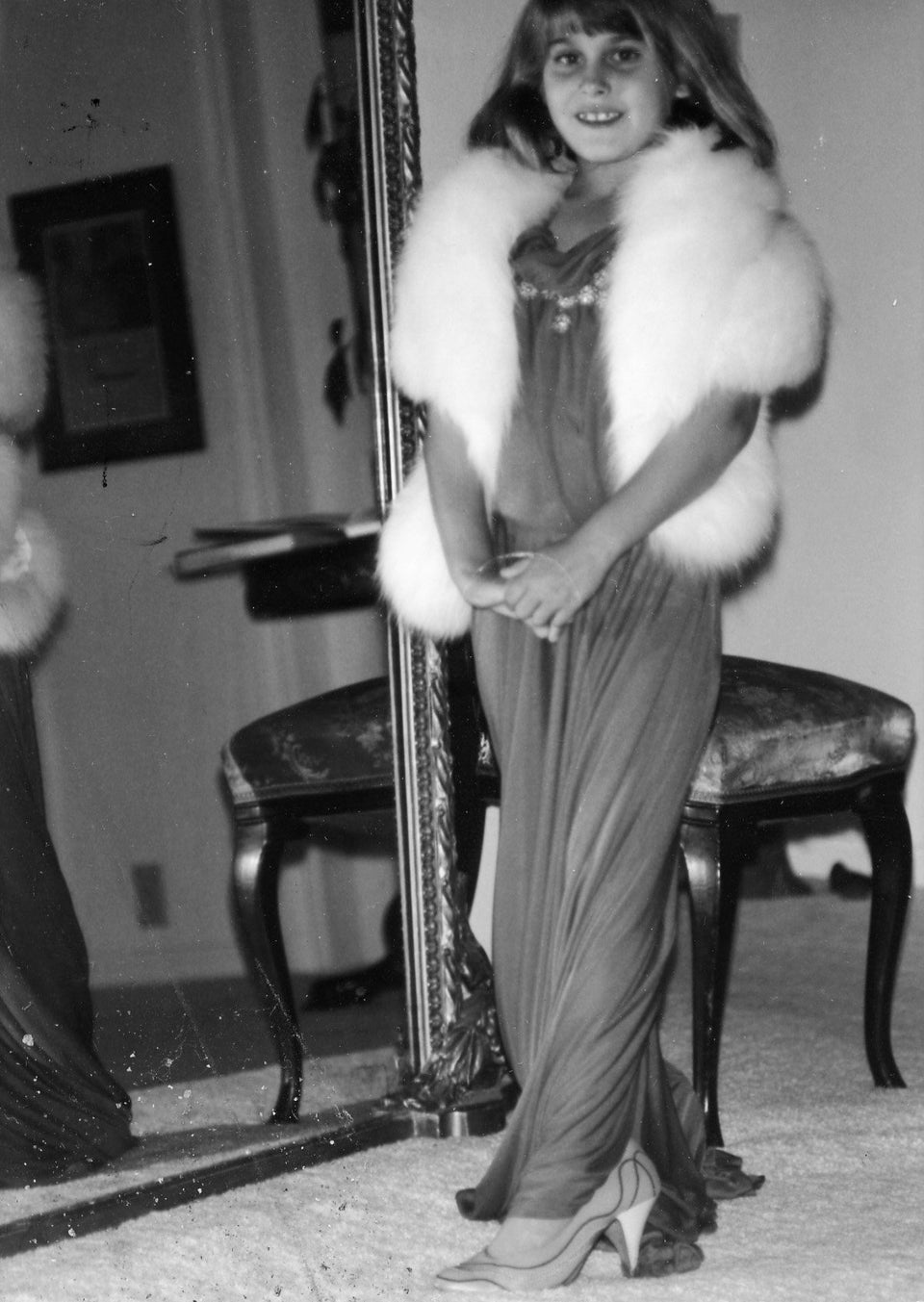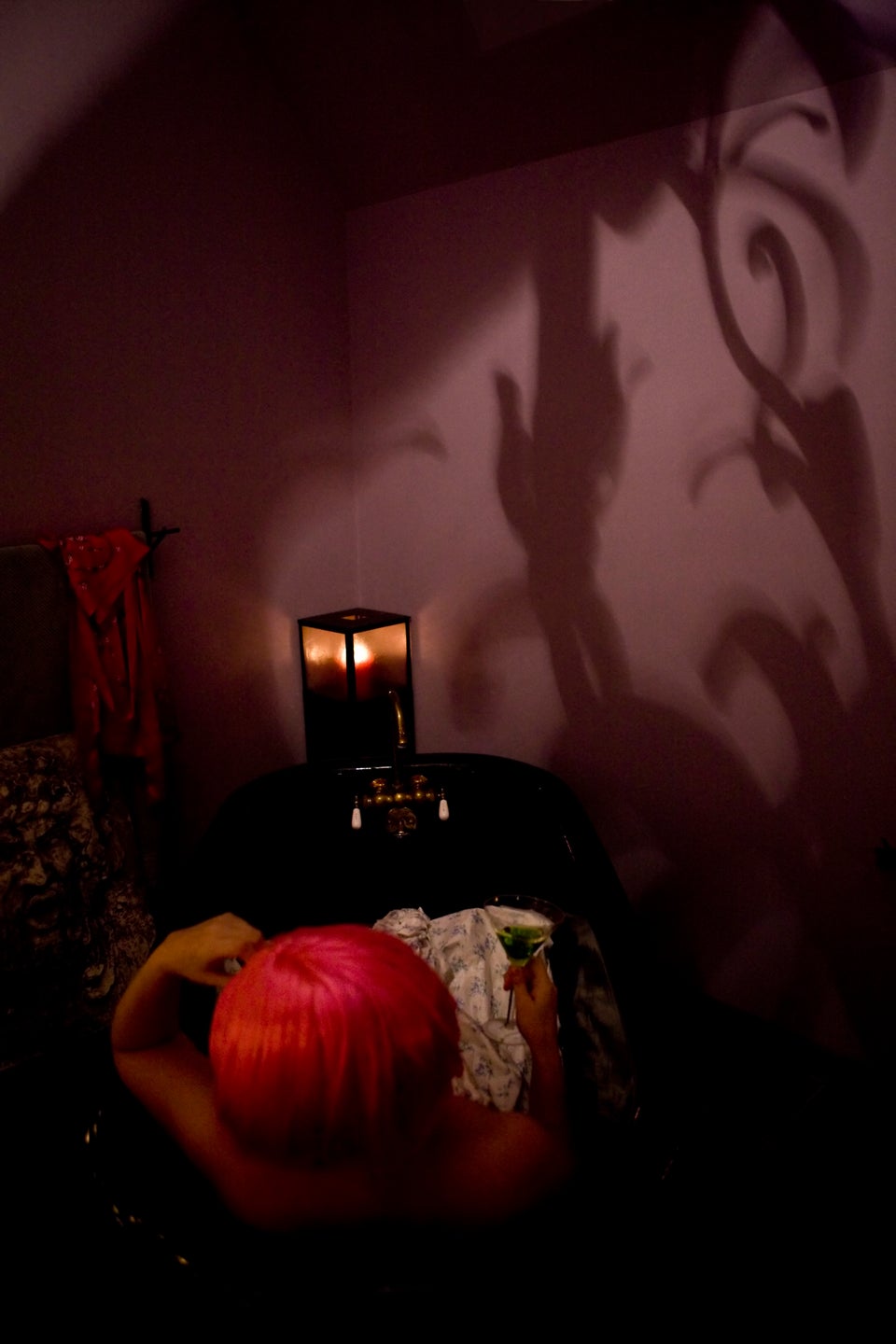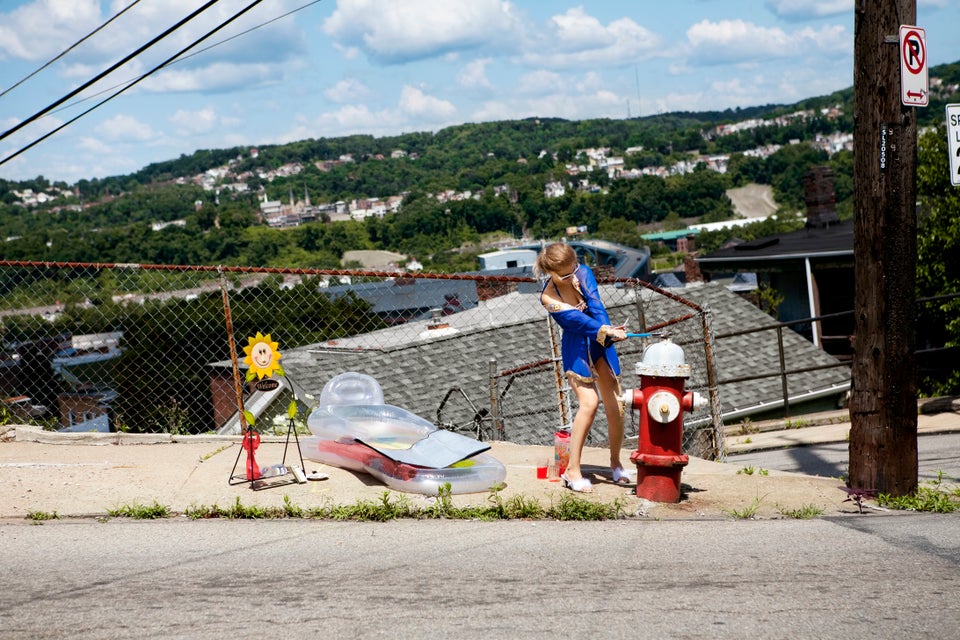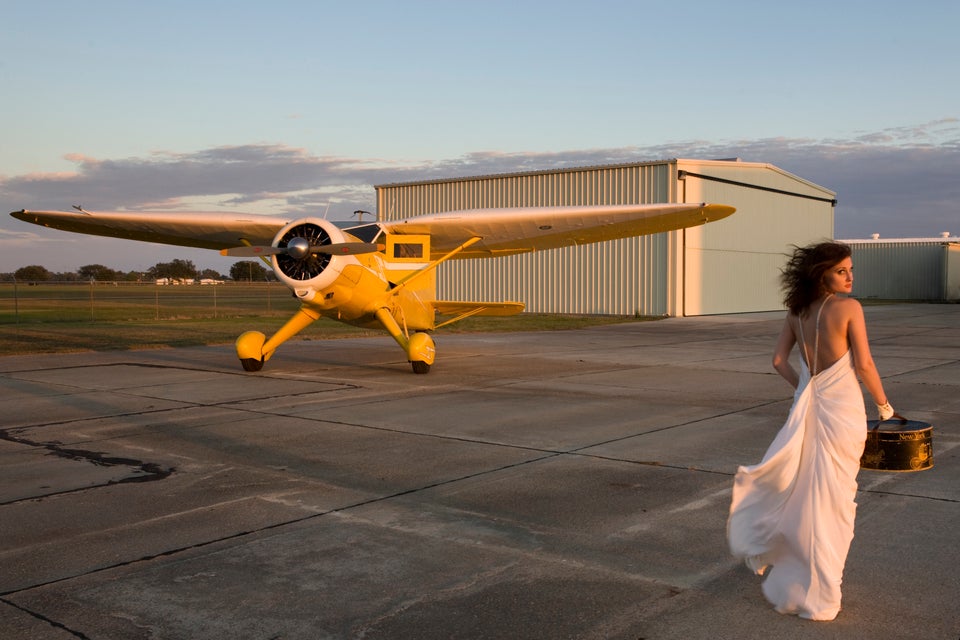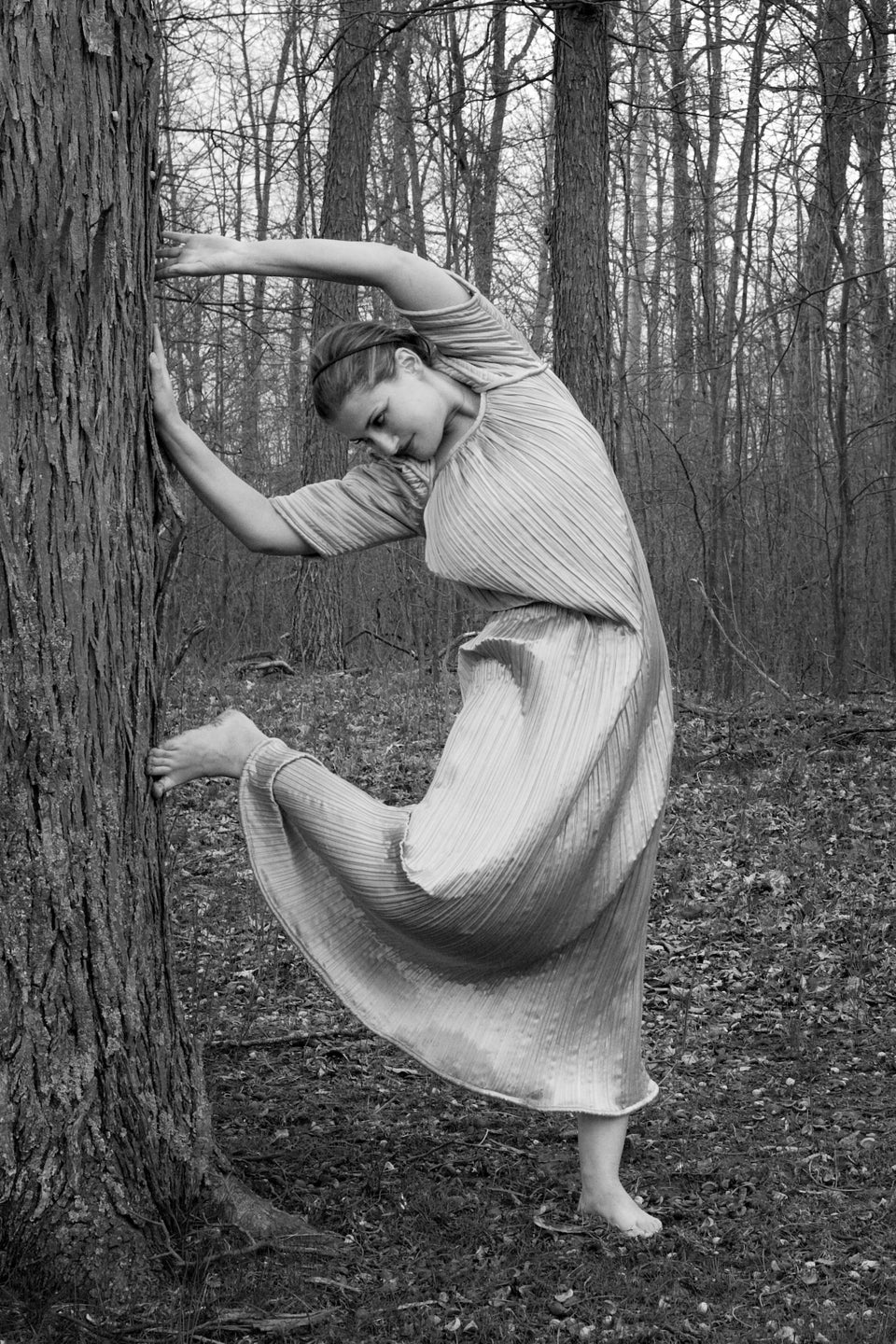 Support HuffPost
The Stakes Have Never Been Higher
Related
Before You Go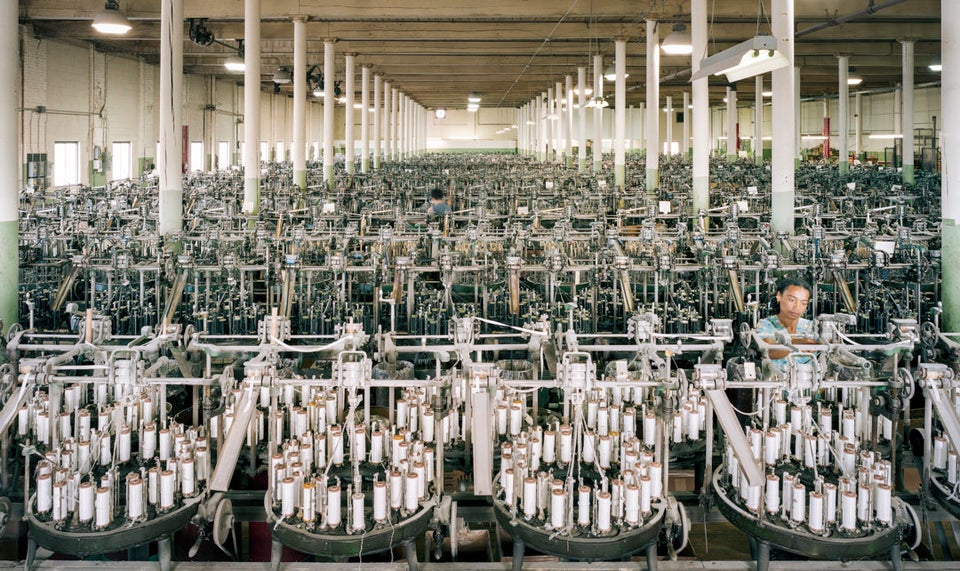 Textile Factory Photograph
Popular in the Community