A man is being hailed as a hero in his native Australia this week, after saving the life of a toddler who collapsed in a local supermarket.
CCTV footage from the store shows mom Amy Collard leaving her child, Shaylar, on the counter and running outside for her husband. The dad, identified as Michael Narkle, sprints into the store, and he and O'Neill hold the child upside down, in an apparent attempt to clear her airway.
But nothing seems to work.
In a last-ditch attempt to save the girl's life, O'Neill places the child on the checkout counter and begins CPR. As the parents pace, seemingly unable to watch, the girl finally opens her eyes. Surrounded by crying bystanders, Narkle and O'Neill share an emotional embrace.
"I jammed my finger into her throat, and pulled her mouth open," he told the show hosts. "We just started giving CPR, short small breaths because she's only got little lungs. Eventually, you just saw the flicker come back into her eyes."
O'Neill, however, seemed reluctant to call himself a hero. "Like I said to a few other people, I was just there. ... It just had to be dealt with."
Before You Go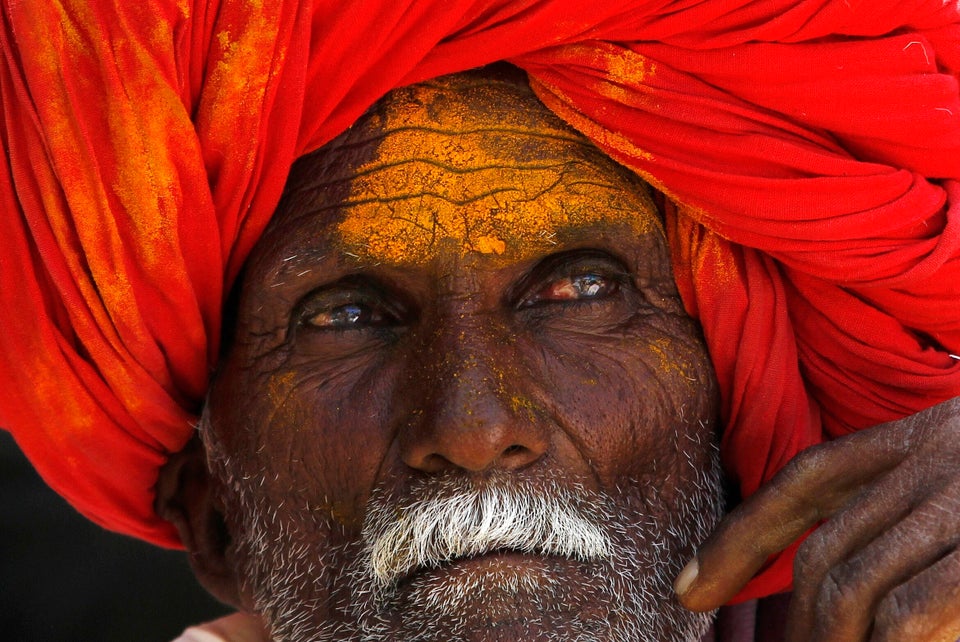 Around The World In 10 Photos
Popular in the Community