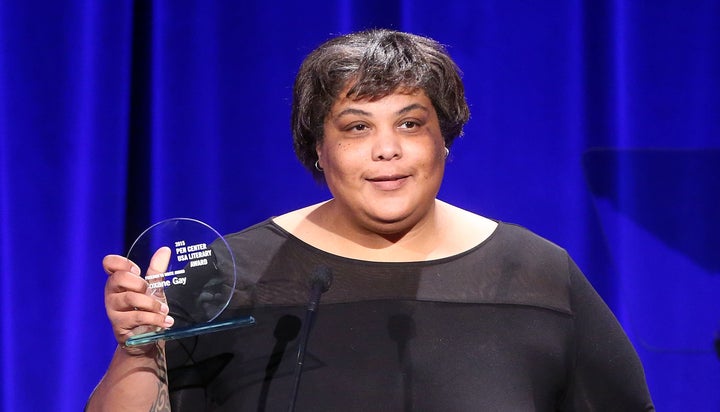 Writer Roxane Gay is about to make history. The writer, best known for her book of essays "Bad Feminist," has been tapped by Marvel to become one of the first black women to be a lead writer on a Marvel comic.
Gay will be joined by poet Yona Harvey, also a black woman, to work on the comic "World of Wakanda." The series is a spinoff from the Black Panther series, written by Ta-Nehisi Coates.
In an interview with The New York Times, Gay said signing on to do the comic is the "most bizarre thing I've ever done."
"And I mean that in the best possible way," she added.
The fact that Gay has broken this barrier at Marvel is amazing. She's not only making history; her inclusion on Marvel's long list of lead writers is also further proof that diversity doesn't mean just the characters we see on the page (or screen), but also the people behind the scenes ― writing, drawing, and bringing these characters to life.
Before You Go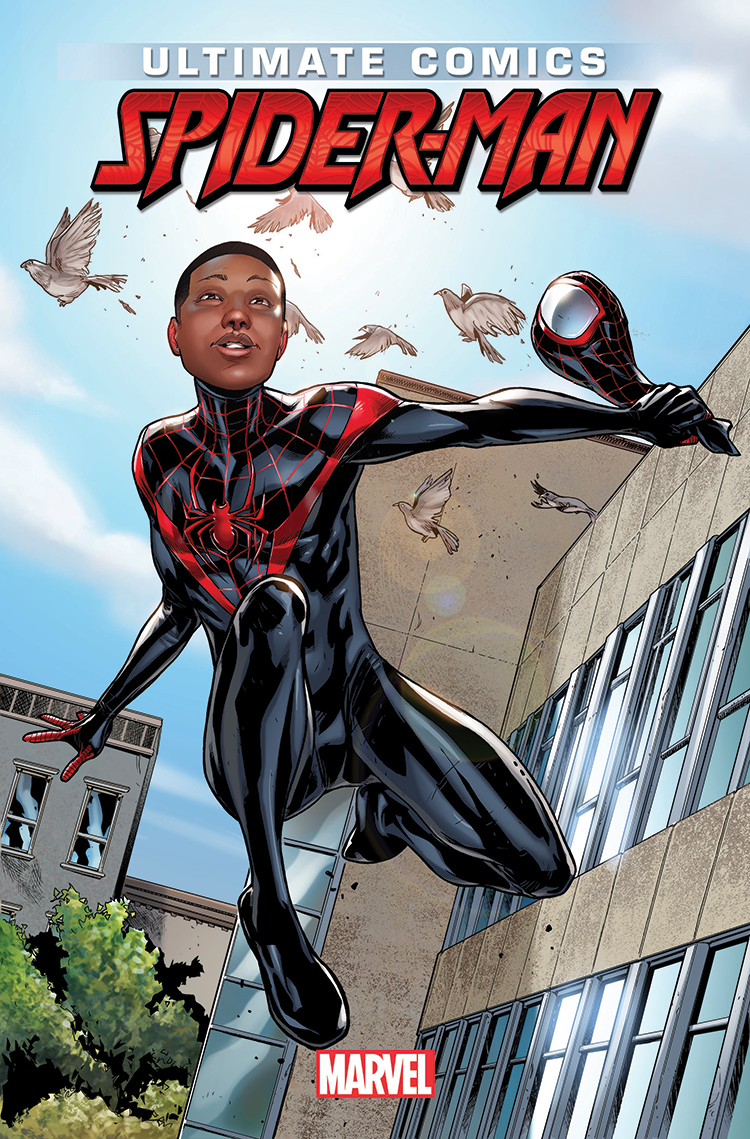 Marvel's Diverse Superheroes and Heroines