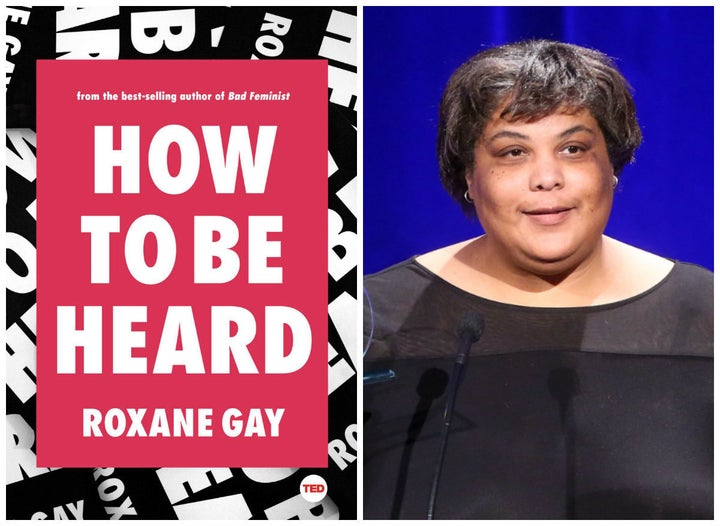 Acclaimed novelist and essayist Roxane Gay might term herself a "bad feminist," but when it comes to registering dissent, she knows exactly how to be heard.
Now Gay, a well-known and influential writer, has come forward to announce that she's asked her agent to pull a book originally slated for publication with a Simon & Schuster imprint in 2018. "I guess I'm putting my money where my mouth is," she told Buzzfeed. The book, a nonfiction work entitled How to Be Heard, was to have been published by TED Books, a series by the influential idea-championing TED organization published in partnership with Simon & Schuster.
When the announcement about Milo's book first came out, I was relieved because I thought I didn't have a book with Simon & Schuster and tweeted something to that effect. Then I remembered my TED Book and that TED is an imprint of Simon & Schuster. I was supposed to turn the book in this month and I kept thinking about how egregious it is to give someone like Milo a platform for his blunt, inelegant hate and provocation.
According to the statement, she eventually told her agent to pull the book. She emphasized that she didn't see this as an act of censorship.
Milo has every right to say what he wants to say [...] he doesn't have a right to have a book published by a major publisher but he has, in some bizarre twist of fate, been afforded that privilege. So be it. I'm not interested in doing business with a publisher willing to grant him that privilege.
As of this writing, How to Be Heard still appears on the landing page for TED Books on Simon & Schuster's website, available for preorder with a publication date in March 2018.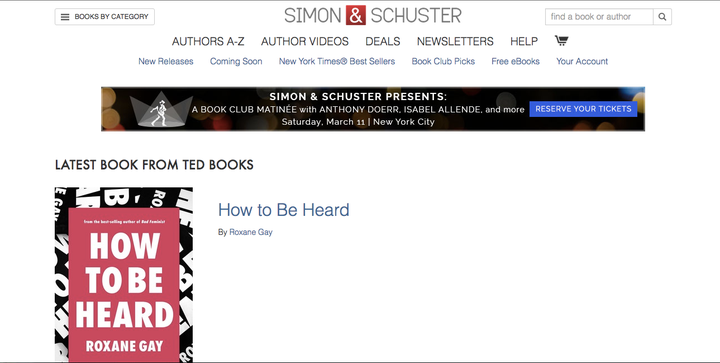 On Tuesday, Buzzfeed published a letter sent by Simon & Schuster CEO Carolyn Reidy to authors upset by Yiannopoulos's book deal, which aimed to reassure writers that "neither Threshold Editions nor any other of our imprints will publish books that we think will incite hatred, discrimination or bullying." On Twitter, Gay indicated that this reassurance was far from sufficient:
Simon & Schuster and TED did not immediately respond to requests for comment.
As for How to Be Heard ― will it ever be heard? Gay told Buzzfeed that though she hasn't yet secured another publisher for the book, "I do hope the book is published someday." Our bets are on this one getting snapped up in no time.
UPDATE: TED released a statement on Wednesday stating, "We're disappointed that we won't get to put this important book out into the world, but we respect and accept her decision."
Before You Go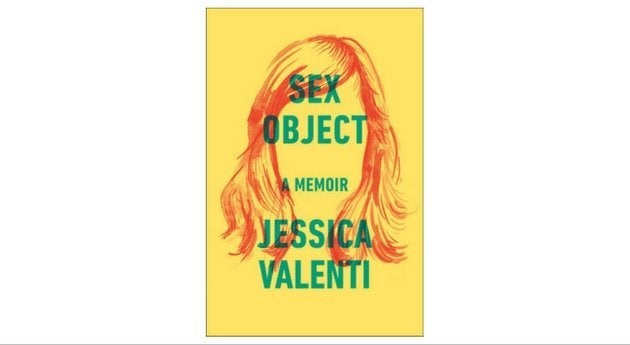 19 Nonfiction Books That Will Expand Your Mind
Popular in the Community