Roxane Gay, the author of several books including Bad Feminist, An Untamed State and the soon-to-be-released Difficult Women and Hunger, is a powerful force of feminism in the literary world. She also frequently contributes to outlets like The New York Times and The Nation, passionately tackling issues related to race and representation in America.
"I'm the first black woman to write for Marvel," Gay explains in the video above. "Which makes no sense. I didn't know that when I signed on. And quite honestly, they didn't either."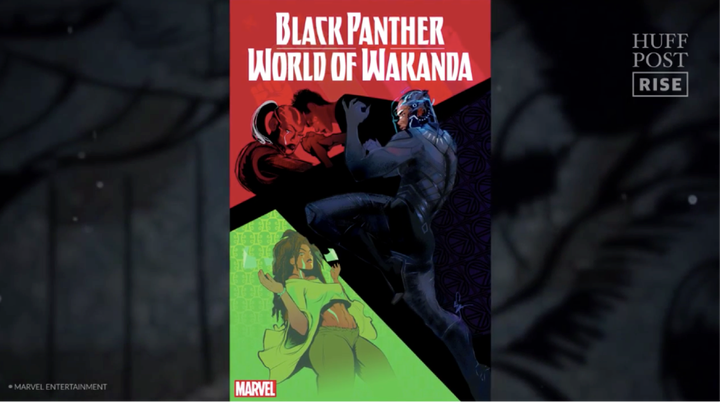 Gay's comic series is "World of Wakanda," part of the "Black Panther" universe helmed by Between the World and Me author Ta-Nehisi Coates. Coates invited Gay to work on the "Black Panther" companion project with him and poet Yona Harvey, set to debut this November. According to Marvel, Alitha Martinez will be drawing the story, Afua Richardson will be providing the covers, and Harvey and Coates will be writing a "backup story" to accompany Gay's work.
"World of Wakanda" will revolve around two women, Ayo and Aneka, who are members of the Dora Milaje, an elite all-women fighting force that serves as the bodyguards for the Royal family in Wakanda, a fictional African country, which is also the setting of "Black Panther."
"I'm focusing on black women and the two lead characters are in a relationship," Gay told HuffPost. "They're queer women. That's never been done before. So that's definitely going to be a hallmark, of writing black queer women into the Marvel canon."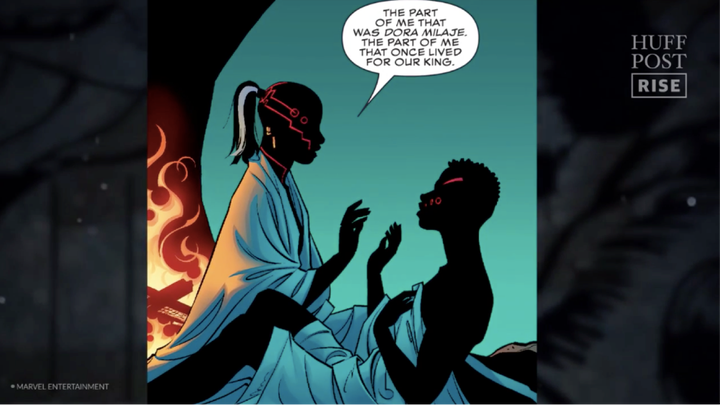 "It's so important to see a breadth of representation in comics," Gay added in the video. "Representation matters. People want to be able to see themselves. And on the other side, we want to be able to tell our stories. Not even our stories, but stories about people who look like us and share common cultural experiences.
"We're finally getting to a place as a culture where we can demand it. It's just important, to show a range of different ways of living and moving through the world and the different kinds of bodies and different backgrounds and cultures. We're not all the same, and there's nothing wrong with that. The more we put difference in front of people, the less kinds of problems we're going to have understanding one another."
Watch the entire HuffPost Rise interview with Gay above.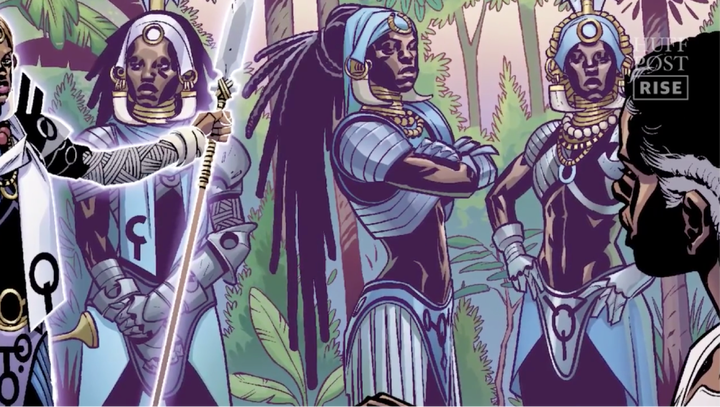 CORRECTION: An earlier version of this post misidentified Wakanda as a separate planet.
Before You Go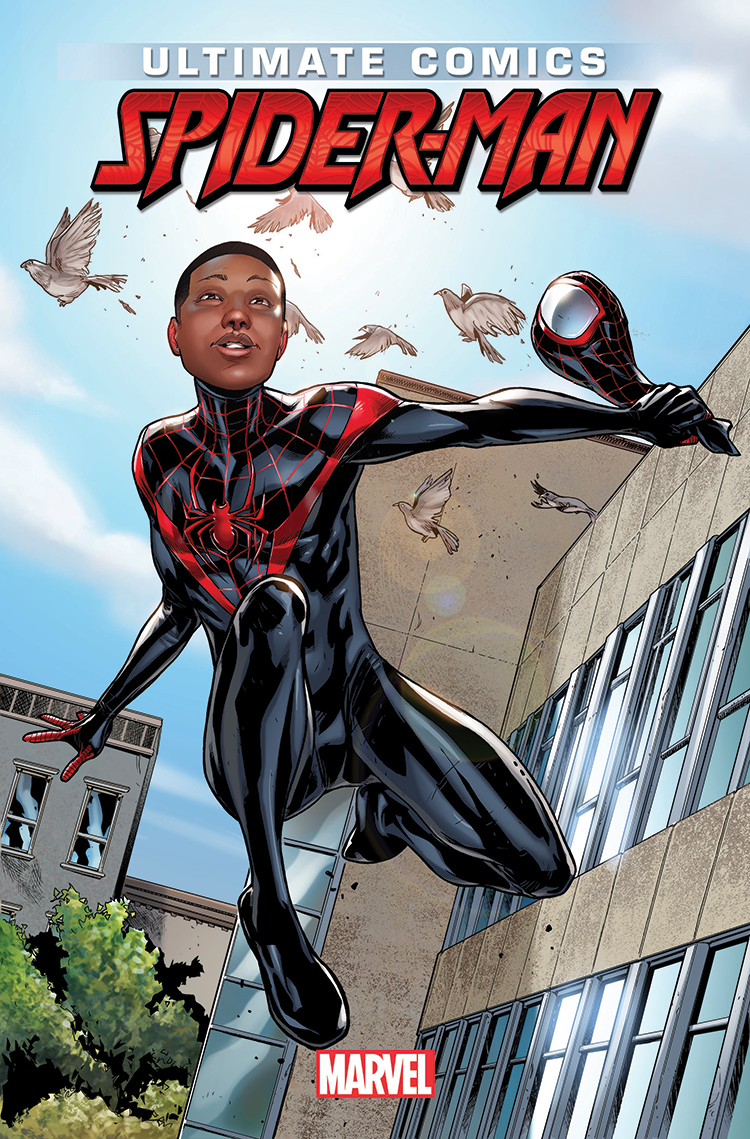 Marvel's Diverse Superheroes and Heroines
Popular in the Community