Roxanne Rubin, a registered Republican from Henderson, Nev., was arrested Friday on a felony charge of attempting to vote twice in the same election.
FBI agents took Rubin into custody as she arrived for work at the Riviera hotel-casino, according to the Associated Press. Rubin had roused suspicion on Oct. 29, after casting a vote at her precinct in Henderson, and then allegedly attempting to vote at a different polling site in Las Vegas later that day. Election workers at the second location ran her name through a database, which showed that she had already voted. When confronted by officials, Rubin reportedly claimed that their database was incorrect, and that she had not yet voted. She was ultimately prevented from casting the second vote.
A complaint was subsequently filed with Nevada's Elections Integrity Task Force, which carried out the investigation.
Nevada Secretary of State Ross Miller said that the arrest is proof that the state is serious about cracking down on attempts to tamper with the vote.
"As we've said and demonstrated in the past, we take all elections complaints very seriously and investigate them thoroughly," she said. "Second, this demonstrates the integrity of the system. Someone thought that by going to two different locations they'd be able to cast two ballots. The system immediately caught that, the task force responded and an arrest was made."
Miller told the Associated Press that the task force is currently investigating another alleged incident of someone trying to vote twice.
Before You Go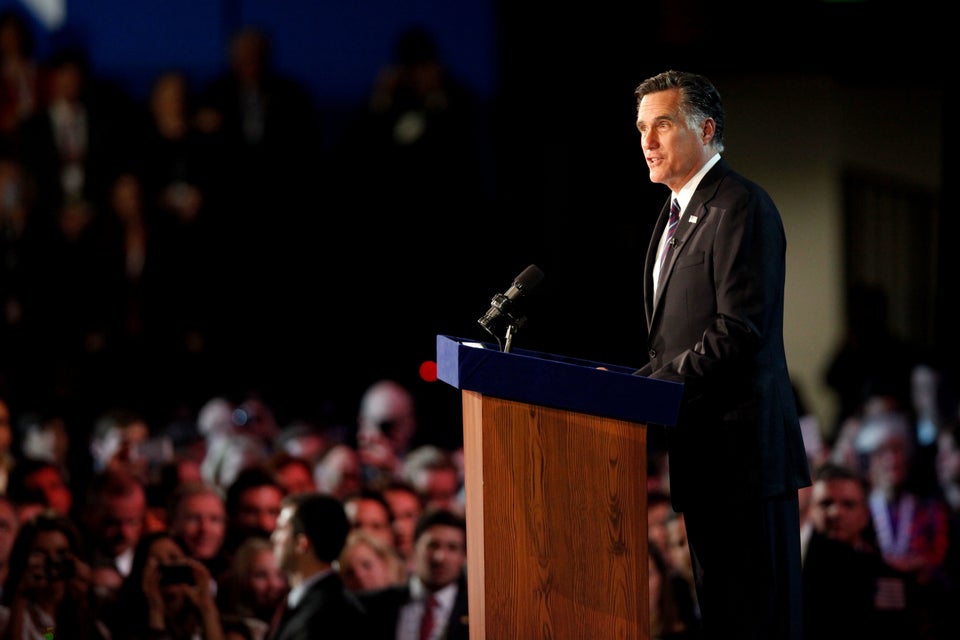 100 Years Of Election Night Losers
Popular in the Community