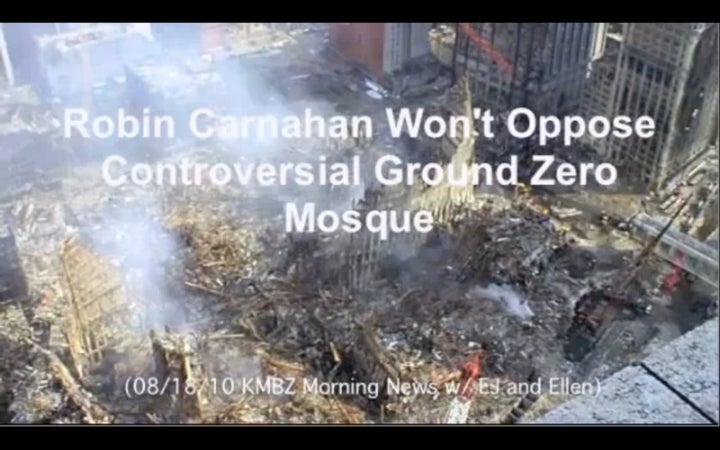 SEDALIA, Mo. -- A Republican congressman running for the U.S. Senate in Missouri has taken down an Internet video showing World Trade Center rubble and an assertion that his Democratic opponent won't oppose building a mosque near the site.
Rep. Roy Blunt said Thursday he wasn't aware the video had been posted overnight on his campaign's YouTube site. He said it was distracting from a discussion of issues.
Robin Carnahan, who is Missouri's secretary of state, called the video a shameful exploitation of the Sept. 11 attacks.
Blunt's campaign changed the video Thursday to show a photo of Carnahan with President Barack Obama. It still includes a clip of Carnahan saying she doesn't want to tell New Yorkers whether a mosque should be built near ground zero.
Watch Roy Blunt's graphic 9/11 web video:
Popular in the Community