The largest exhibition of Roy Lichtenstein's work to date will be traveling to a number of museums in the U.S. and Europe this summer. First stop: the Art Institute of Chicago.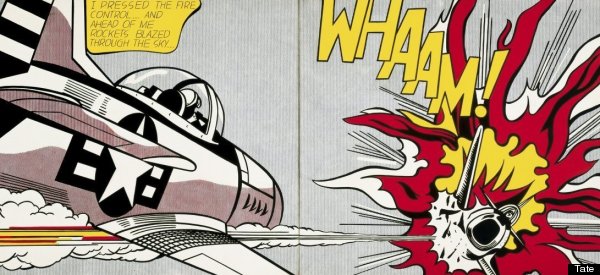 Humor is a big part of contemporary art; so much has been done already, and sometimes we just have to laugh at the absurdity and commercialism that has crept into every aspect of our lives. Lichtenstein knows all this, which is why his work is so enduring. His work is fresh, even though "Look Mickey," which opens the exhibition, was painted in 1961. In a 1997 interview with David Sylvester, Lichtenstein muses on the humor in his work, saying, "Picasso himself would probably have thrown up looking at my pictures." Here's to a man who can laugh at himself, and all of us.
"Roy Lichtenstein: A Retrospective" will be on view at the Art Institute of Chicago (May 22–September 3, 2012); National Gallery of Art, Washington, DC (October 14–January 13, 2013); Tate Modern, London (February 21–May 27, 2013); and Centre Pompidou, Paris (July 3–November 4, 2013).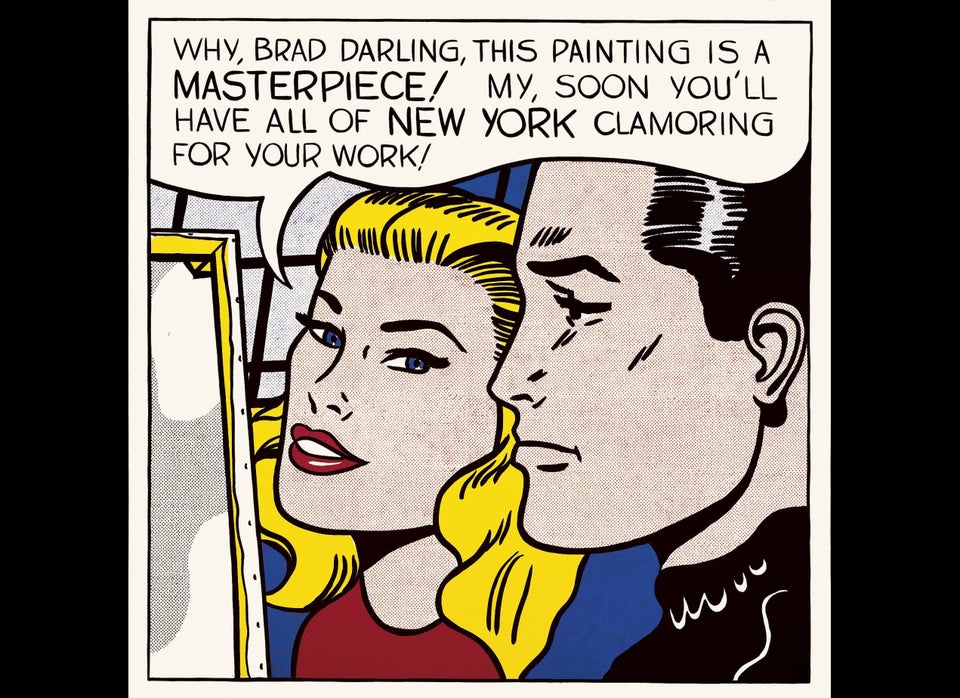 Roy Lichtenstein
Popular in the Community