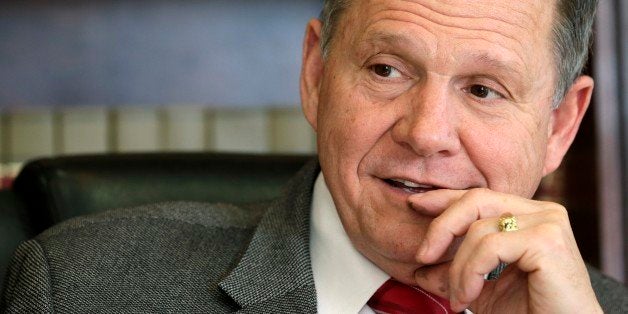 While some same-sex marriage critics have threatened to respond to the U.S. Supreme Court's decision on marriage equality last month with civil disobedience, Alabama Supreme Court Chief Justice Roy Moore (R) recently said it could lead to war.
"I hope we don't have a war," Moore said in the interview. "I hope we don't have conflicts, but we definitely need to recognize that same-sex marriage is something that has not existed on a government level."
In the interview, which Terry posted on YouTube on Tuesday, Moore said he predicts "a great backlash" to the ruling.
"I think people have not seen what the consequences of this court's ruling are yet," he said.
Moore, who also compared the U.S. Supreme Court to King George III during the interview, claimed governors have the ability to disregard the court's decision in their states.
"If the decision contradicts the Constitution, then it is not law," Moore said. "And if it is not a law, then you don't have to obey it."
Before You Go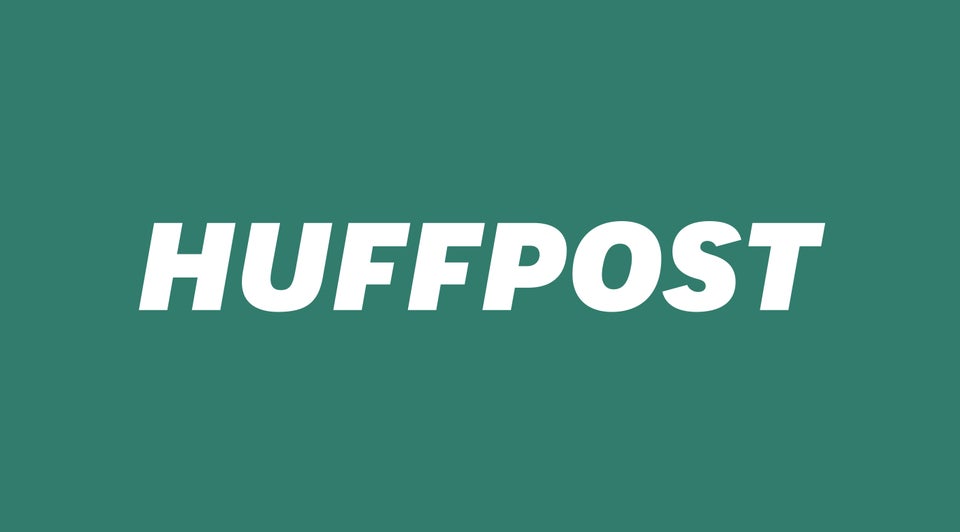 Politicians React To Gay Marriage Ruling
Popular in the Community