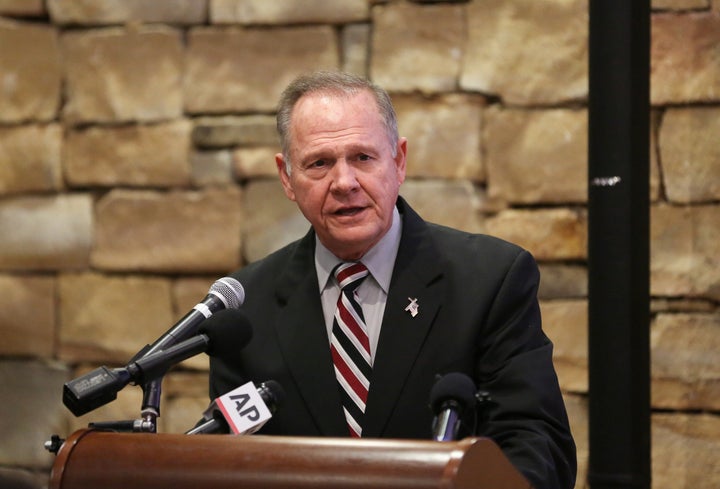 WASHINGTON ― A week before Alabama's high-stakes Senate special election, Republican nominee Roy Moore is fueling a conspiracy theory that Democratic billionaire donor George Soros is trying to meddle in the election.
"Soros is certainly trying to alter the voting populous," Moore said in a Tuesday interview on American Family Radio, per a Fox News producer who tweeted about the exchange. "He's pushing an agenda. And his agenda is sexual in nature."
The Alabama Republican said he wishes he could tell Soros that he's going to hell.
"No matter how much money he's got, he's still going to the same place that people who don't recognize God and morality and accept his salvation are going," said Moore, who is facing allegations of sexual misconduct by nine women. "And that's not a good place."
It's not the first time Moore has suggested Soros is targeting him in his race against Democrat Doug Jones. He tweeted a Breitbart story in September about a "George Soros-backed organization attacking Roy Moore." The story was actually about the Campaign Legal Center, a nonpartisan legal group that's received funding from Soros' son, filing a complaint against Moore's foundation for violating laws relating to charities.
Just last week, Breitbart, a conservative website that serves as a platform for white nationalists, posted a story titled "Soros Army in Alabama to Register Convicted Felons to Vote Against Roy Moore." In reality, the story was just about the American Civil Liberties Union helping register felons to vote in Alabama. Felons in the state recently regained a legal right to vote.
The conspiracies are clearly affecting Moore's supporters, some of whom told HuffPost last week that they think Soros is paying women to accuse Moore of sexual misconduct.
"I do not believe the allegations," said Edna Bogue, 72, of Henagar. "It's George Soros."
There is zero evidence that Soros has anything to do with Moore's Senate race. A spokesperson for Soros' philanthropic organization, Open Society Foundations, had only this to say when HuffPost asked whether he is, in fact, paying the women accusing Moore of sexual misconduct: "No."
Before You Go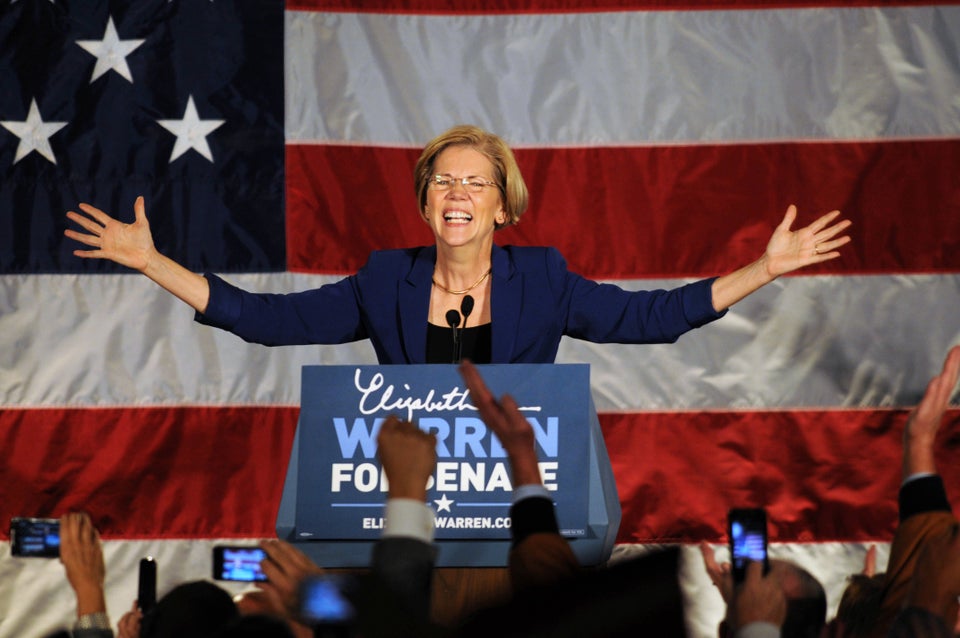 Women In The U.S. Senate
Popular in the Community