Roy Moore, the Republican candidate from Alabama vying for the U.S. Senate, once slammed the United States for promoting "a lot of bad things," and praised Russian President Vladimir Putin.
In an interview over the summer that's getting renewed attention this week, The Guardian quoted President Ronald Reagan as once calling the Soviet Union "the focus of evil in the modern world." Reagan made the comment during his "evil empire" speech in 1983.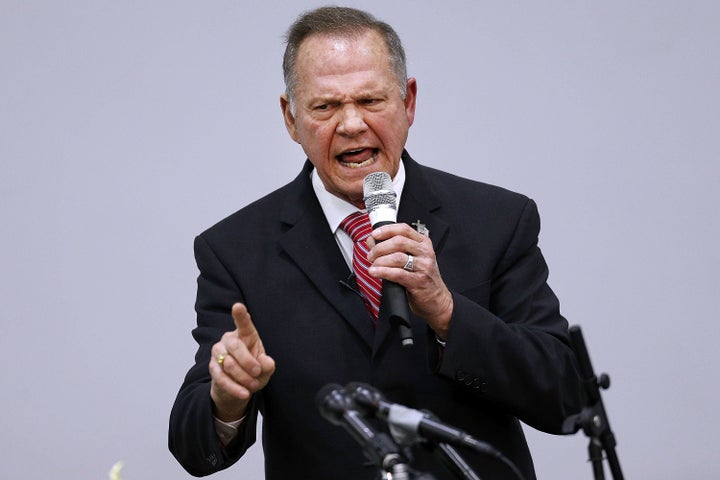 Moore then cited same-sex marriage as an example.
When questioned about the fact that Putin held similar views, Moore gave an unconventional answer for an American politician.
"Well, then maybe Putin is right," Moore said. "Maybe he's more akin to me than I know."
See the full interview above.
Before You Go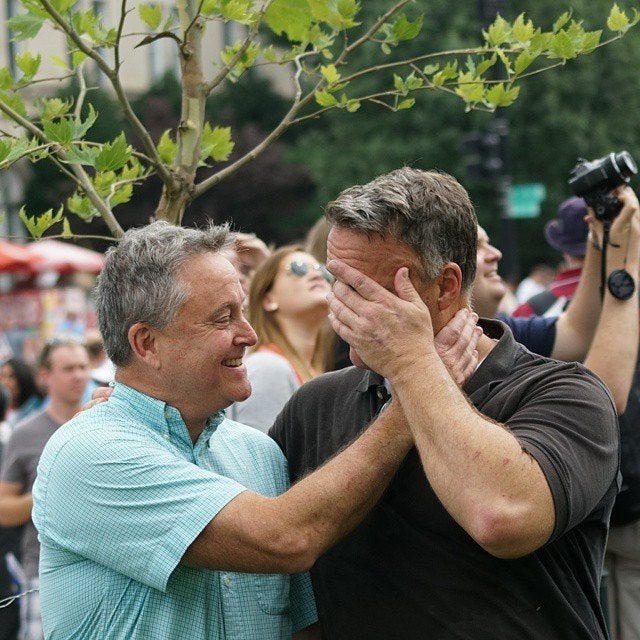 U.S. Celebrates Marriage Equality
Popular in the Community