 Roy Roberts, the emergency manager of Detroit Public Schools (DPS), announced Thursday morning he will step down from his position. According to a Detroit Free Press article, he also revealed that when he first entered his job in 2011, he was told to "blow up the district and dismantle it." However, the online version of that article has since been revised and no longer includes such comments.
As the city's emergency school manager, Roberts superseded the school board and had almost complete control over the district, including its finances and hiring practices. As outlined in a 1998 Michigan law, the governor can appoint emergency school managers whenever a district is in a financial crisis. A new emergency manager has not yet been appointed to replace Roberts.
Roberts told The Detroit News that he would be going into retirement after May 16, when his contract expires. He noted that the district's financial situation improved under his tenure and that its deficit should be eliminated by the 2015-2016 school year –- a goal that was a top priority of his.
"As far as I am concerned, this district is fixed," said Roberts in an announcement, per M Live. "I can't think of many things I would have done differently. We changed the culture here."
During a closed meeting with union and school board members Thursday morning, Roberts spoke of his time with the district, according to the original version of the Detroit Free Press article. The outlet published a surprising anecdote from the meeting, in which Roberts reportedly told those present that he was instructed to "blow up" the school district and dramatically revamp it when he first started the job. The paper deleted that passage Thursday night without providing a clarification.
Detroit Federation of Teachers President Keith Johnson, who was present at the meeting when Roberts announced his resignation, told the Detroit News that Roberts had been instructed to gut the school district: "There were those in Lansing that wanted him to blow this district up, and he thought about the kids and the impact upon them, so he decided rather than to blow it up to fix it up."
Roberts released to The Huffington Post a statement clarifying the comments published in the earlier version of the Detroit Free Press' article. Claiming that his words from the meeting had been "mischaracterized," Robert said in his statement:
It is unfortunate that comments I made this morning during a meeting with members of the Detroit School Board and presidents of our school unions to inform them of my decision to retire are being completely mischaracterized.
At no point did I say that Gov. Snyder or his administration had instructed me to dismantle Detroit Public Schools. … Over the last two years, Gov. Snyder and his administration have never wavered in their support of me, my team, this system and most importantly, the children of Detroit.
Roberts, a former General Motors executive, was appointed DPS emergency manager by Governor Rick Snyder in 2011. He did not come into his position at an easy time: The Detroit Public School system had a $327 million deficit, and schools were suffering from declining enrollment. Secretary of Education Arne Duncan in 2009 had called the city "ground zero" for education reform.
Secretary Duncan took a more optimistic view of DPS in 2011, after Michigan created a state-run district to handle the region's lowest-performing schools. Roberts was heavily involved in that initiative, which is called the state's Education Achievement System.
Detroit Free Press columnist Stephen Henderson reflected in a column Thursday night on what Roberts' retiring meant for the DPS. Though he lamented that DPS is in an overall dismal state, Henderson also said he does not blame Roberts "for where we are."
"[Roberts] says the district is a few years away from alleviating the financial emergency that precipitated an emergency manager in the first place," wrote Henderson. "And what will remain once that happens? The district is in such a shambles already that it's hard to imagine what will be left."
Though Roberts walks away leaving an empty chair behind him, DPS Chief Financial Officer William Aldridge was promoted to Financial and Administrative Officer to ensure stability during the transition period.
Before You Go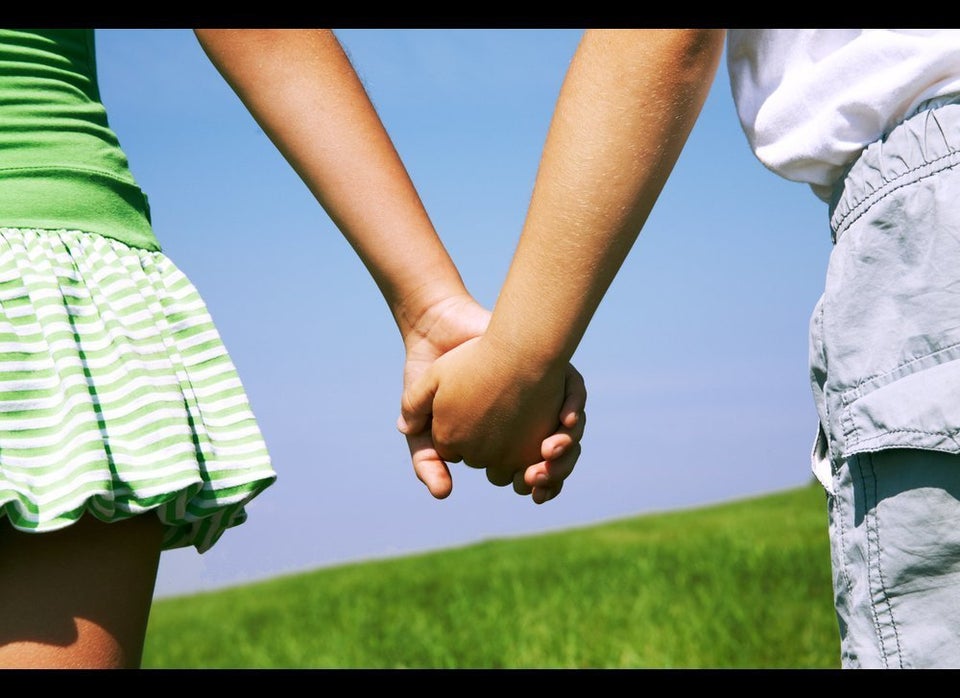 Weird Things Banned At Schools
Popular in the Community