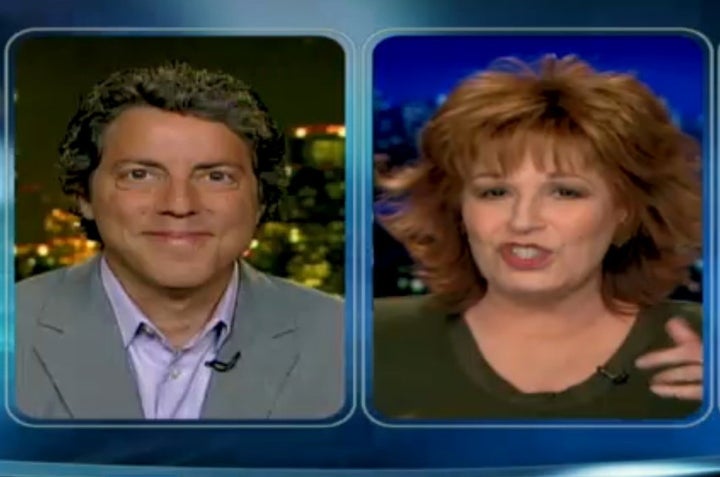 HuffPost editor Roy Sekoff appeared on Joy Behar's HLN show and Ed Schultz's MSNBC program Wednesday night to discuss tea party candidate Christine O'Donnell's victory in Delaware's Republican Senate primary.
On Behar's program, Sekoff compared the Delaware Senate candidate to Sarah Palin, who endorsed O'Donnell. "Christine is actually, when you look right down to it, even nuttier than Sarah," Sekoff said. "This is a big win for Sarah, she gets to chalk up another win in her endorsement column. But I think the stuff that's going to come out [about O'Donnell] -- even the victory's not going to make it go away."
On "The Ed Show," Sekoff responded to Sarah Palin's and Rush Limbaugh's attacks on Karl Rove, who derided the "nutty" O'Donnell Tuesday night.
"I think we're going to have to erect a tombstone, Ed, that says, 'Moderate Republicans, Rest In Peace,'" Sekoff said. "This seems like it would be a good thing for Democrats, but I don't think we should rush into that, because the energy is still all on the Republican side."
Calling all HuffPost superfans!
Sign up for membership to become a founding member and help shape HuffPost's next chapter