It's hard to believe that it's been almost a year since Prince William and Kate Middleton tied the knot.
In honor of the Duke and Duchess of Cambridge's first anniversary on April 29, we've scoured the interwebs to find the most bizarre items released this year commemorating the royal nuptials -- and we found everything from toilet seat covers to tea bags.
Click through the slideshow below to see our favorites and tell us: Which piece of wedding memorabilia is the most outrageous?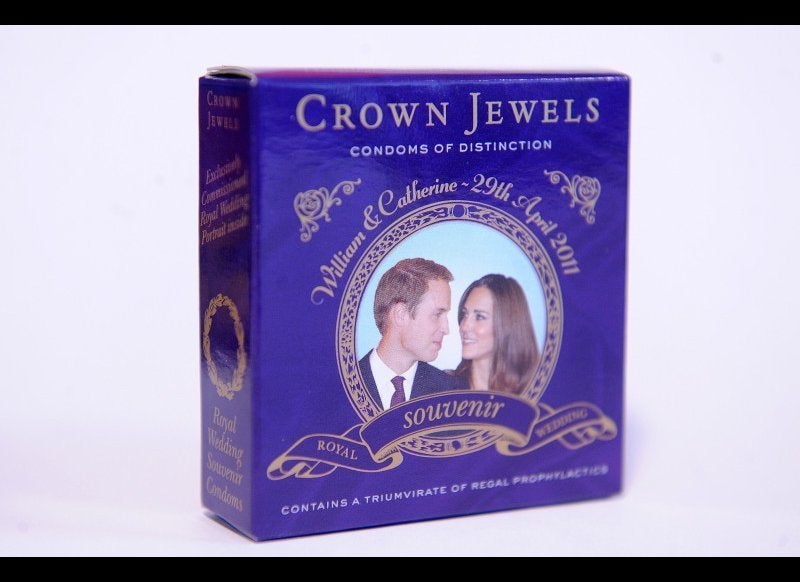 Will And Kate Memorabilia Slideshow
Related