With all of the royal baby news hitting the media, it's hard to know what's what. Sure, we don't even know the little guy's name, but there's still plenty to learn before the monarch-to-be's christening.
So we decided to give you a chance to let some of the important facts soak in. Below, see everything you need to know about Britain's future king -- the 1-2-3's, if you will.
Infographic by Jan Diehm for The Huffington Post.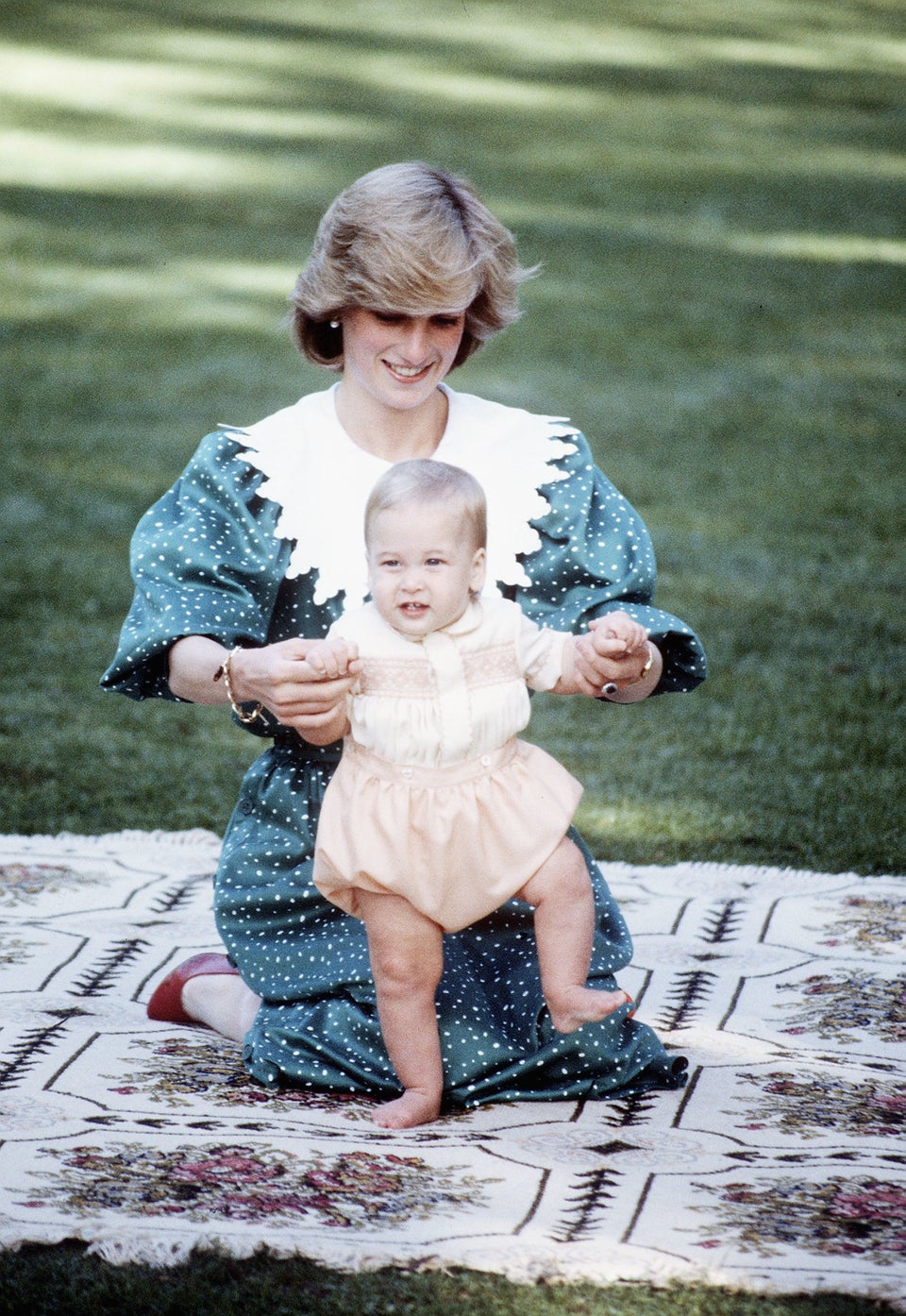 Royal Children! (In No Particular Order)