All barks are off -- the royal family's newest member will be a girl named Alexandra.
At least that's the oh-so-official prediction made by a bunch of racing corgis. Betting site Ladbrokes introduced the world's first "Barkingham Palace Gold Cup" in London, pitting 10 adorable corgis against one another in a dog-eat-dog contest to determine the name and sex of the new baby.
Alexandra took first place on the winner's podium, fighting tooth-and-tail for the ultimate honor. She beat out Camilla and Victoria with a blindingly swift and adorable time of 4.32 seconds.
"Alexandra romped to victory and it looks like Kate will soon be giving birth to a little girl next month," Jessica Bridge of Ladbrokes told The Mirror. "Royal baby betting is booming and the arrival of a new heir to the throne is sure to see a record amount of wagers placed."
The outcome may shock the actual betting market. "Elizabeth" is a strong favorite for a girl at 5/1 odds, and bettors predict that another royal boy would be named "James" at 8/1. The Duchess of Cambridge hasn't revealed much about the child-to-be, though some outlets are reporting that her due date is in April.
Elizabeth the corgi didn't even make the podium, nor did any of the boys. Here are the full results of the race, followed by those names' current odds at Ladbrokes.com:
Alexandra (8/1)
Camilla (100/1)
Victoria (10/1)
Philippa (33/1)
Elizabeth (5/1)
Spencer (25/1)
James (8/1)
Boris (200/1)
Henry (16/1)
Albert (20/1)
And of course, the real reason you clicked on this article, cuddly photos of corgis racing: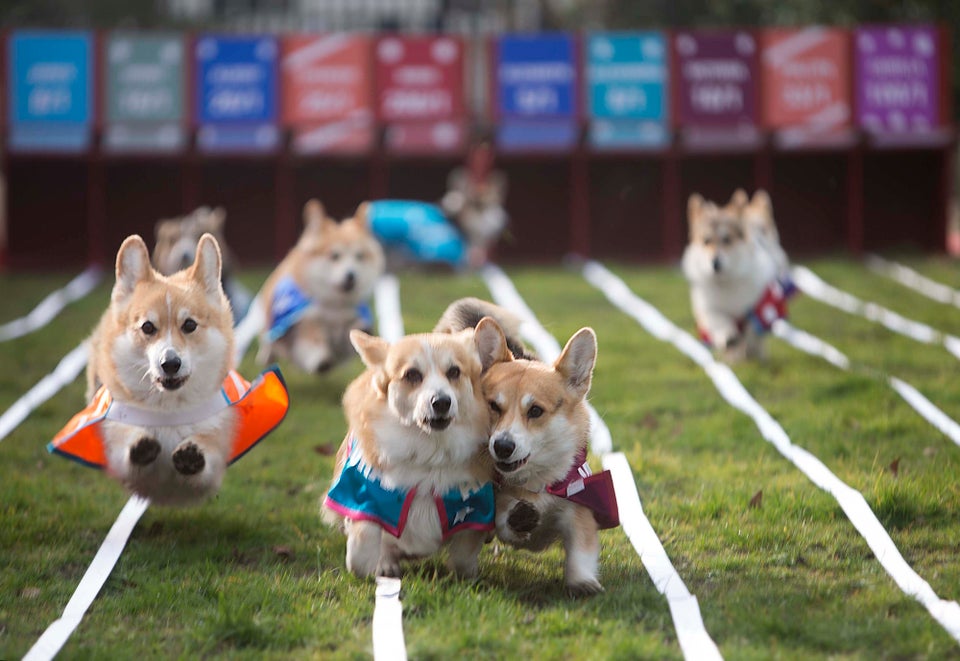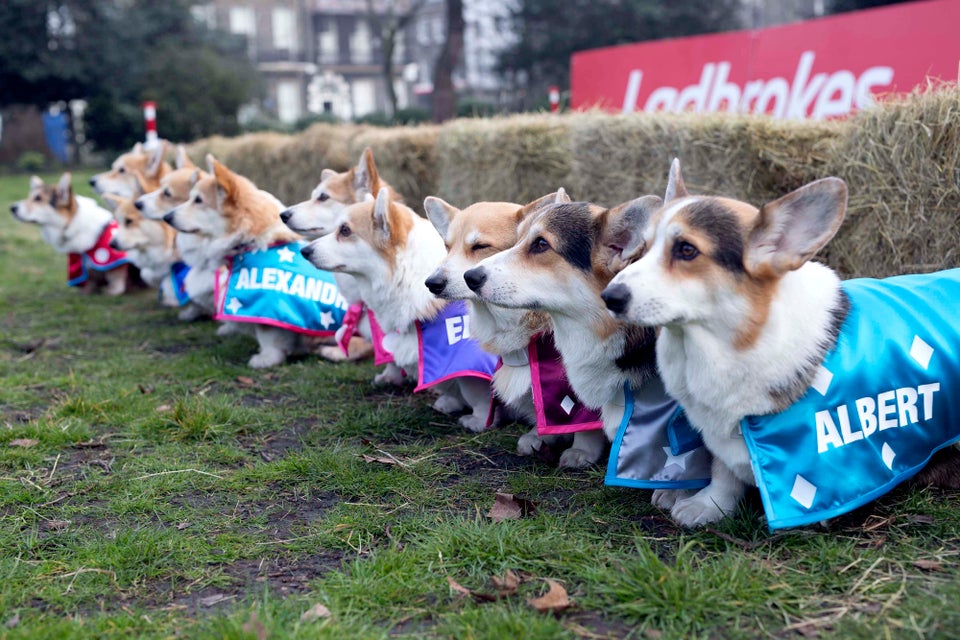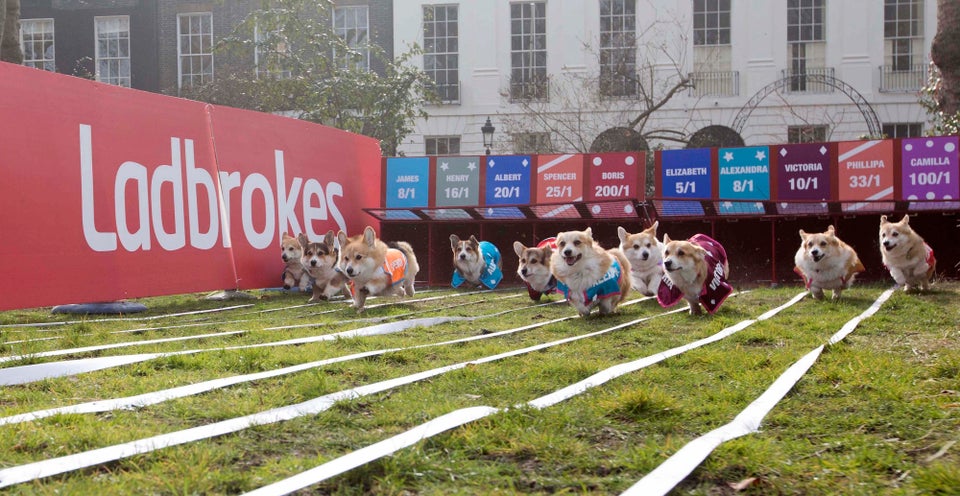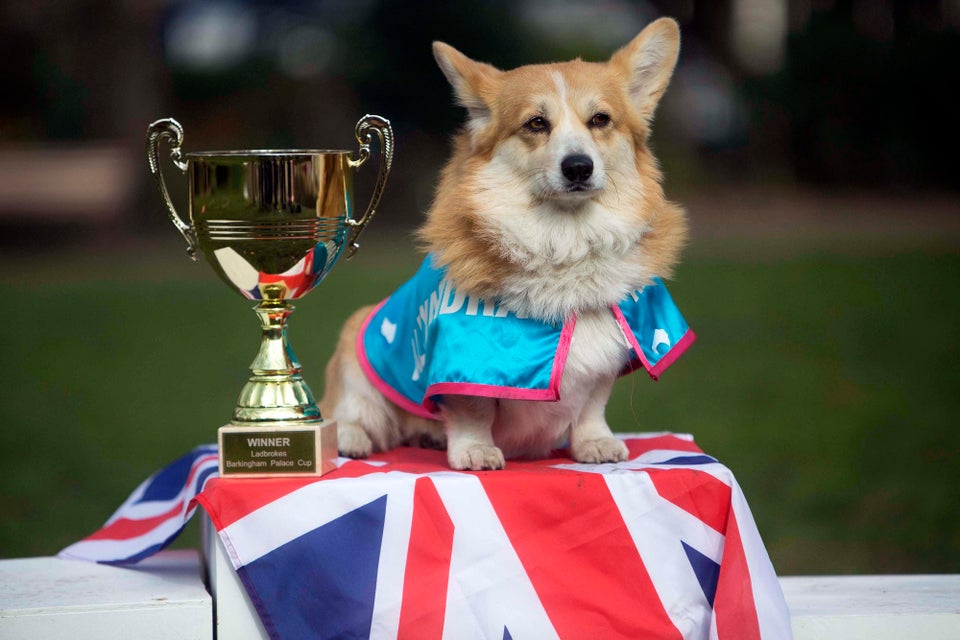 Related
Popular in the Community