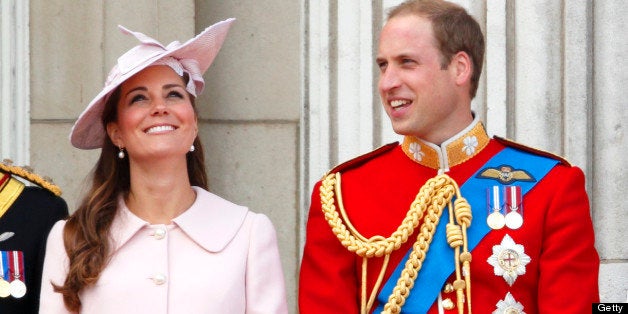 The majority of British residents would be comfortable if Prince William and the Duchess of Cambridge's firstborn child grew up to be gay, according to a new survey.
The International Business Times cites a poll conducted by lesbian, gay and bisexual advocacy group Stonewall which found that 83 percent of the British public would be "very comfortable, comfortable or neutral" if the as-yet-unnamed child were to identify as gay or bisexual.
Stonewall's Chief Executive Ben Summerskill was quick to point out that the poll's release comes on the heels of Britain's same-sex marriage victory last week.
"Millions of people will be celebrating today's news, just as millions last week celebrated the news of equal marriage in England and Wales," he is quoted by both the Times and Gay Star News as saying. "Happily, since last week every child born in Britain is born into a society where gay people are now equal in law."
Premature speculation over the royal baby's sexuality has also been a hot topic on Twitter. "I'm so excited for the new royal baby to come out as gay so we can look forward to having 2 kings," wrote one user.
Another joked, "The royal baby better be gay so he can fully appreciate sharing a birthday with Selena Gomez."
Before You Go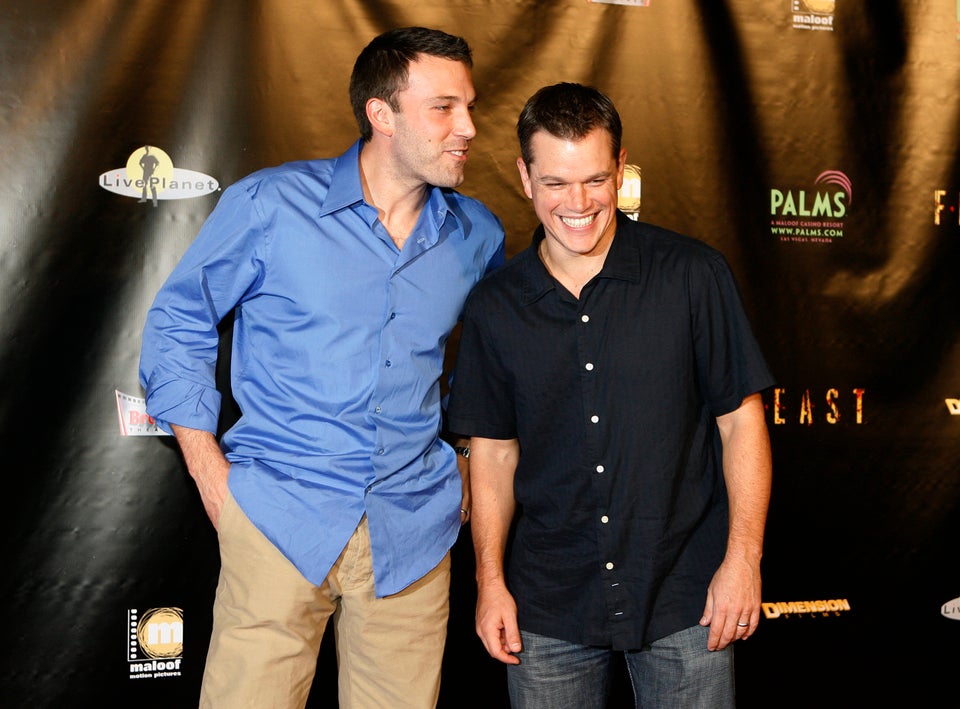 Celebrities Who've Faced Gay Rumors
Popular in the Community