Though he may never escape the glare of the limelight, we hope the newborn son of the Duke and Duchess of Cambridge will be comforted by his many blessings: a beautiful home, famous friends, thousands of adoring fans and… oh yes, a hefty billion dollar inheritance.
Citing estimates from Wealth-X, a company that researches ultra-high net worth individuals, the Wall Street Journal's Jason Bellini wrote last week that the young prince stands to inherit $1 billion.
Of the royal family, Queen Elizabeth II is worth the most at $660 million, according to Wealth X estimates. Prince Charles is worth an estimated $370 million, while his sons William and Harry are estimated to have $20 million and $16 million, respectively.
But while the infant's riches may be making you green, David Friedman, president of Wealth-X, said the tremendous wealth may be a burden to the as yet unnamed royal.
"Families with substantial wealth already face acute challenges in helping their children navigate the burden and expectations that can accompany that wealth," he said, according to ABC News. "Place on top of that the double burden of royal protocol and expectations, Prince William and Kate will need a tight group of friends and community to provide an environment where the new Prince can flourish. Wealth amplifies what lies beneath an individual's character. It will be up to Prince William and Kate to ensure that the prince can withstand the 'weight of glory'."
Welcome to the club, little guy: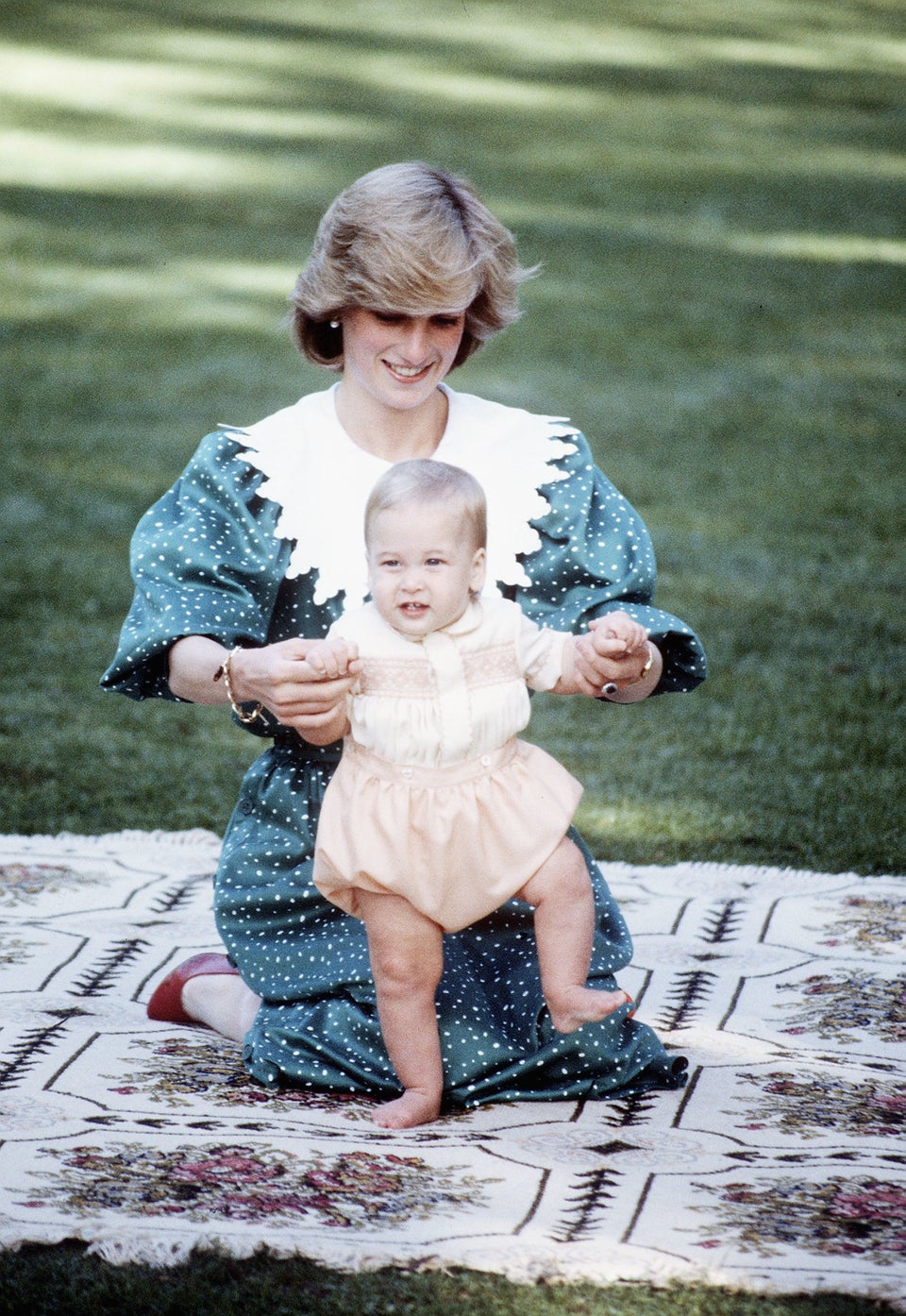 Royal Children! (In No Particular Order)