As this is the couple's first child, many are wondering what approach they will take when it comes to baby names. Twitter users have offered some joke guesses, ranging from Sherlock to Benny Hill to Mike from Suits.
"Harry and Meghan have a lot more flexibility in terms of feeling that they need to be deferential to tradition and follow a strict protocol," Arianne Chernock, an associate professor of modern British history at Boston University, told HuffPost.
"The child will be seventh in line to the throne, which puts them in a very different position than say, William and Kate," Chernock added, noting that the Duke and Duchess of Cambridge went with very traditional Hanoverian names recycled from the royal family's history.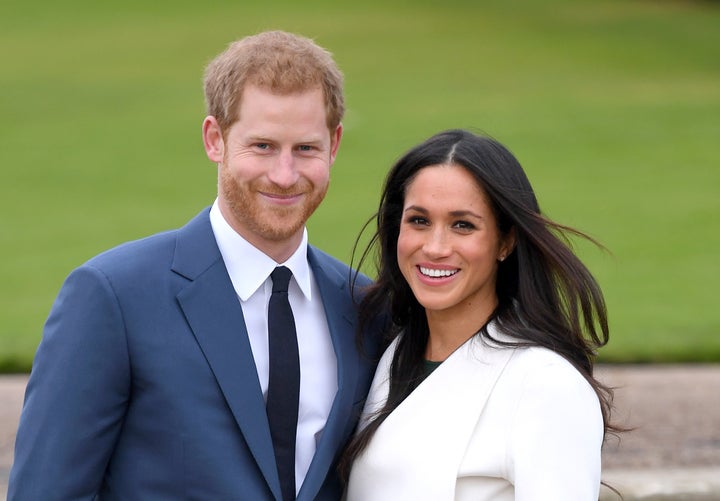 Prince Harry's full name is Henry Charles Albert David, while the Duchess of Sussex was born Rachel Meghan Markle.
"I suspect that Meghan and Harry certainly will include some nod in at least one of the names to the royal family and tradition. But they have more latitude, and I would not be shocked at all if they honor Meghan's side of the family as well as Harry's," Chernock noted.
The British gambling company, Ladbrokes, is already taking bets about the royal baby name. So far, the odds are 8/1 for Victoria, 12/1 for Alice and 16/1 for Diana, Elizabeth and Mary if the baby is a girl. For boys' names, the three leading options are Albert, Arthur and Philip, which all have 10/1 odds.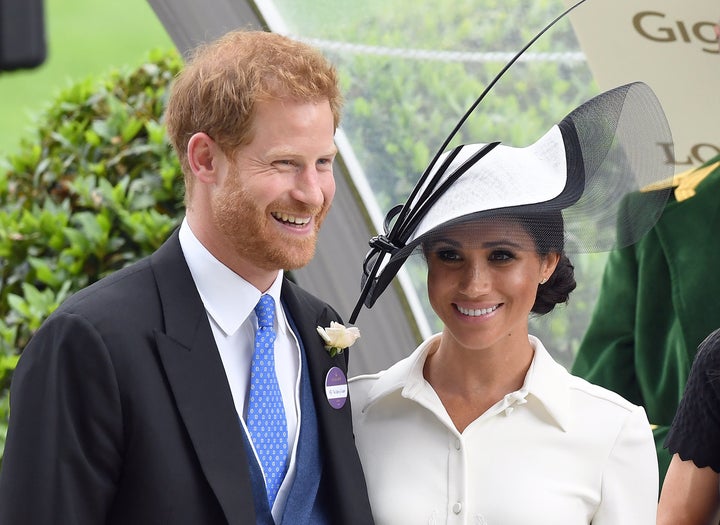 "We might see names like Alice, Arthur or Diana; certainly, they have a lot of resonance," Chernock told HuffPost. "But we might also see names like Jeanette. That was Meghan's maternal grandmother, who she apparently had a close relationship with. Or Alvin, her mother's father, who she was also very close to."
One indicator that the couple may not take a fully traditional approach to their baby's name is the fact that they fused American and British traditions in their royal wedding ceremony.
"I think we will see some nods to a more American spirit in some part of the name. I'm not saying it would be the first name, but in one of the given names, at least, they're going to honor both sides," said Chernock. "I think the names will be meaningful to them, wherever they look for inspiration. I think, obviously, it's something that's very purposeful and that they would take on as a meaningful way of communicating something about their vision for their family."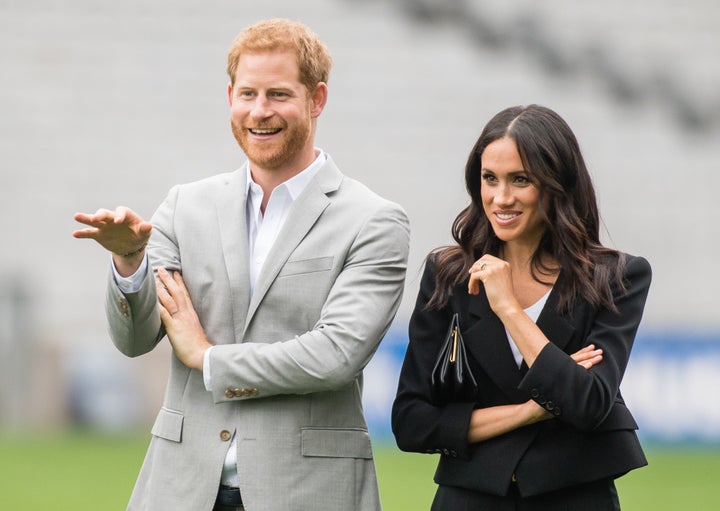 Other top Ladbrokes predictions include Alfred, Charles, James, Alexander, Edward, Anne, Grace and Katherine. Meghan's mother Doria's name is also on the list, with 50/1 odds. Her father's name, Thomas, has the same odds.
As for the popular betting pick Diana, Chernock noted that the couple could choose that as the first name, though she would personally be surprised if they did.
"I think they're going to want to give their child a name that they can define for themselves. I think that's probably why Kate and William also didn't go with Diana, as popular as that might have been," she explained.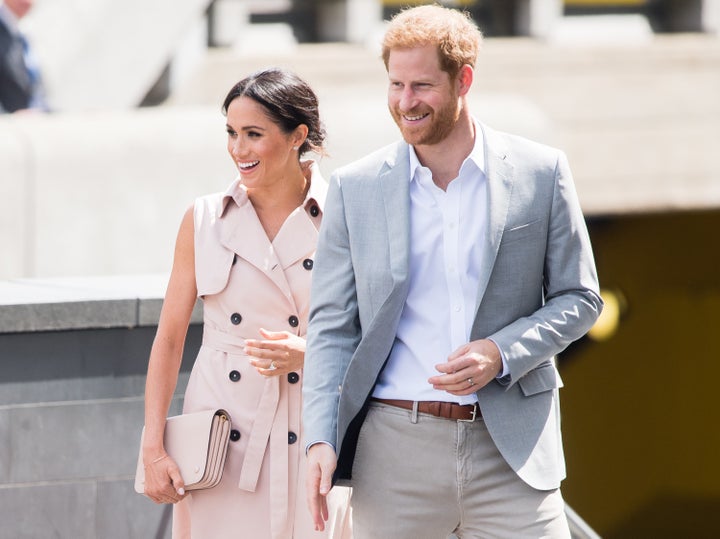 "Diana is a really important, personal name for them," Chernock added. "It just has such charged, layered meanings that I think it's hard for someone to carve out their own identity when they are given that name and the legacy attached to it."
Although other royals have chosen less-traditional names for their children, like Zara and Eugenie, Chernock emphasized that those were still fairly British names. Ultimately, she believes the royal baby's name will reflect the Anglo-American dimension of Meghan and Harry's union.
Obviously, there are many possibilities when it comes to the new royal baby's name, but we think it's safe to say that they won't be choosing Samantha.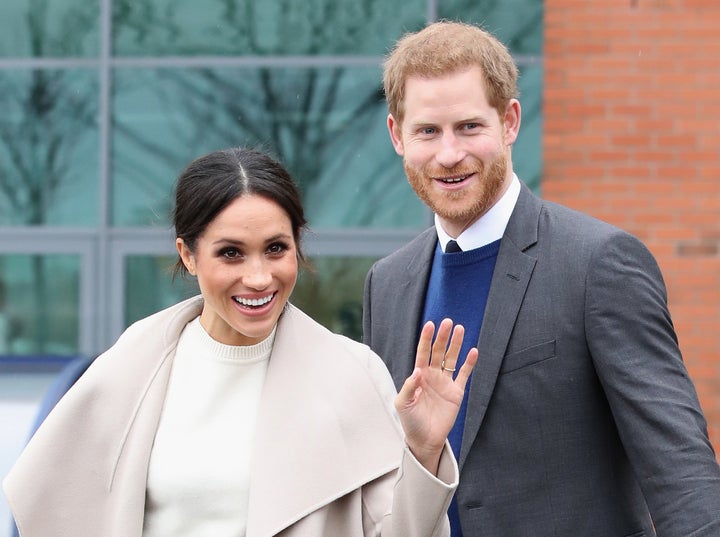 Support HuffPost
A No-B.S. Guide To Life
Popular in the Community