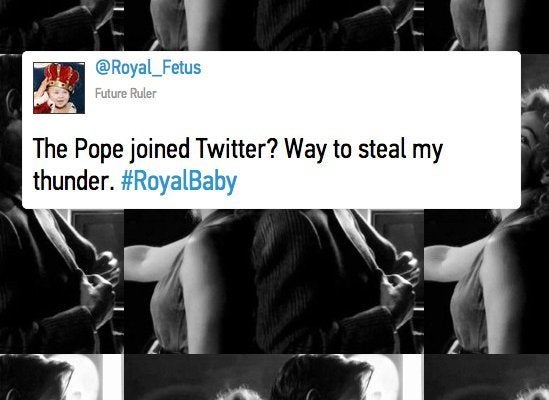 Actually, more like five.
Almost immediately after news of Kate's pregnancy broke, several parody Twitter accounts were created (presumably by fans of the British royal family with a LOT of free time on their hands), some gaining more momentum than others. As of writing we have @RoyalFoetus, @Royal_Fetus, @IamRoyalBaby, @UnbornRoyal and @HRHBaby delivering funny messages from Kate's womb in 140 characters or less and there are surely more to come.
Check out some of the recent tweets below and give us your take in the comments.
Related
Popular in the Community