Sorry, North West -- we're talking about Prince William and Kate Middleton's royal baby. And if you're like us, you can't stop thinking about him or her. What will it look like? What will it act like? Who will it be?
We decided to dig into the past and look at old pictures of Will and Kate to see what we can expect from this lucky baby. Based on what we found, all we have to say is... we want to be a royal.
1. The baby will be absolutely beautiful and adorable. Just look at how cute Will and Kate were: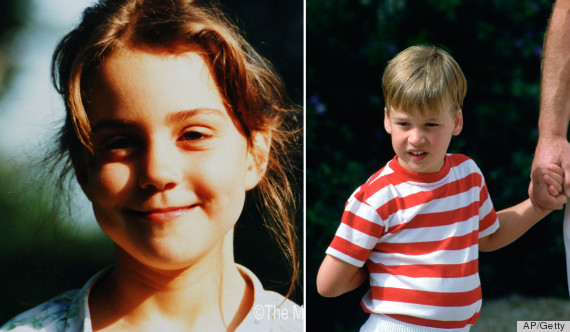 2. It will definitely be fashionable starting from the day it's born. Both Will and Kate wore the striped trend way before it was cool.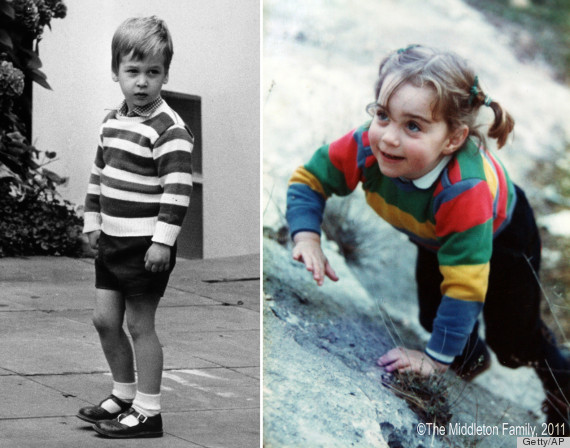 3. If Will and Kate have baby number two, the eldest baby will get along miraculously with his or her younger brother or sister. Will always looks out for Harry, and Kate and Pippa are so close.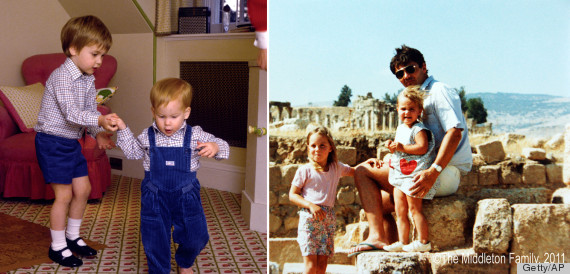 4. It will be great at sports -- specifically skiing.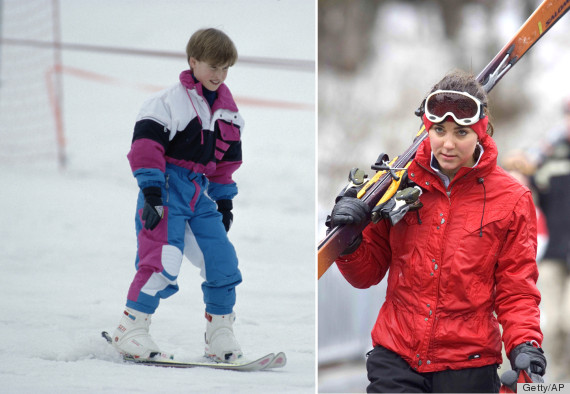 5. He or she will be very intelligent. Both Will and Kate went to the prestigious University of St Andrews.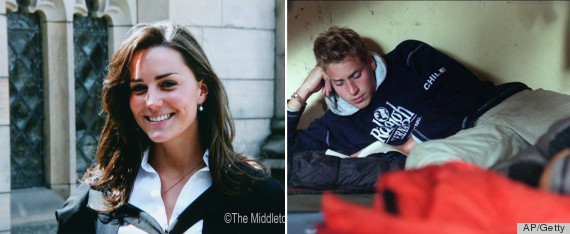 6. This baby will have the most doting and loving parents. Kate and Will have proved multiple times that they are just great with kids!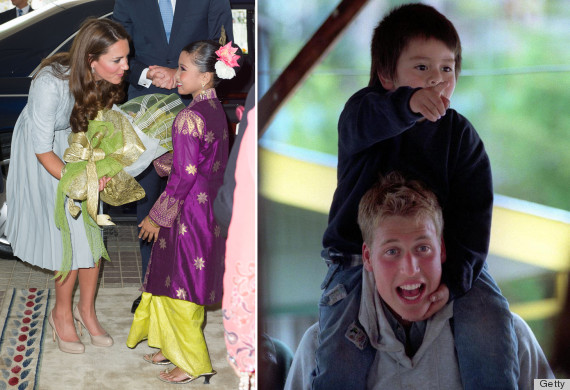 The royal baby's parents are so in love: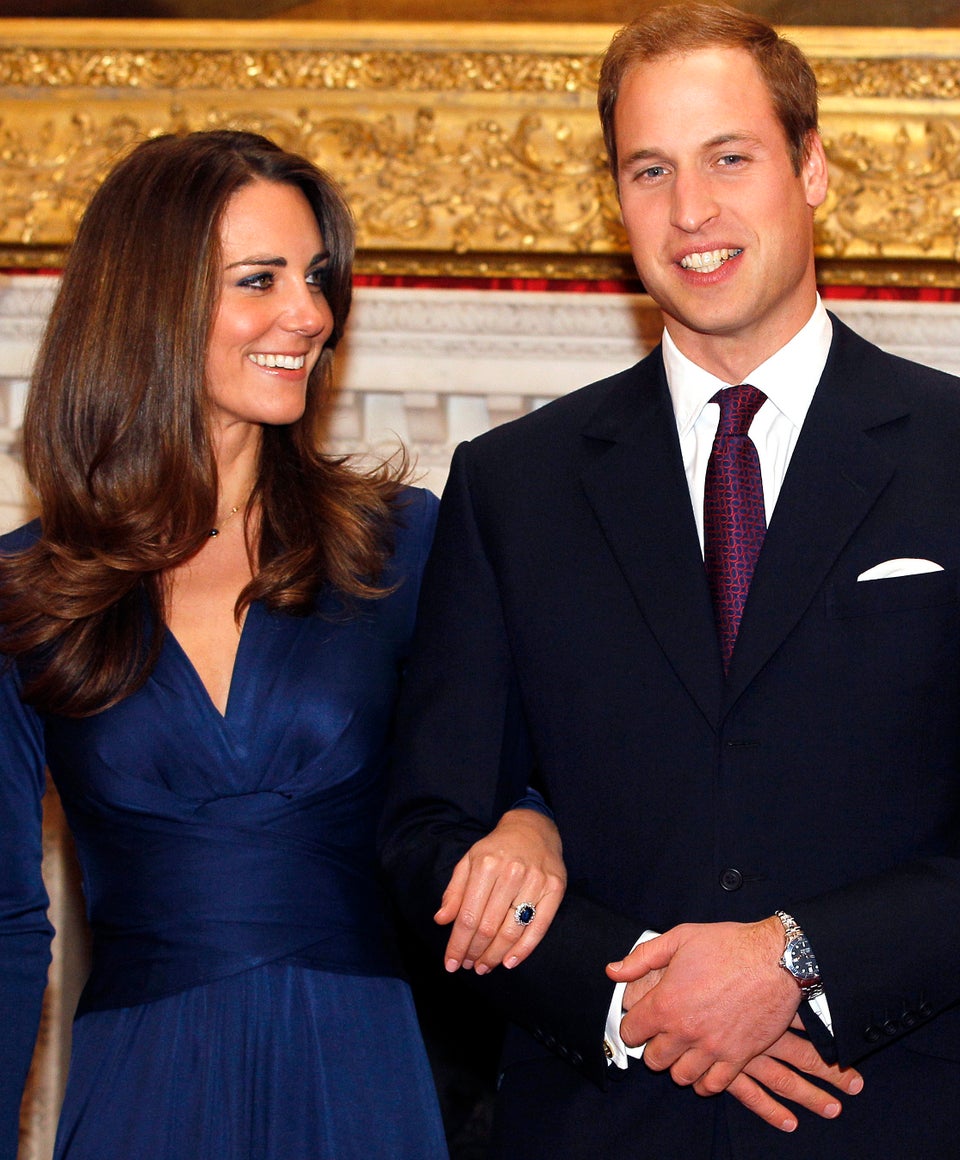 Will & Kate's Relationship
Related