The royal baby is here! Now that we've seen him and his parents have said some sweet words about the birth, we're left wondering... what is his official title?
Since titles are so important in England, the little prince could even use "Cambridge" as a last name. If so, he would be following in his father and grandfather's footsteps: When Charles and William both married, they adopted their titles, "Wales" and "Cambridge," as one of their last names and changed their names to "Prince Charles, Prince of Wales" and "Prince William, Duke of Cambridge," respectively. As for his first name of the new royal baby, the top contenders seem to be George and James.
Whatever they name the baby, we're sure his life will be royally amazing.
Check out as much as we were able to glimpse of the cutie!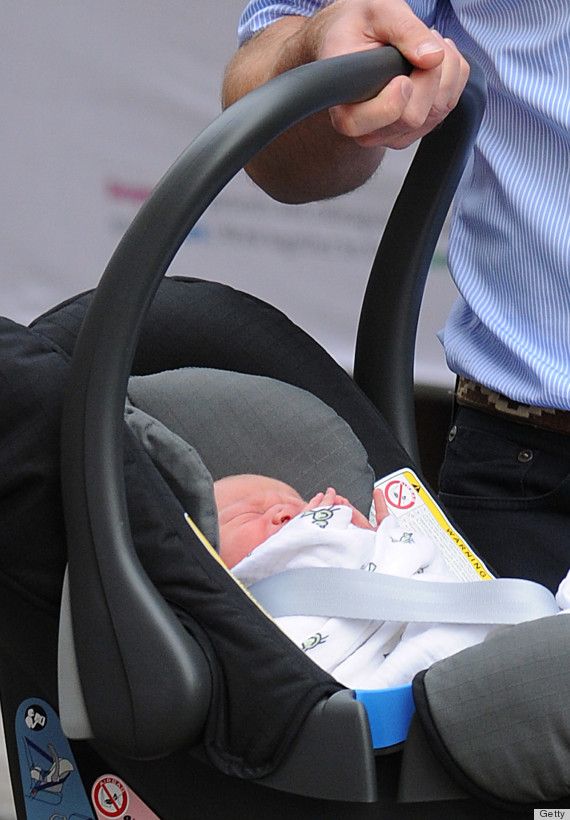 Here are some more photos of the happy new family: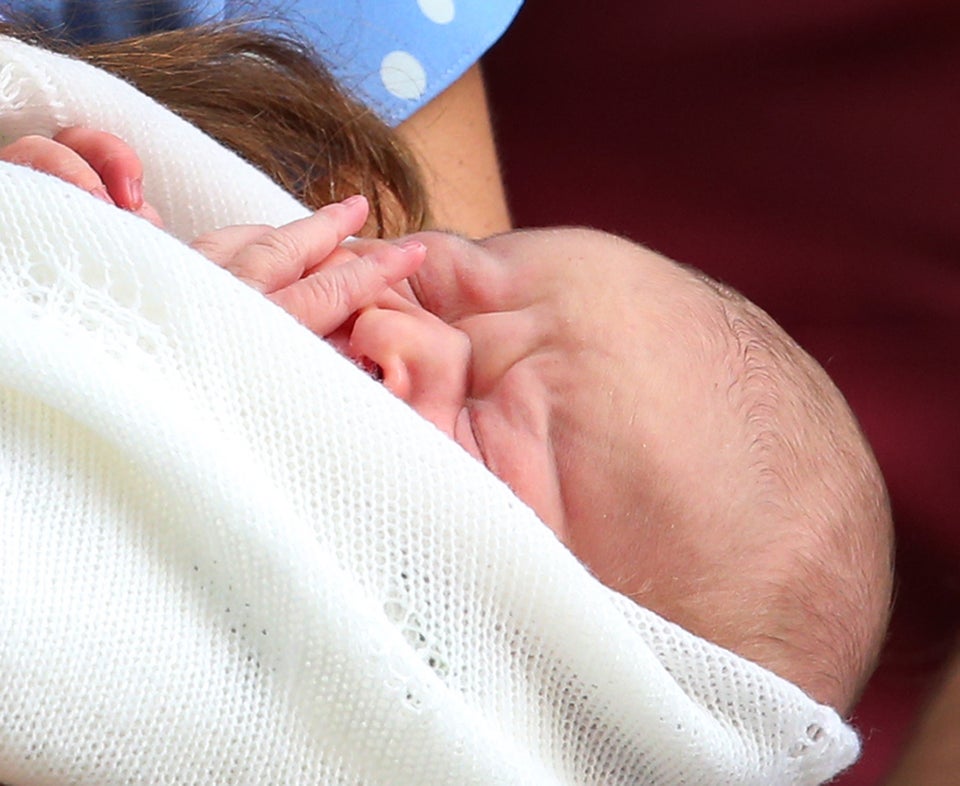 William and Kate announce their new son