The Royal Baby is about to make his or her debut, so who better to fly out to England and report on the prized pregnancy than comedian and our friend, Dave Hill?
Watch Hill's dispatch from abroad in the Funny Or Die video above, wherein he asks the Mayor of Royal Windsor some extremely awkward questions and sits down for a drink with a local pub owner who says he knows Kate Middleton.
Want more Dave Hill? Also check him out as host of our web series, Stallin' -- the only comedy interview show that takes place in our office bathroom.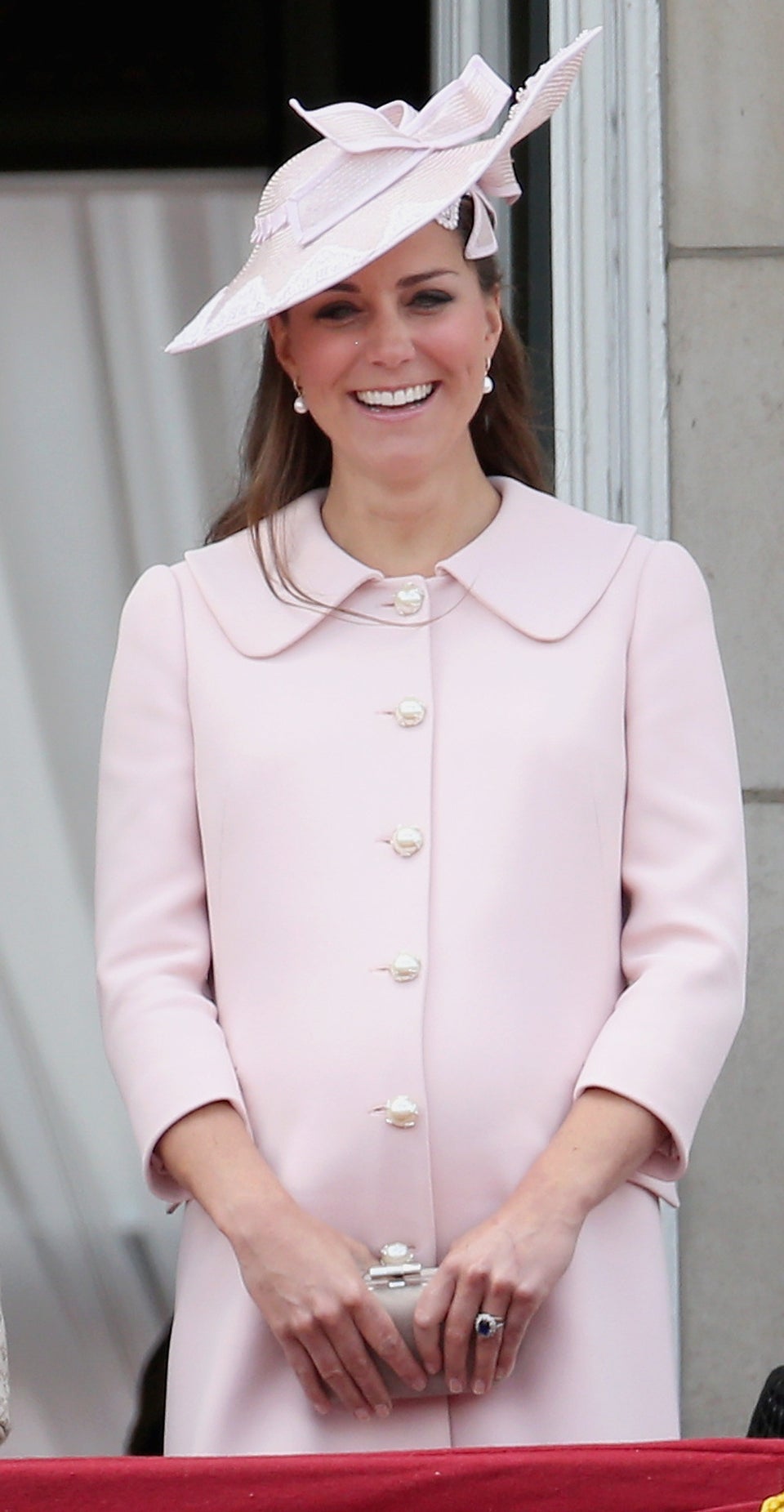 Kate Middleton's Pregnancy Style